Students do so much more than hit the books. At MVC, you'll find resources for school and life, a welcoming community, and a network of people who care.
Embrace Being a Mountain Lion
As a Moreno Valley College student, you have access to support services designed to keep you on track academically, help manage school and personal stressors, as well as strengthen your skills and career prospects. We're here to assist you every step of the way.
Assistance for Everyone
No matter your life circumstances, we care about helping you succeed. From help paying for college to tailored help for students with disabilities, our specialized support programs have expert staff members, tools and programs designed just for you.
Our teams make sure everyone on campus has what they need to succeed. Find the following groups if you are looking for a particular type of support:
Student Life and Academic Support
From student government to clubs to dining on campus, learn everything you need to know about attending, growing and thriving at MVC.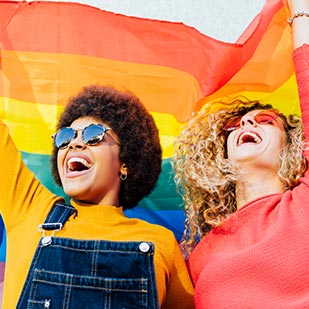 We are proud of MVC's diverse student community. That's why we offer culturally-focused learning communities, antiracist and equity education, and communities of people willing to listen and care.
News and Updates
Stay on top of what's happening at MVC with mountain lion news.
Achieve Your Academic and Life Goals
We Care About Your Wellness
Studying is only one small part of the equation of being a MVC student. MVC can help you balance your physical and mental health, and your personal and family lives so you can keep pursuing your academic goals.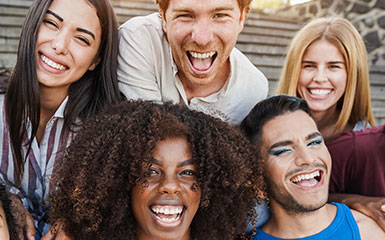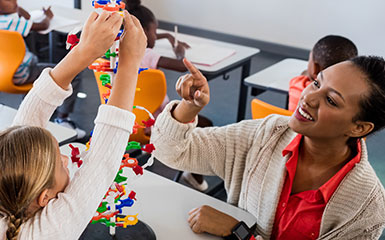 Going to school doesn't mean you should have to leave your family behind. That's why our Early Childhood Education Center offers care for kids while you're in class. Childcare services are available to MVC students and employees.