Moreno Valley College's degree programs are divided into 6 academic schools, designed to provide well-rounded education and support services.
Make appointments and access drop-in with ConexEd
We Support Your Journey
Your chosen program of study defines which school you belong to. Your school and its engagement center provide you the advising and support to help you succeed in your college career. Not sure which school you're part of but need to meet a counselor? You can make an appointment with any school engagement center, or access your engagement center's resources on Canvas.
Get Help from your Engagement Center
Need help planning your academic career? Have questions or want to figure out if you have everything you need to graduate or transfer? Your school has an engagement center and success team available to help you access resources, plan, graduate and transfer.
Are you undecided?
Choosing a program of study can be daunting. No matter where you are on your college journey, Moreno Valley College students can make an appointment with and get assistance from ANY school or engagement center, even if you decide programs in that school aren't for you. Simply reach out and we will help guide you to the program that makes sense for you and your interests.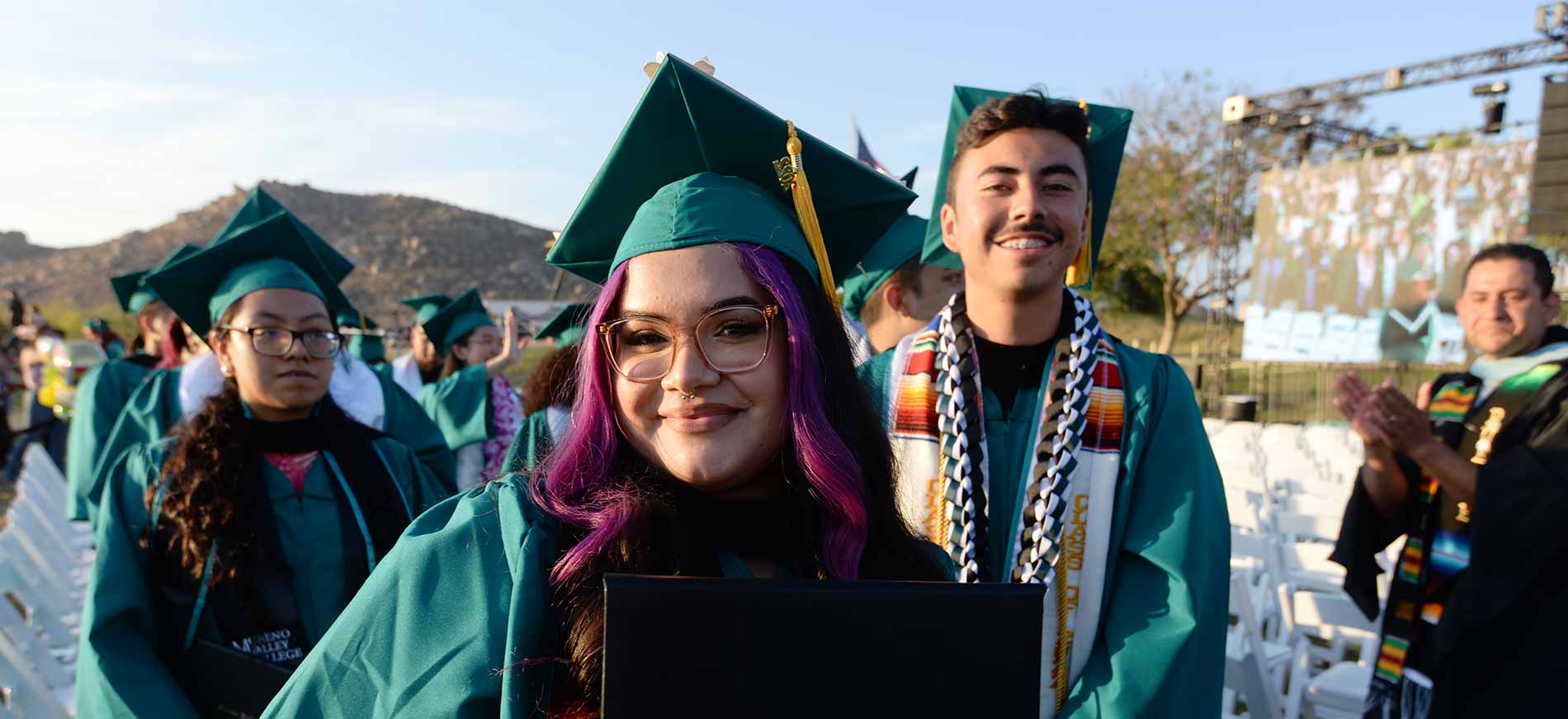 Ready to become a Mountain Lion?