Start your educational career at MVC. In just a few steps, you can be an MVC Lion!
Your West Coast American Education Awaits
International Student Enrollment
International students provide new ideas, perspectives, diversity, culture, passion and voices to our campus. With many diverse accredited academic and artistic programs available, it's easy to see why Moreno Valley College has become home to students countries all over the world looking for an affordable, safe and accessible educational option.
Learn about MVC Explore Academics Nonresident Information
Application and Enrollment Information
How to Apply
The Center for International Students & Programs processes F-1 student admissions for Moreno Valley College, Norco College, and Riverside City College.
Summer 2022

October 1, 2021 - June 23, 2022

Fall 2022

October 1, 2021 - October 20, 2022

Winter 2023

July 1, 2022 - January 5, 2023

Spring 2023

July 1, 2022 - April 20, 2023
Not sure which field is right for you?
Moreno Valley College's programs of study are organized into six academic schools. Your school and its engagement center provide you the support and services to help you succeed.
For information about our college, programs offered, applying, session dates or other specific topics, complete our information request form and we'll reach out.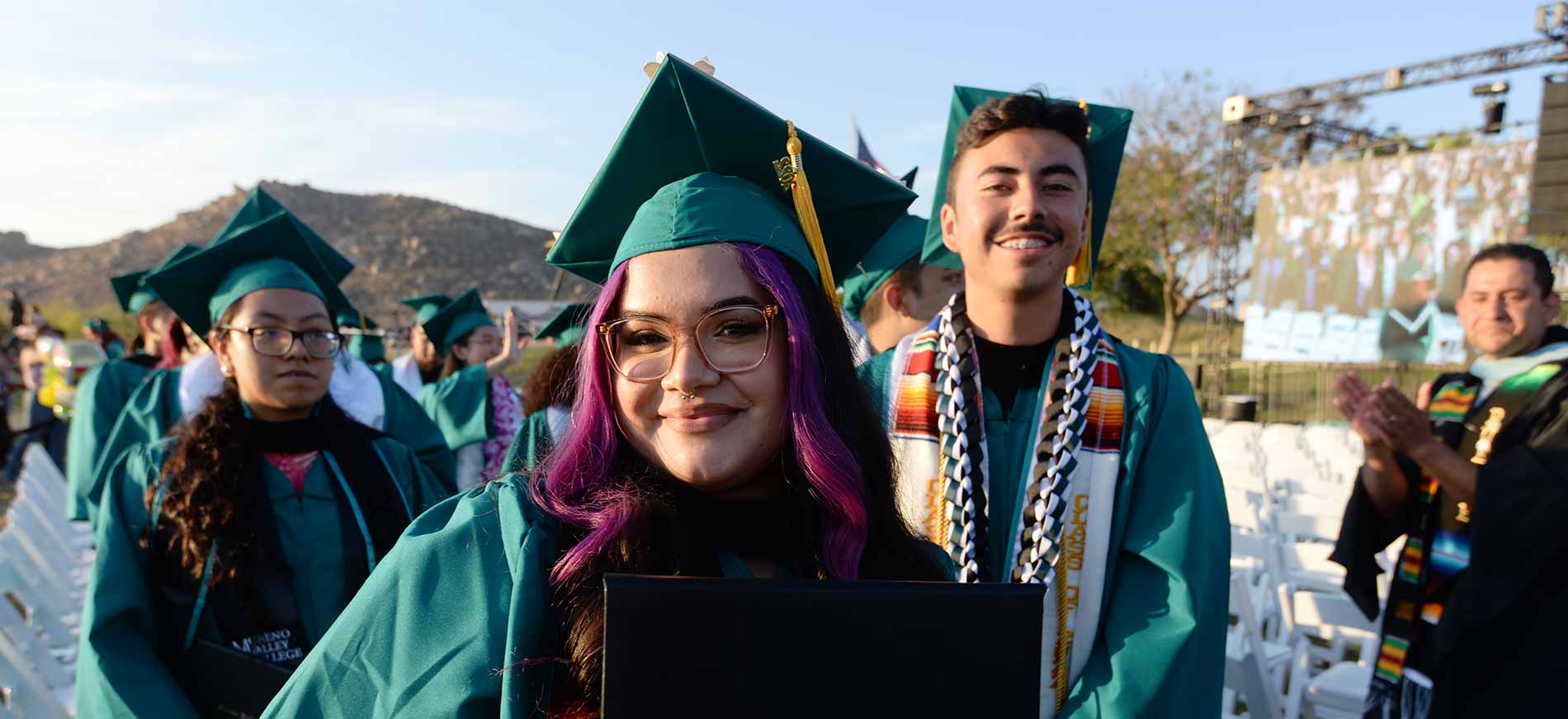 Ready to become a Mountain Lion?