Moreno Valley College is committed to educating and empowering our students, providing equitable access to education, and serving our communities.
Advancing Education Opportunities
Community colleges play an important role in society — delivering affordable accessible quality education that can lead to employable skills or pave the way to transfer to a four-year university program. Moreno Valley College's team of faculty, staff and administrators work together to deliver the courses and support that benefit our students and service for the benefit of Moreno Valley and the Inland Empire.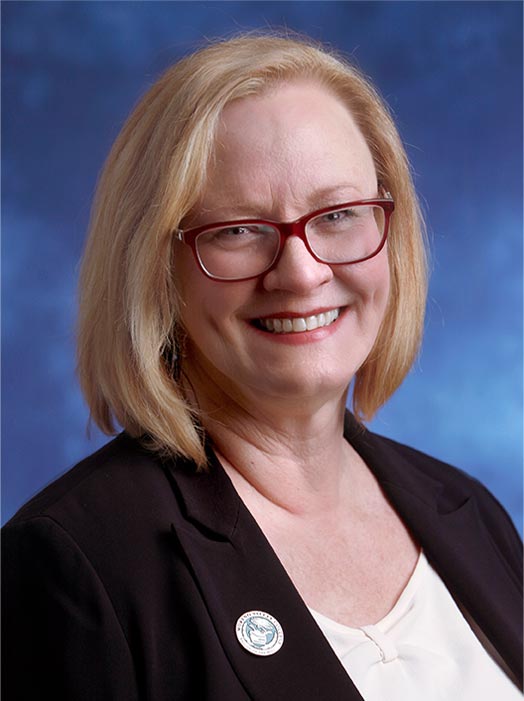 In 2017, Robin Steinback, Ph.D., was selected as the College's fourth president. With decades of community college experience as an educator and administrator, she brought a strong foundation to the continued development and advance of the College. She herself was a first-generation college student and knows firsthand how transformative community colleges can be in the lives of students and to the social and economic development of our communities.
Executive Cabinet
The executive cabinet provides leadership for the four divisions at Moreno Valley College and advises our College president.
Division of Academic Affairs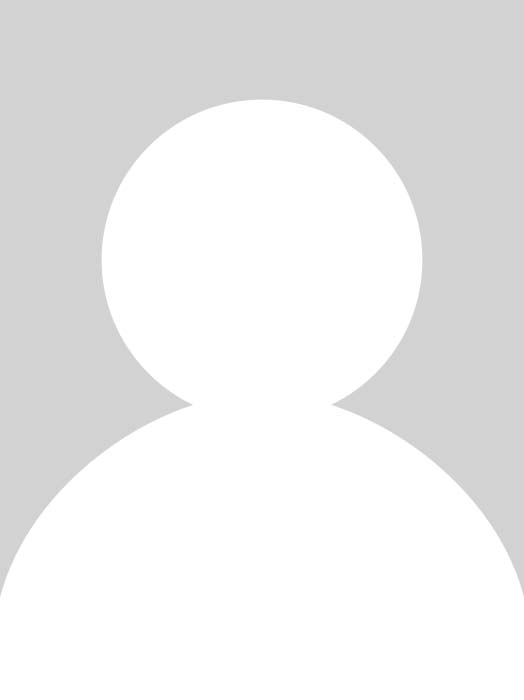 Anna Marie Amezquita
Dean of Instruction
Communications and Liberal Arts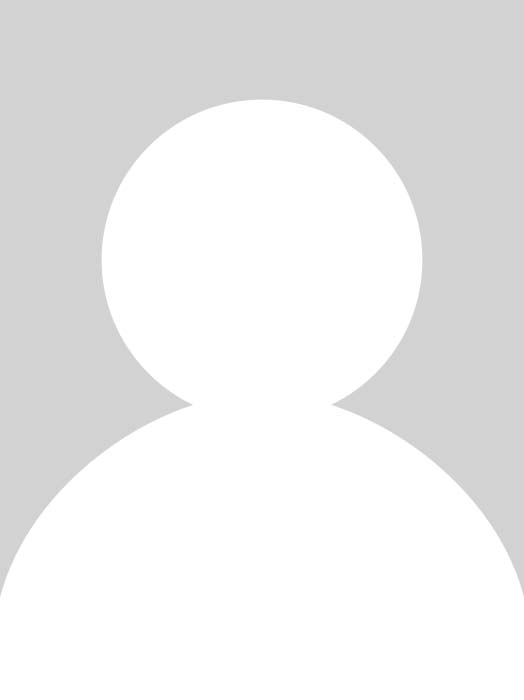 Kevin Stewart
Dean of Instruction
STEM and Career & Technical Education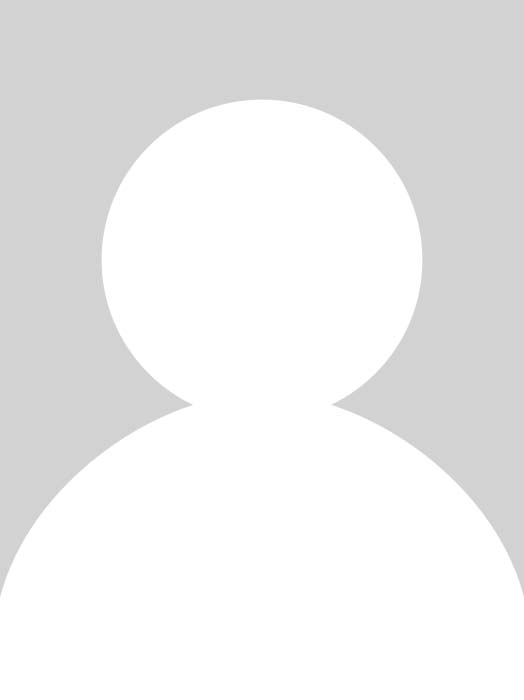 Phillip Rawlings
Dean of Instruction
Public Safety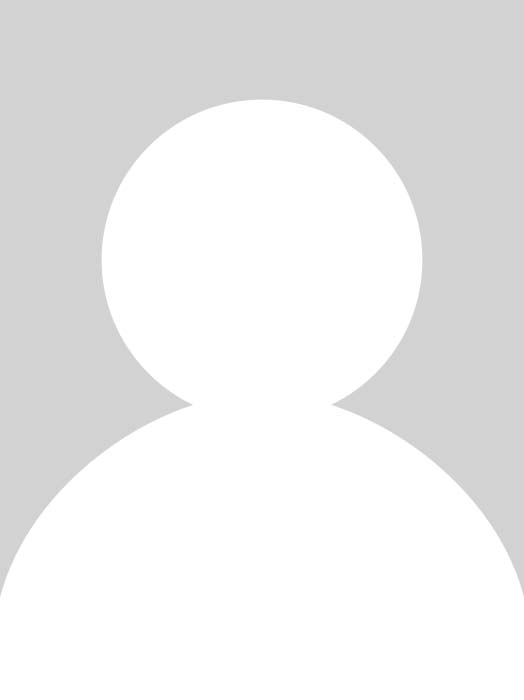 Jacob Kevari
Dean, Institutional Effectiveness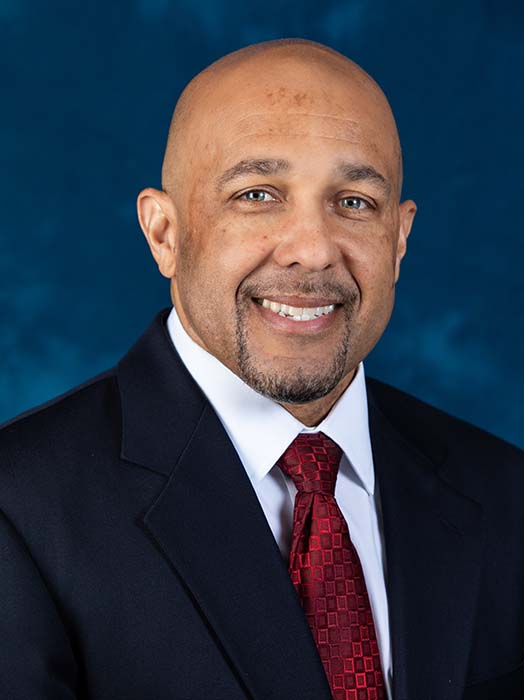 Tom Vitzelio
Dean, Student Success and Academic Support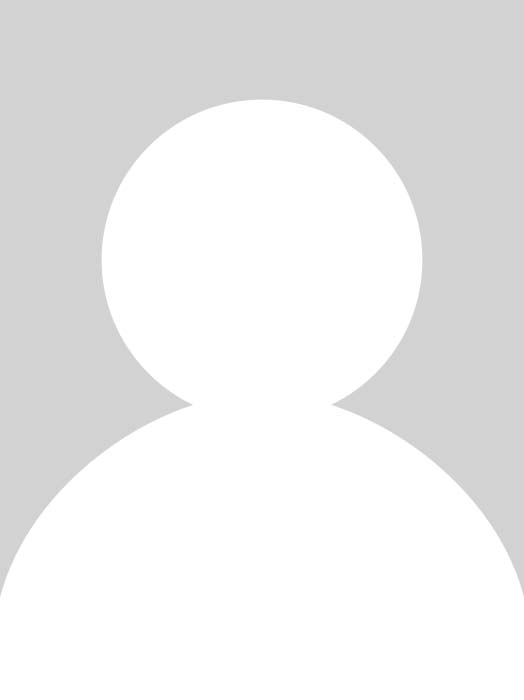 Eric Anthony
Associate Dean, Career & Technical Education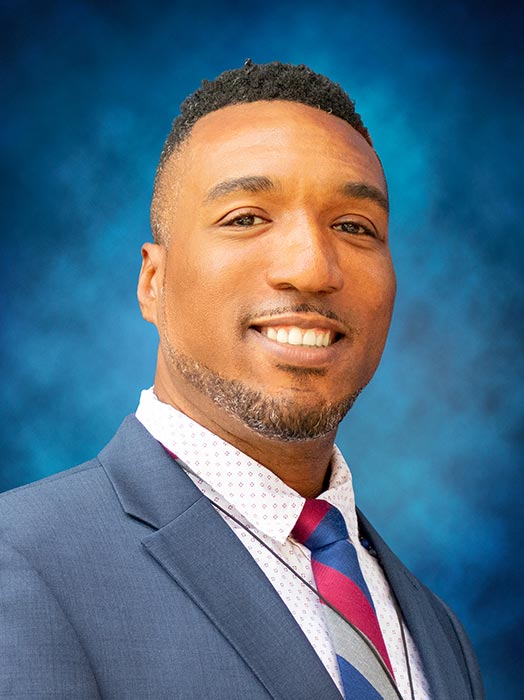 Donnell Layne
Director, STEM Innovation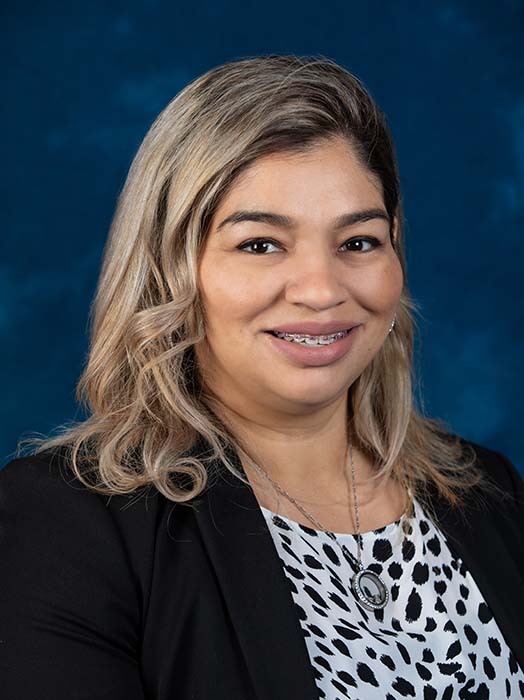 Sandra Rivas
Manager, Early Childhood Education Center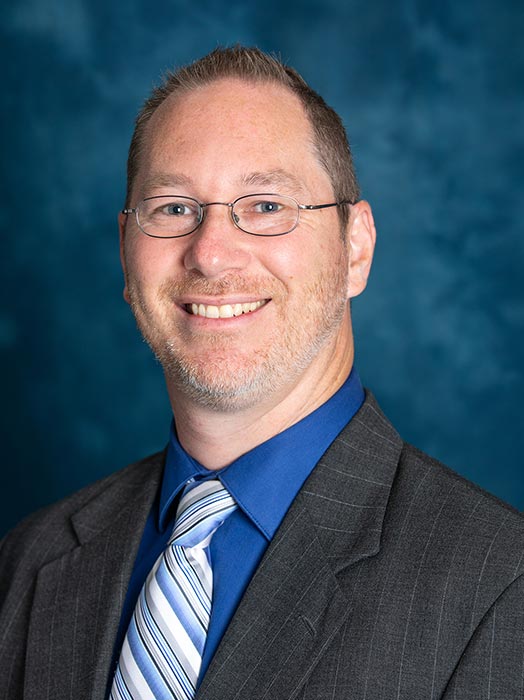 Jason Kennedy
Makerspace Project Supervisor
Division of Business Services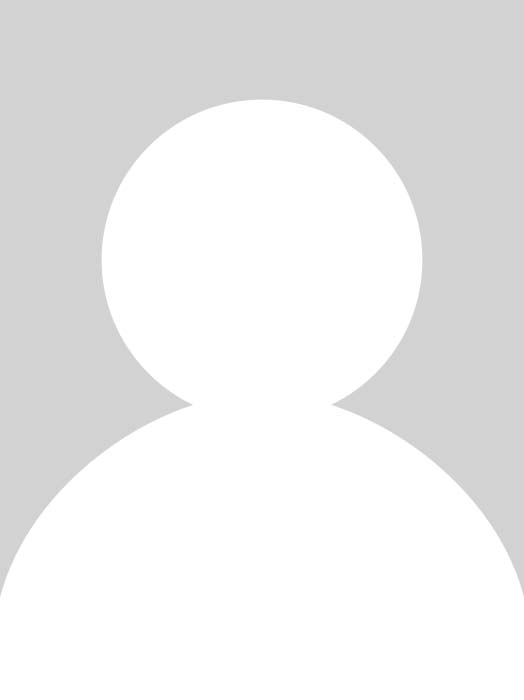 Vacant
Dean, Grants and Business Services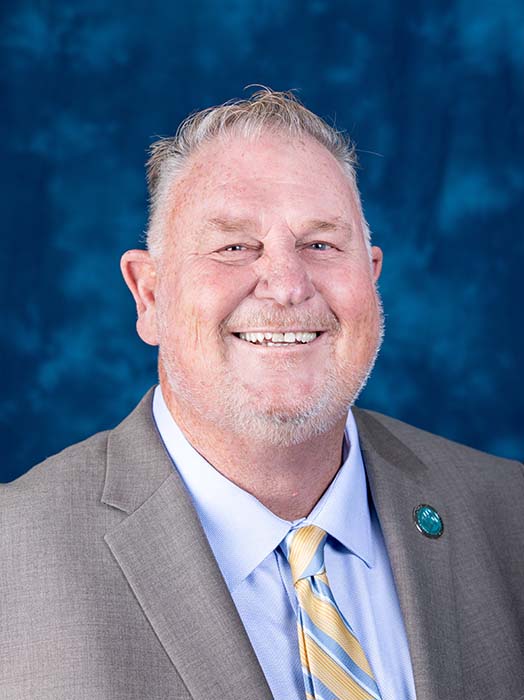 Ron Kirkpatrick
Director, Facilities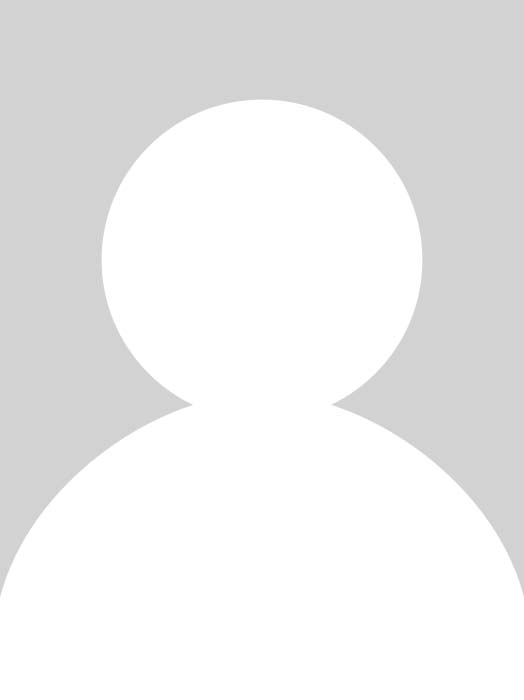 Vacant
Director, Technology Support Services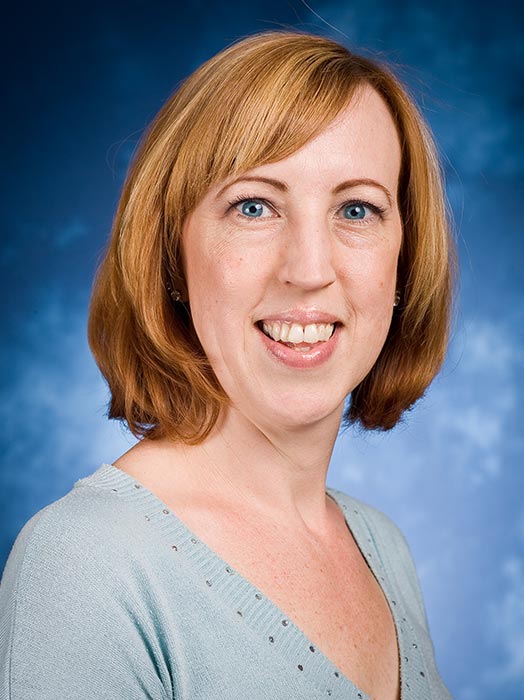 Julie Hlebasko
Assistant Manager, Food Services
Kenneth Morgan
Assistant Custodial Manager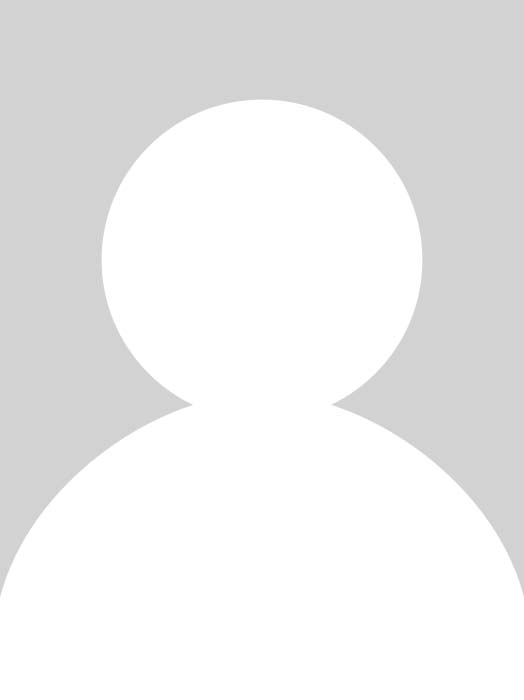 David Purser
Sergeant, Safety & Police
Division of Student Services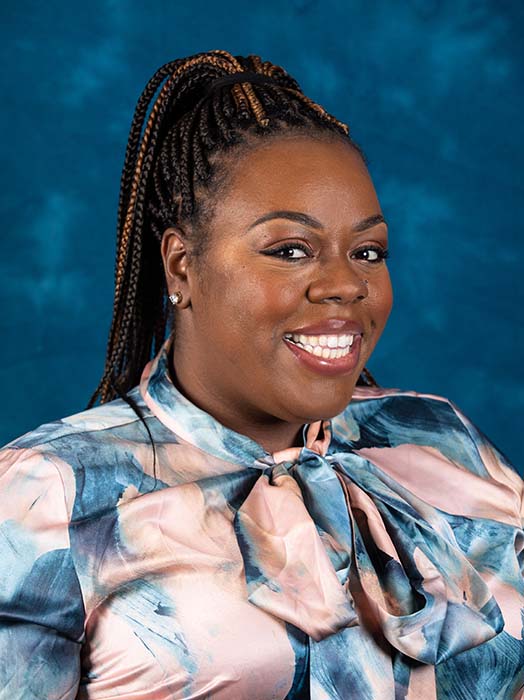 Brandi Avila
Dean, Student Development and Wellness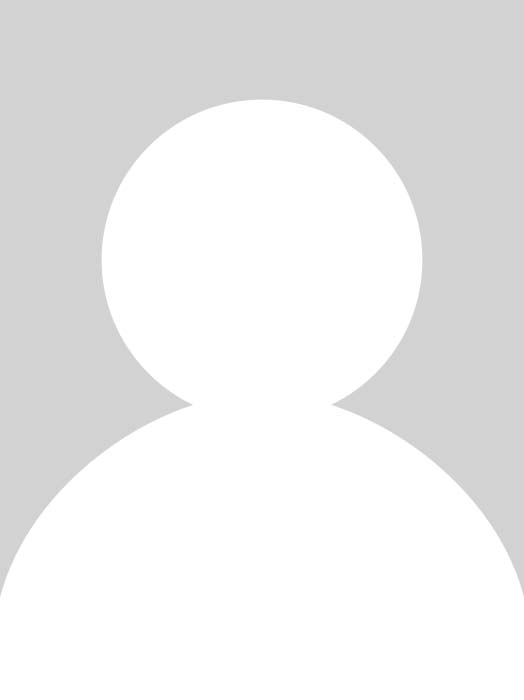 Michael Paul Wong, Ph.D.
Dean, Student Success and Counseling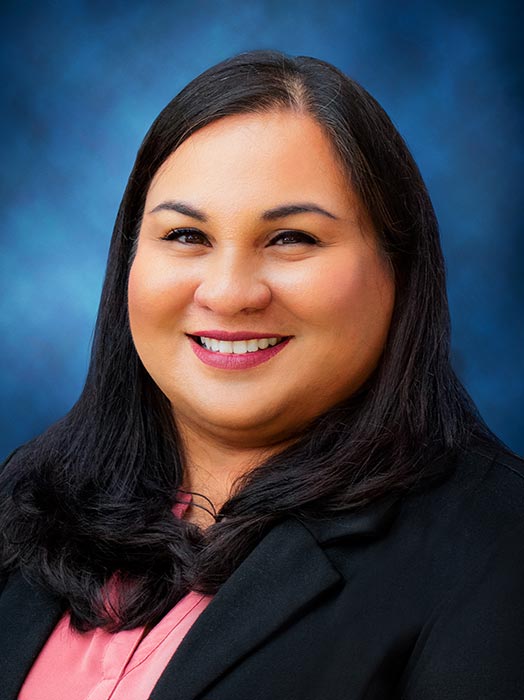 Sandra Martinez
Dean, Enrollment Services and Engagement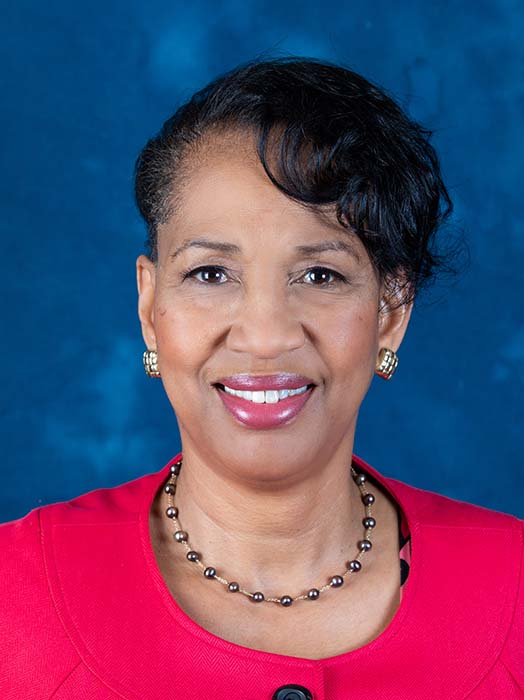 Tracy Bennett
Director, Health Services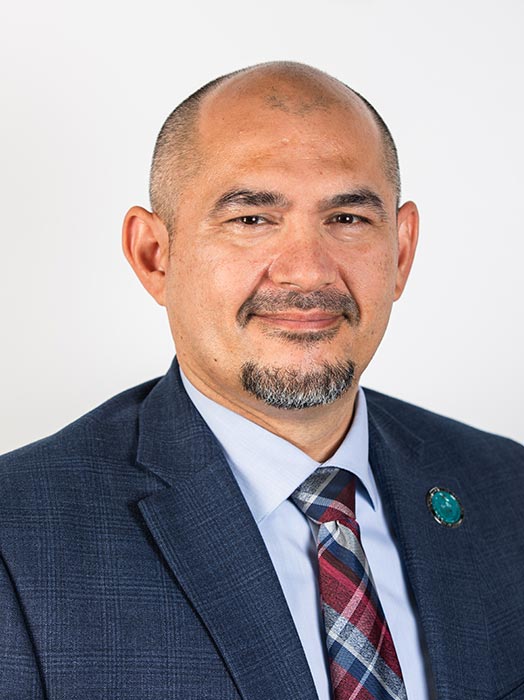 Julio Gonzalez
Director, Middle College High School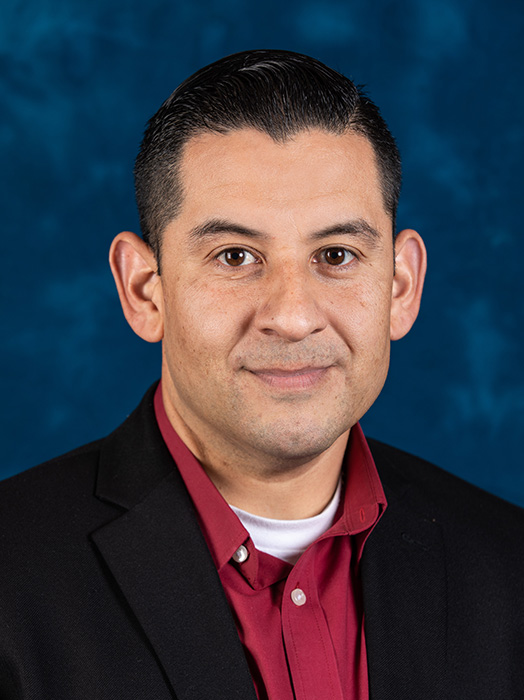 Edward Alvarez
Director, First Year Experience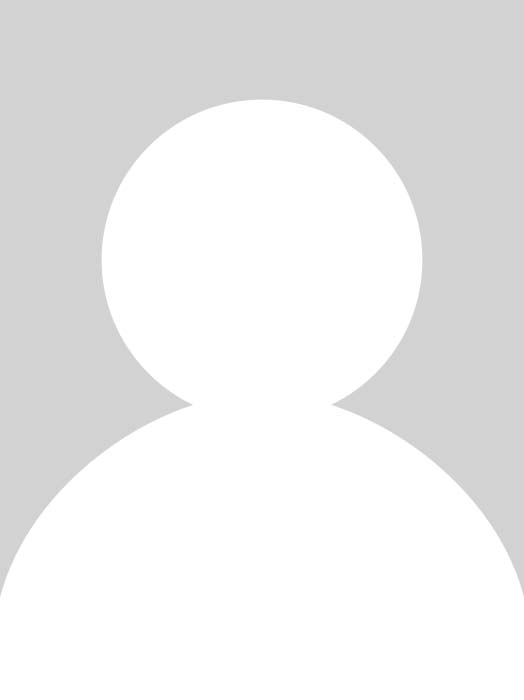 Vacant
Director, Student Financial Services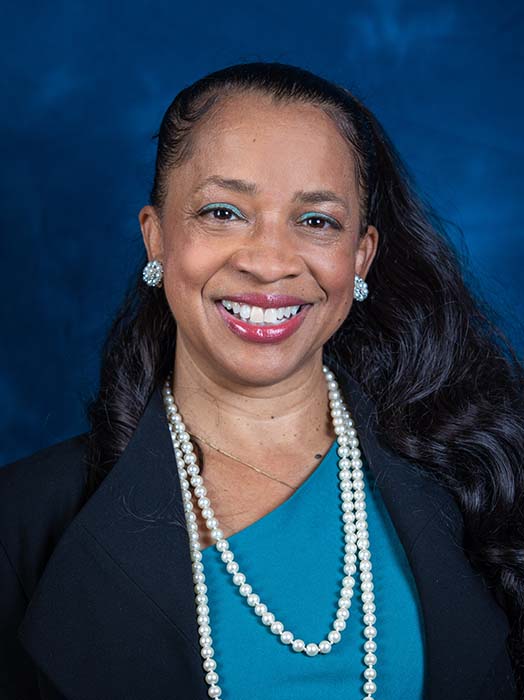 Micki Grayson
Director, TRiO Programs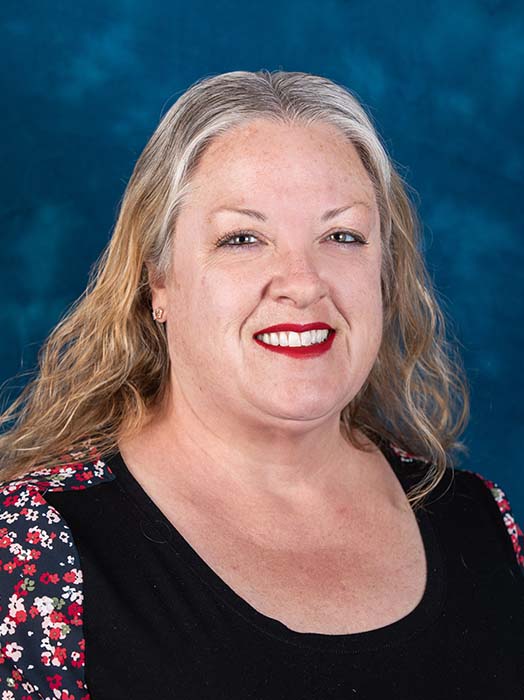 Jamie Clifton
Director, Enrollment Services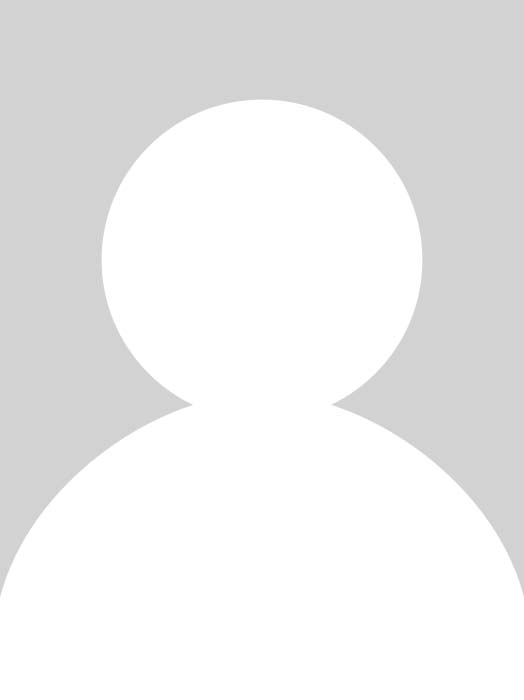 Vacant
Director, Disability Support Services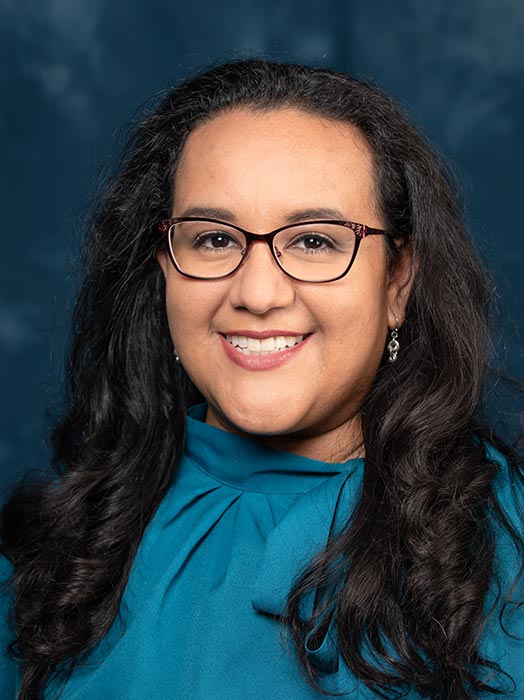 Angel Orta-Perez
Assistant Director, Upward Bound Programs
Carlos Ponce
Assistant Director, Financial Aid Services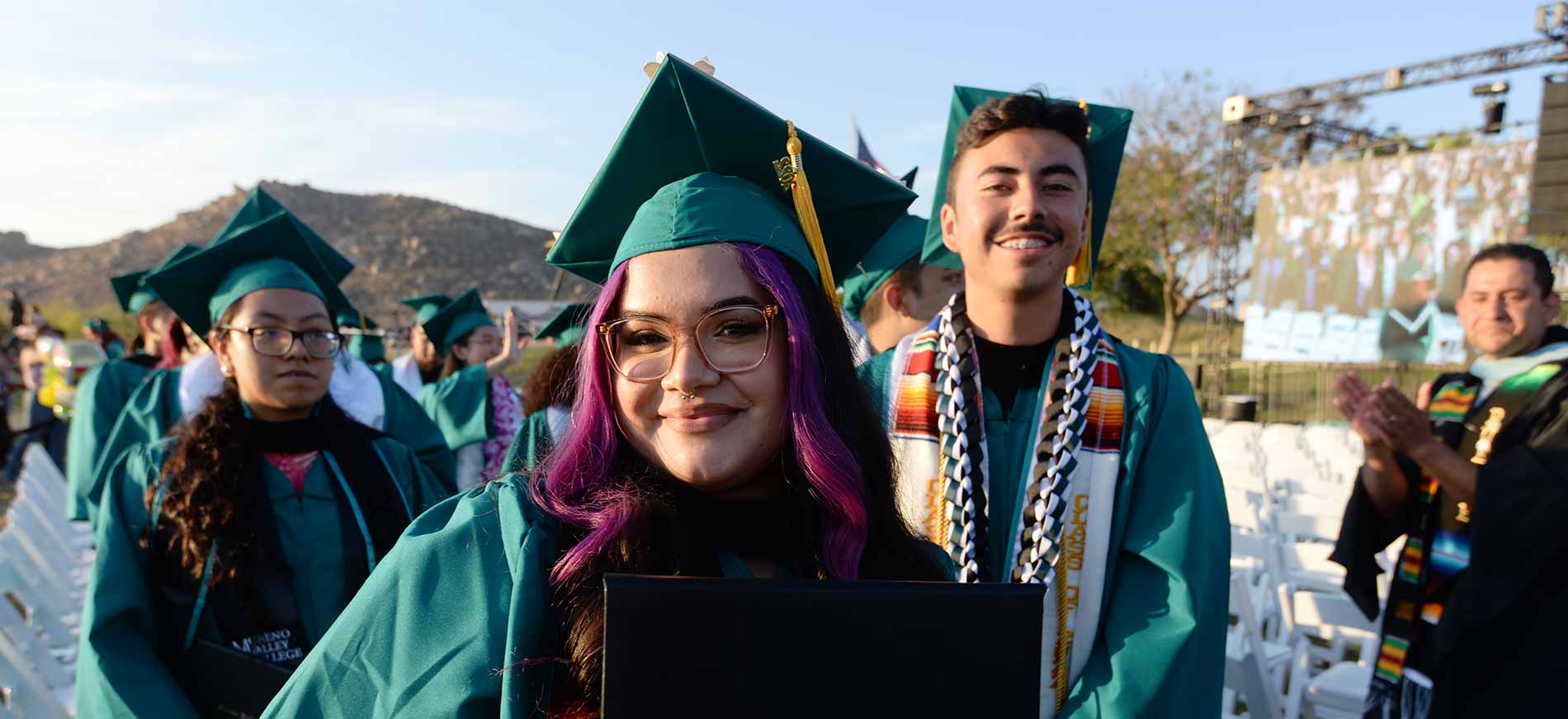 Ready to become a Mountain Lion?