You've Arrived at MVC
Moreno Valley College offers a mix of student and employee permit parking, pay-by-hour, and limited short-term visitor parking. Every vehicle that parks on any campus must have their car registered for a virtual parking permit or pay the meters.
Rules, Permits and Citations
Find Your Way Around
New to Moreno Valley College? No worries! Use a campus map to find your way around, or tour our campuses virtually. Plus, public transportation from the Riverside Transit Agency (RTA) stops right near our main campus. Use RTA's Route 20 bus to reach the Lasselle location.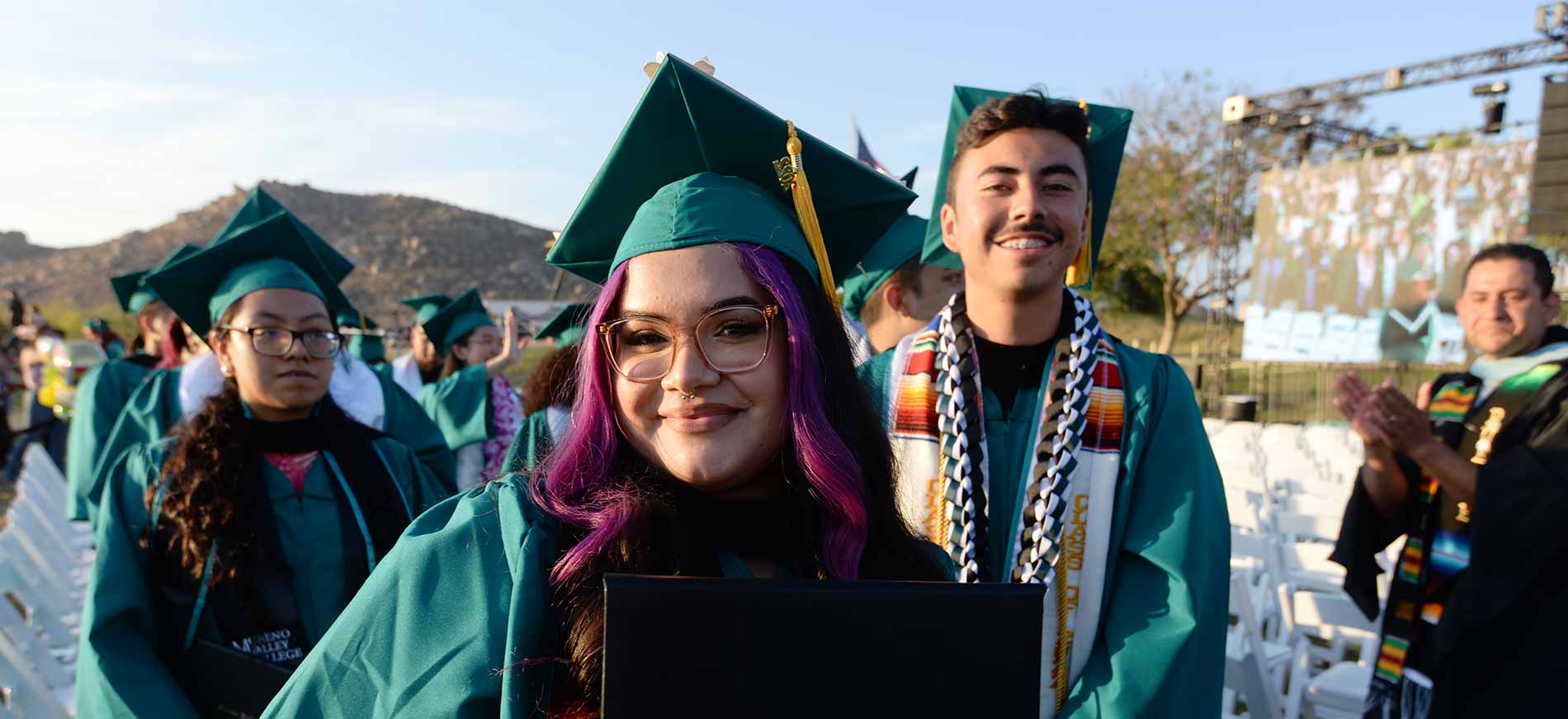 Ready to become a Mountain Lion?