Early Childhood Education Center
MVC's on-campus childcare services provide a safe environment for children and an opportunity for supervised student trainees to learn their craft.
Nurturing Young Minds, And New Careers
The first five years of a child's life are so important for their formative development. MVC believes that giving them a nurturing and supportive educational environment puts them on a road to success. MVC's Early Childhood Education Center offers on-campus childcare services have the dual benefit of providing a safe environment for parents to leave their children while they pursue academic activities plus an opportunity for supervised student trainees to learn their craft.
Eligibility
The ECE Center's Children's Program is open to children ages two to five years and is available for community members including MVC students, faculty and staff.
We Foster High-Quality Childhood Education
Preschool programs for ages 2 - 5
The ECE center's daytime childcare program offers childcare and education for two, three or five days a week at varying rates. Enrollment is first-come, first-served and requires an application.
CCAMPIS can help in spring and fall
If you're taking evening classes or qualify for free childcare, CCAMPIS can help during major semesters. Requirements include Pell Grant eligibility and half-time enrollment. To get started, contact us.
Sandra Rivas

ECE Director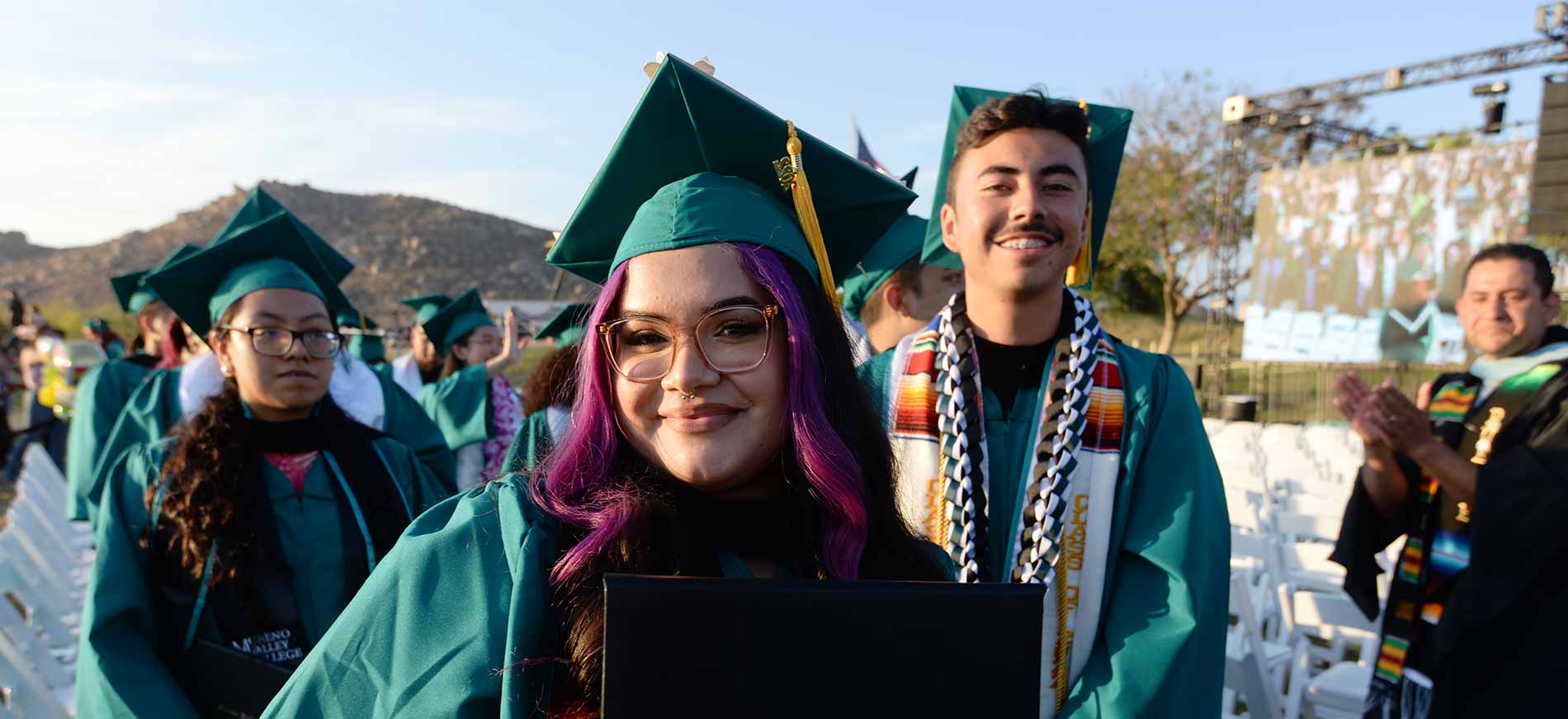 Ready to become a Mountain Lion?