Find Your Path
Choose your field of interest and explore your academic and career options.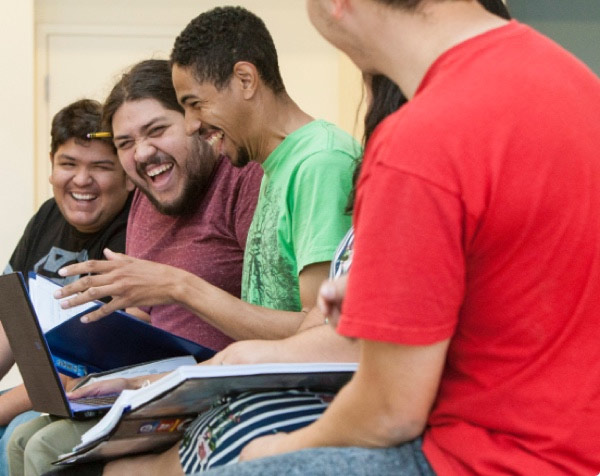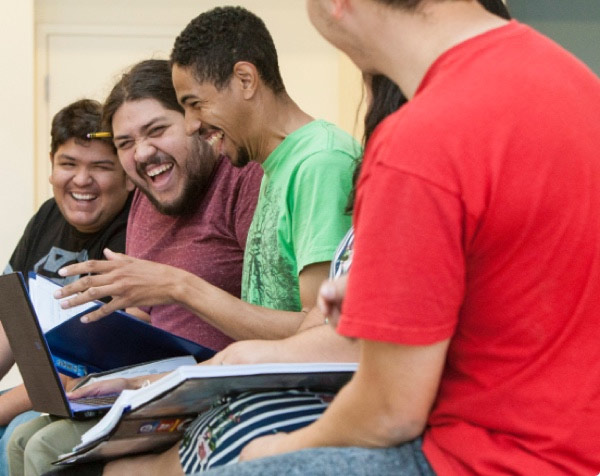 We go further together
Get individual support in all areas to help you achieve your goals.
Get Support

02:00 PM - 04:00 PM
Online via Zoom
05:00 PM - 06:00 PM
Online via Zoom
06:00 PM - 07:30 PM
College Park
We care about our community
Because we are part of it. Just like you.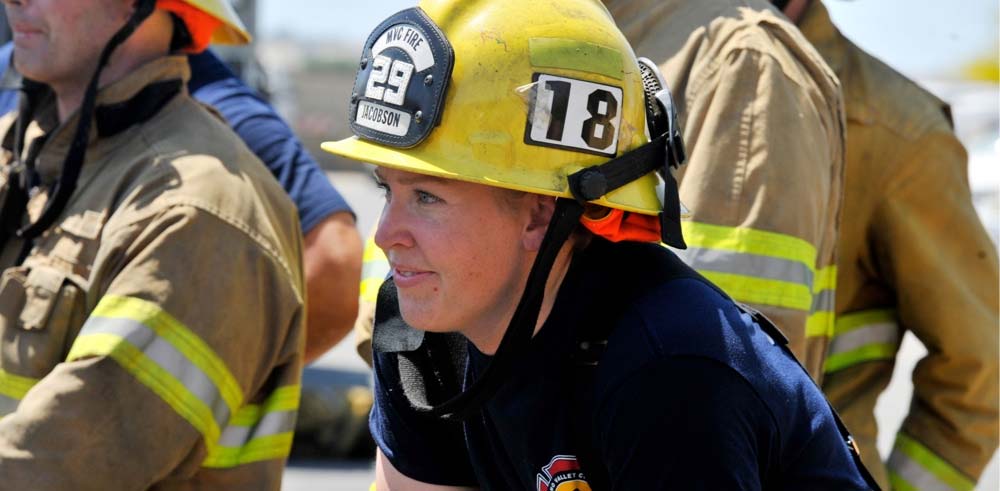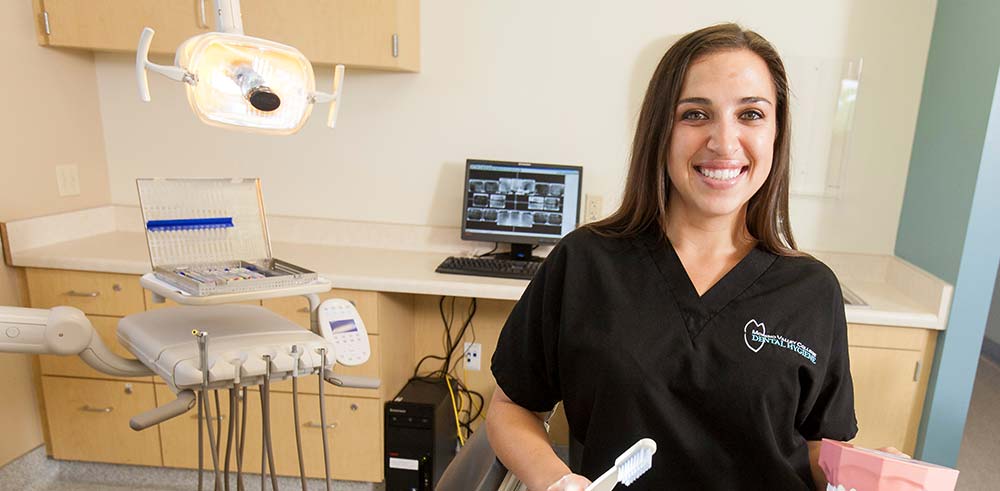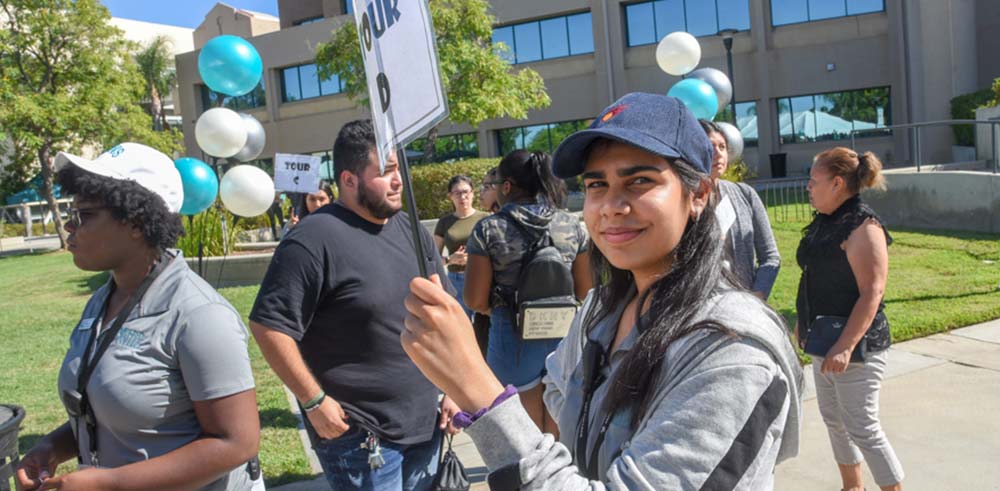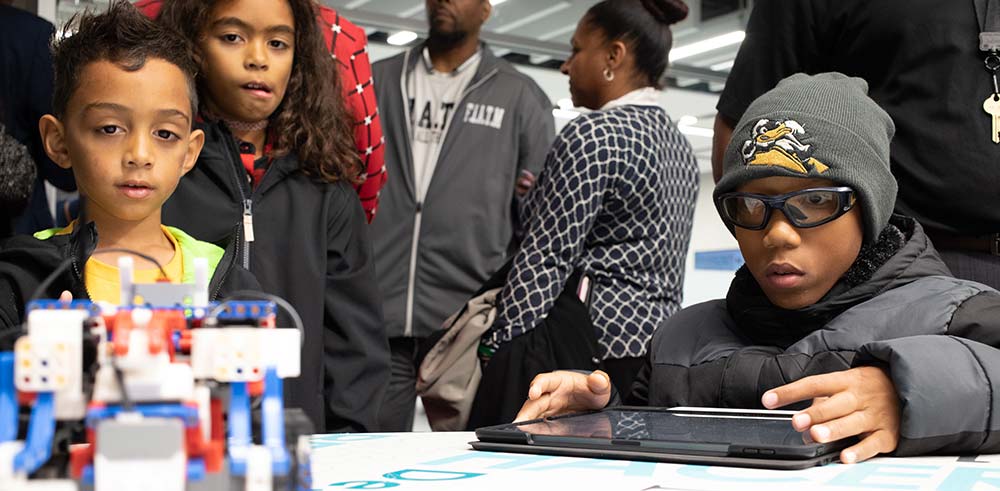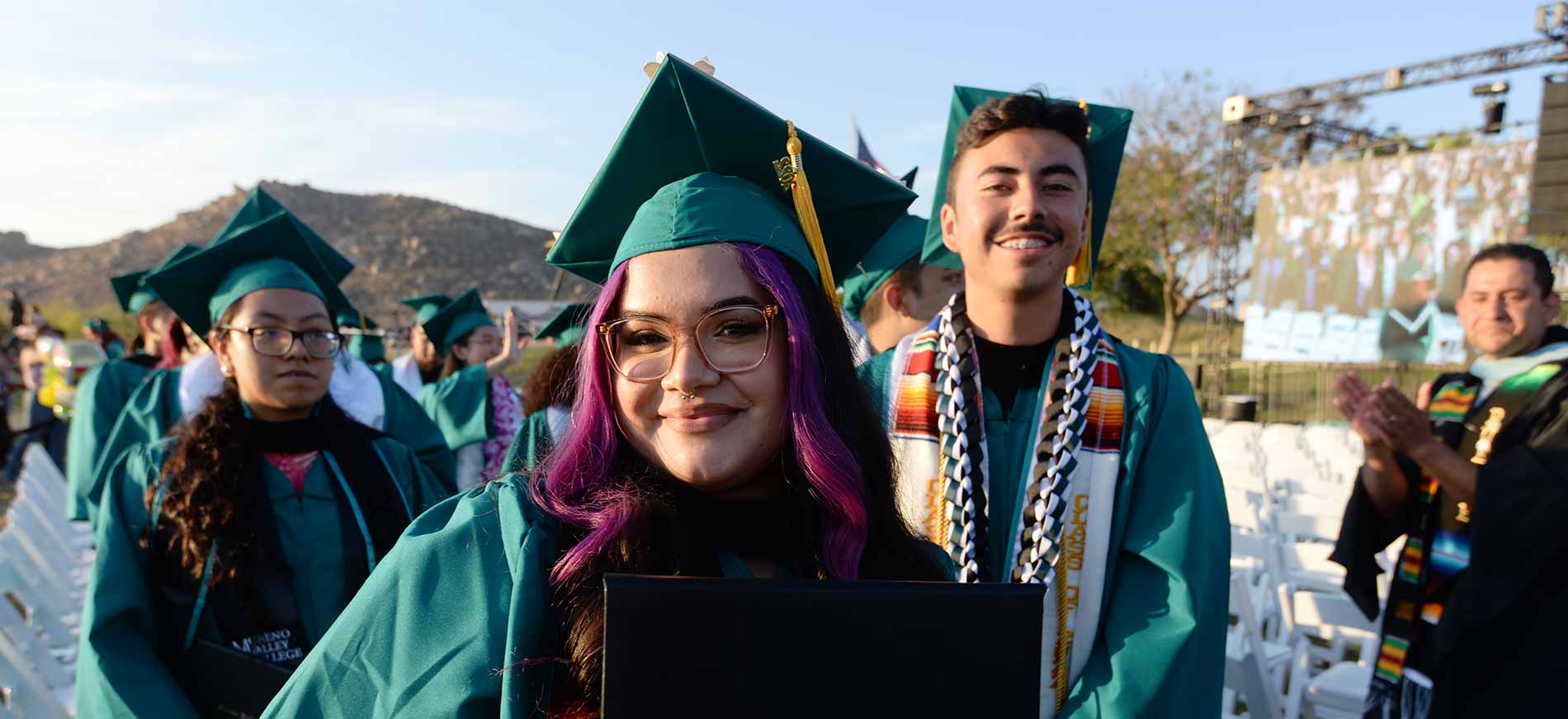 Ready to become a Mountain Lion?