Earn money to pay for college at a job that works with your class schedule and learn transferable career skills.
Earn, Learn, Grow
Moreno Valley College understands the demands you face as a student. By working on campus, you'll earn money to pay for educational expenses, have a flexible work schedule that works with your classes and build your resume experience. Opportunities are part-time, up to 20 hours per week.
Discover your student employment options at MVC, or find resources to prepare for your future career.
Interested in hiring from MVC? Learn what you need to know about recruiting MVC talent.
Contact Us
Need student employment help? Have a question? The Student Employment office is here to assist you.
Send an Email
Location

Welcome Center, Student Employment Desk
Campus Employment Options
How your position is funded determines how many hours you can work, the requirements you must fulfill in order to receive pay, and for how long you can stay employed as a student.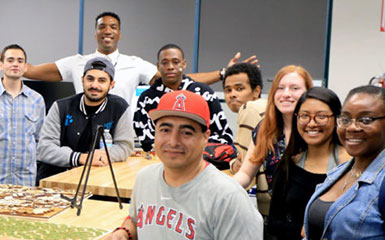 Federal Work Study
If you demonstrate a financial need, funds may be allocated for you to work on campus or with a select community employer. Federal work study requires students to complete the FAFSA application.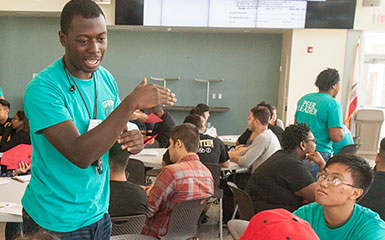 District/Special Projects
Positions with the District come from a department's budget. To be eligible, you must meet certain criteria, including maintaining a minimum GPA and being enrolled with Moreno Valley as your home college.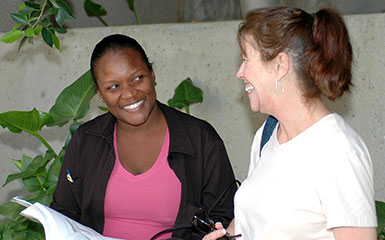 CalWORKs Work Study
The CalWORKS Work Study program can help you connect to part-time jobs on and off campus. If you are an eligible student, you can find and apply for student positions that are posted on the RCCD Jobs Board.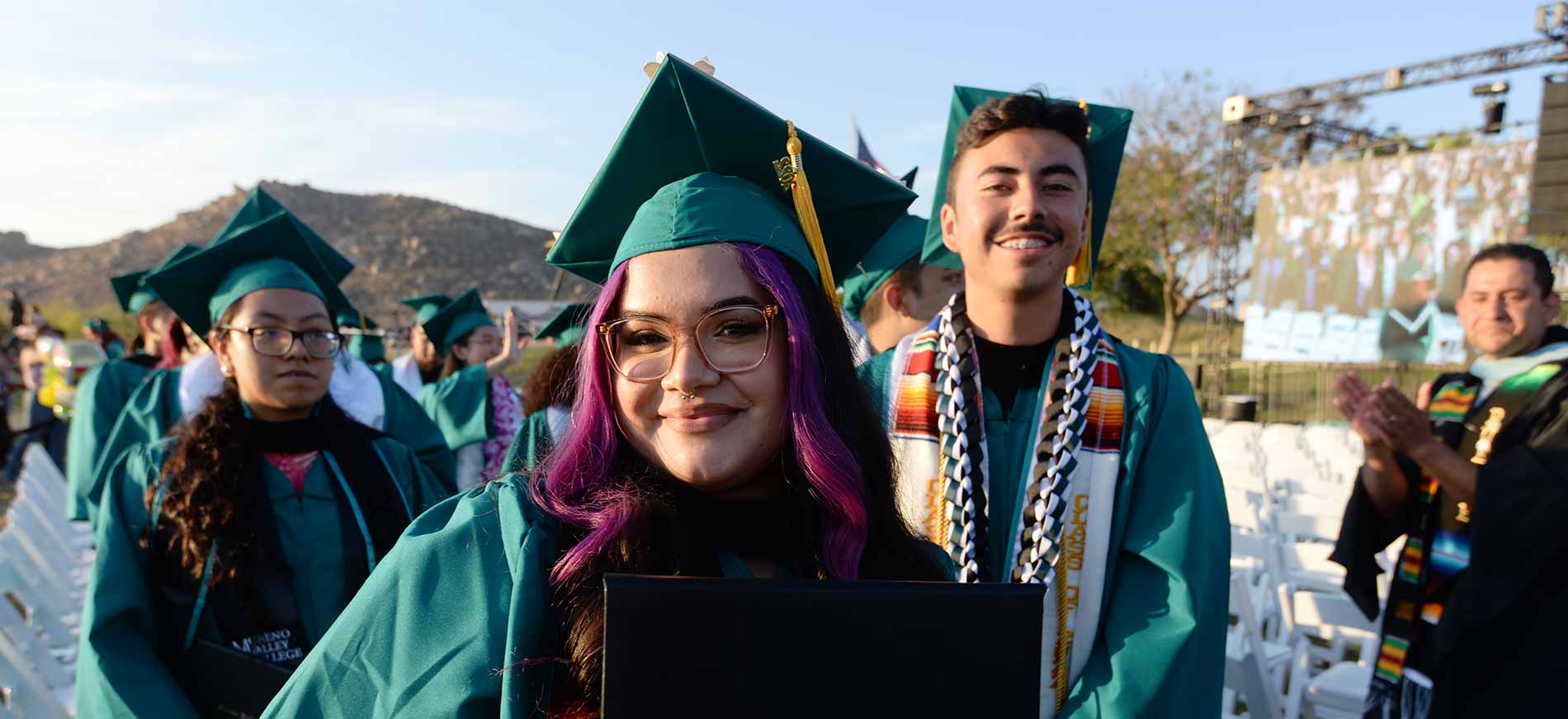 Ready to become a Mountain Lion?