Hire a Student to Work on Campus
Need a hand in the classroom? Want to help students build their resume? From tutoring to student assistants to help with campus operations, MVC hires students to help provide them a head start on building their career experience.
Provide Opportunities for Student Growth
Moreno Valley College's Student Employment program helps students earn money to pay for their college expenses by working part time. Most employment opportunities are facilitated through Federal Work Study funds. If you'd like to hire a student employee as a faculty, staff or administration member, follow the steps below to assist your student in acquiring and maintaining eligibility.
Resources and Forms
Find important forms and resources for student employees below. Forms are in PDF format; use
Adobe Reader
to access them.
Options for Community Employers
If you're a business or community partner, you can share job opportunities with students using MVC's online job board, Jobspeaker. This service is free. Simply visit mvc.jobspeaker.com, sign in and create an account as an employer, and then post your job, apprenticeship or internship. For support, reach out to Employment Placement.
More Ways Students Can Earn and Learn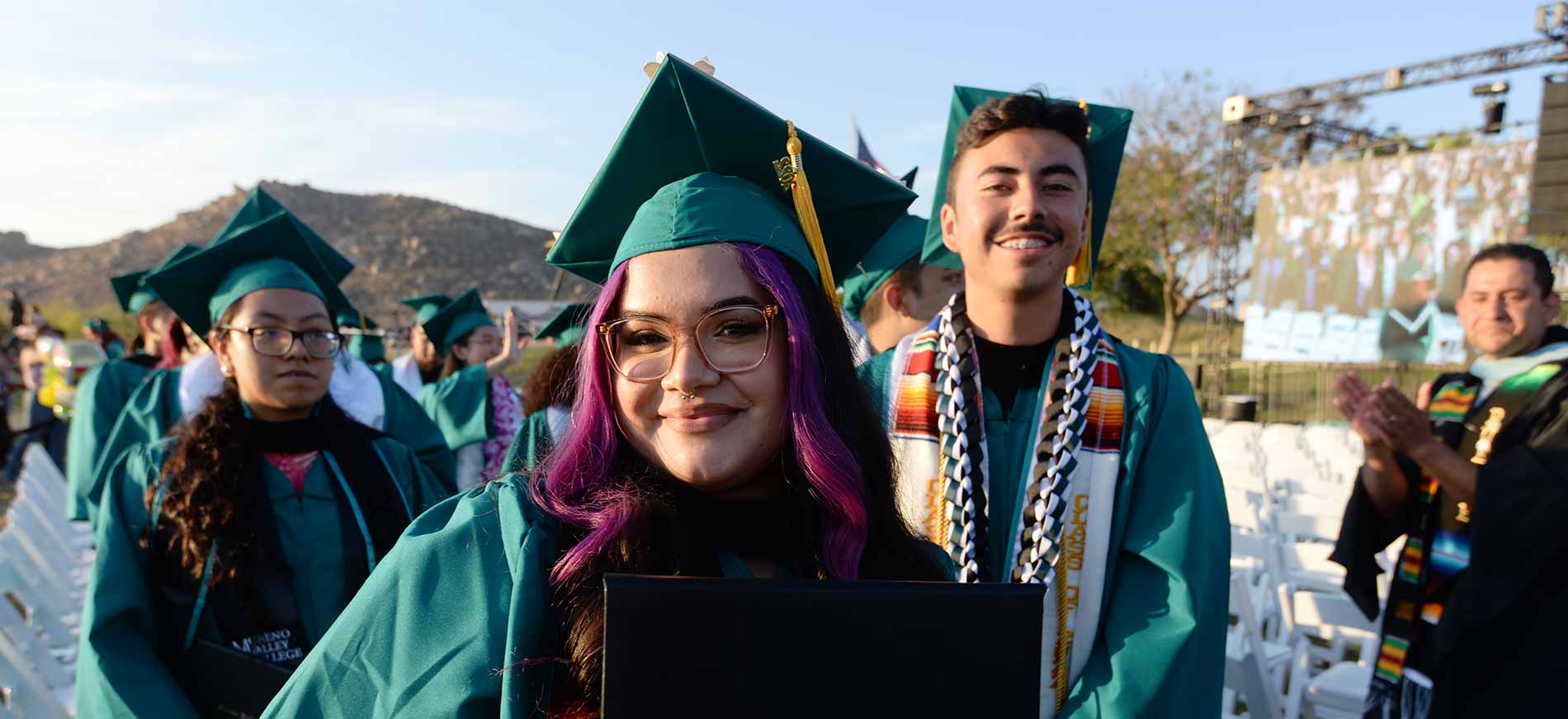 Ready to become a Mountain Lion?