Why Moreno Valley College?
Be Bold, Be Curious, Belong at MVC
Moreno Valley College is an affordable starting point for a degree, certificate or to complete transfer requirements. Staff are ready to help on your personal journey. Through comprehensive support service programs, diverse fields of study, a multitude of transfer options, financial aid assistance your career objectives are reachable.
Your Support Network
Moreno Valley College offers over 30 support services and programs, supports a dedicated student success team, helping you through to successful completion of an associate degree, certificate, or transfer objectives.
Learn, Train, Transform
Learning does not take place just in the classroom. That is why Moreno Valley College offers on-the-job training and apprenticeship opportunities, on-campus student jobs, and career counseling opportunities to name a few. Plus, continuing, and non-credit education opportunities provide the community with professional development opportunities.
Learn and Grow, Affordably
Moreno Valley College students have access to general education courses that are offered at UC and CSU schools but at a much more affordable price.
Higher Education Institution
Average Cost Per Unit
(Excluding other fees)

Average Yearly Tuition
(30 units)

Moreno Valley College
$46
$1,380
California State University (CSU)
$325
$6,956
University of California (UC)
$419
$12,570
California Baptist University (CBU)
$1,343
$34,918
University of Southern California (USC)
$1,995
$60,446

Make Lifelong Connections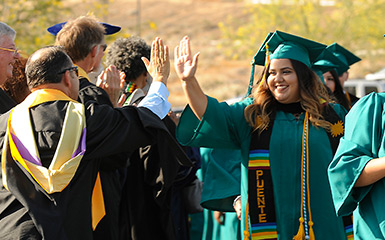 Scholars, Experts, Mentors
Moreno Valley College faculty are distinguished educators with a variety of backgrounds, industry experience. They're considered some of the best educators in their respective fields. From published authors and scientists to award-winning artists, MVC faculty believe in the transformative power of education... and in you.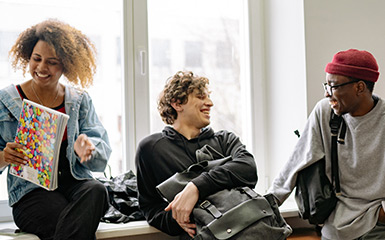 Learn Your Way
Moreno Valley College offers flexible education options to align with your busy life. Whether you work, care for family, look to develop a business, commute, or plan to double major, the College has classes to meet your needs. In-person, online and accelerated classes are offered during the day, at night and even on weekends. Some classes are also offered in hybrid format. There are also classes for career training and workforce experience. Plus, campus services can be accessed remotely. There is no reason not to start your personal journey at MVC.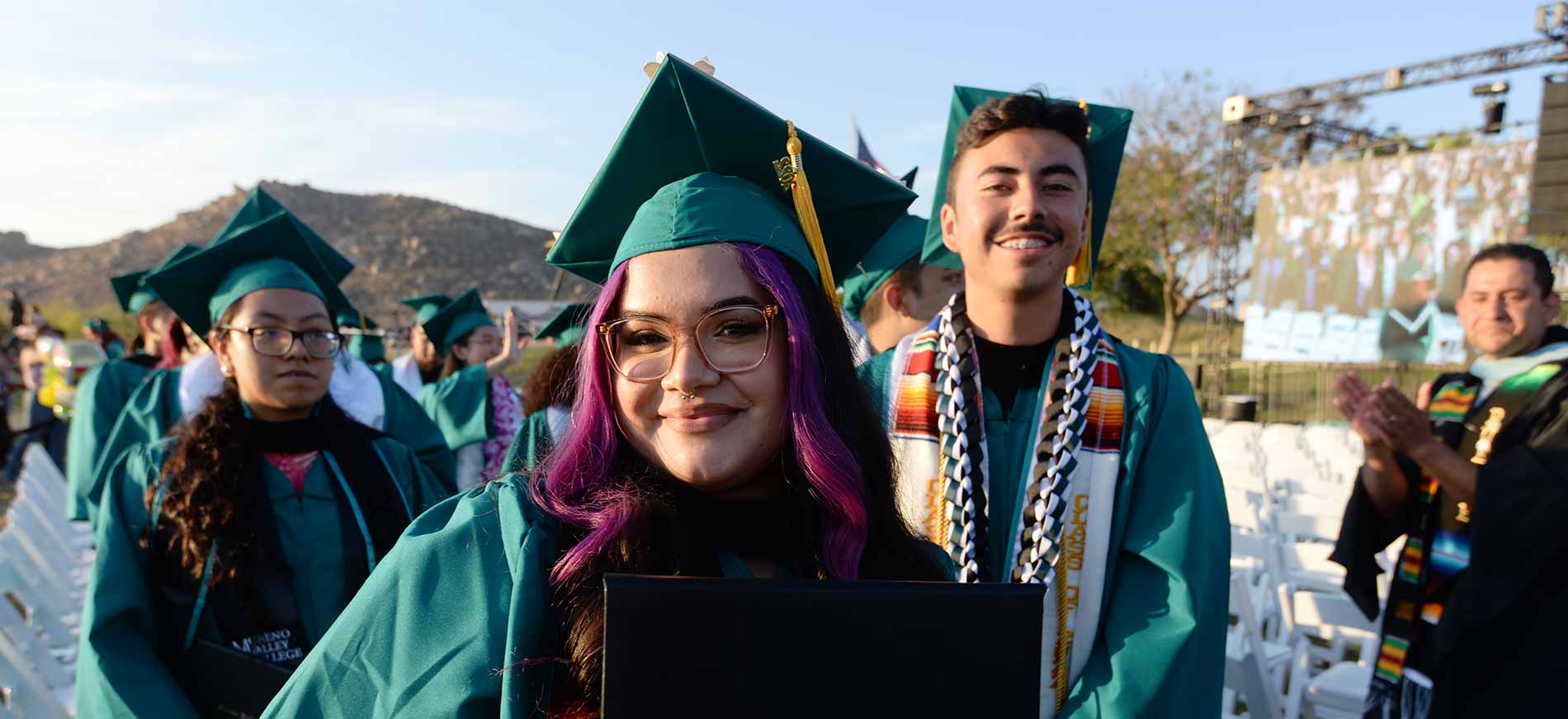 Ready to become a Mountain Lion?