Campuses, Maps and Directions
Find Your Way to MVC
Built on 132 acres of sheep land, Moreno Valley College offers more than 55 programs of study and specializes in health and biological sciences, human and public services, public safety and cybersecurity. MVC Lions attain associate degrees to transfer to a four-year college or university, or career certificates to begin a career in a chosen field. The Ben Clark Training Center, located 11 miles from the main campus, is one of the largest public safety education centers in Southern California.
MVC Campus Maps District and Sister Colleges Parking
Campus Maps
Choose one of our beautiful campuses to visit and explore, or take a virtual college tour.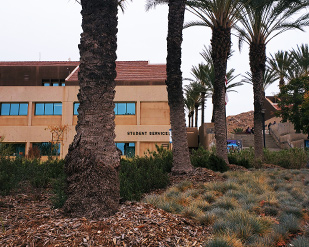 Visit the main Lasselle campus in the heart of Moreno Valley, CA.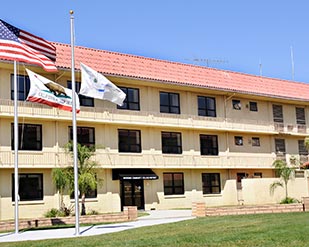 Visit our education center for public safety training near March Airforce Base in Riverside, CA.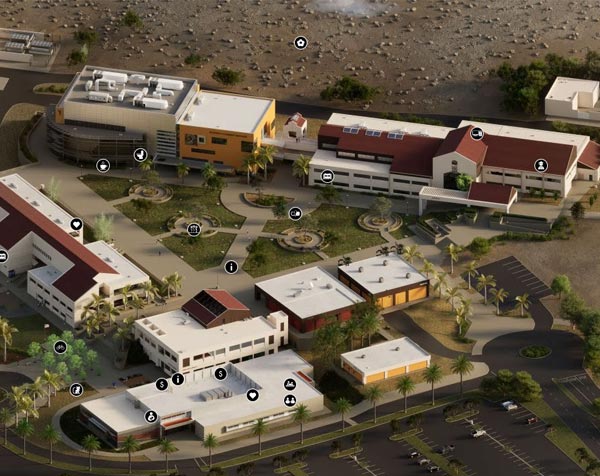 Virtual Tour and Campus Maps
Discover our campuses anywhere you are with an interactive map, guided virtual tour and 360° photos.
Take a Virtual Tour
Enjoy a Video Tour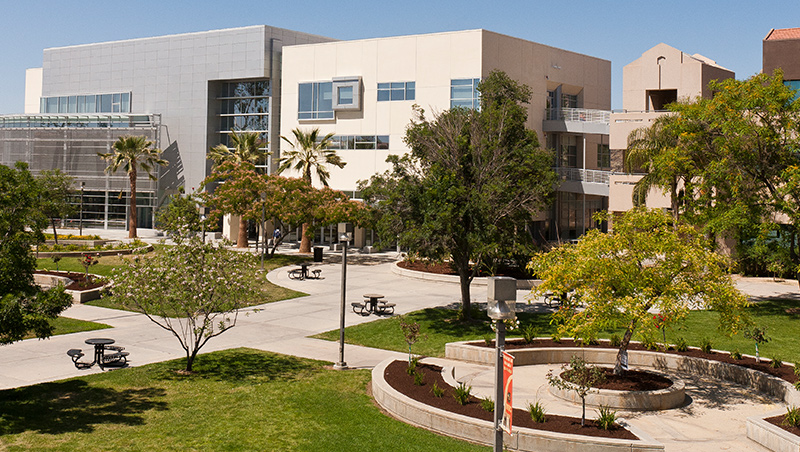 Parking on Campus
MVC educates thousands of students daily and finding parking during peak hours can be difficult. The RCCD Safety and Police department does their best to ensure a hassle-free experience. When accessing College property, it is important to follow rules and be considerate of others. We encourage the community to arrive early or use alternate transportation. If you park off campus, be sure to abide by local parking laws and city codes.
On-Campus Parking Off-Campus Parking Codes
Leave Your Car Behind
Enrolled students get access to the RTA Mobile Go-Pass, allowing students to ride anywhere the Riverside Transit Agency buses travel. Free travel begins the first day of the term for registered students. Relax, study, or catch up with commuter friends while someone else does the driving. Southern California can also be a beautiful place to bike.
Part of RCCD — Even More Options!
Moreno Valley College is part of the Riverside Community College District. Students that apply to MVC also have the benefit of being able to enroll in classes without hassle at Riverside City College and Norco College.
Riverside Community College District Offices
3801 Market Street
Riverside, CA 92501
(951) 222-8800
Norco College
2001 Third Street
Norco, CA 92860
(951) 372-7000
Riverside City College
4800 Magnolia Ave,
Riverside, CA 92506
(951) 222-8000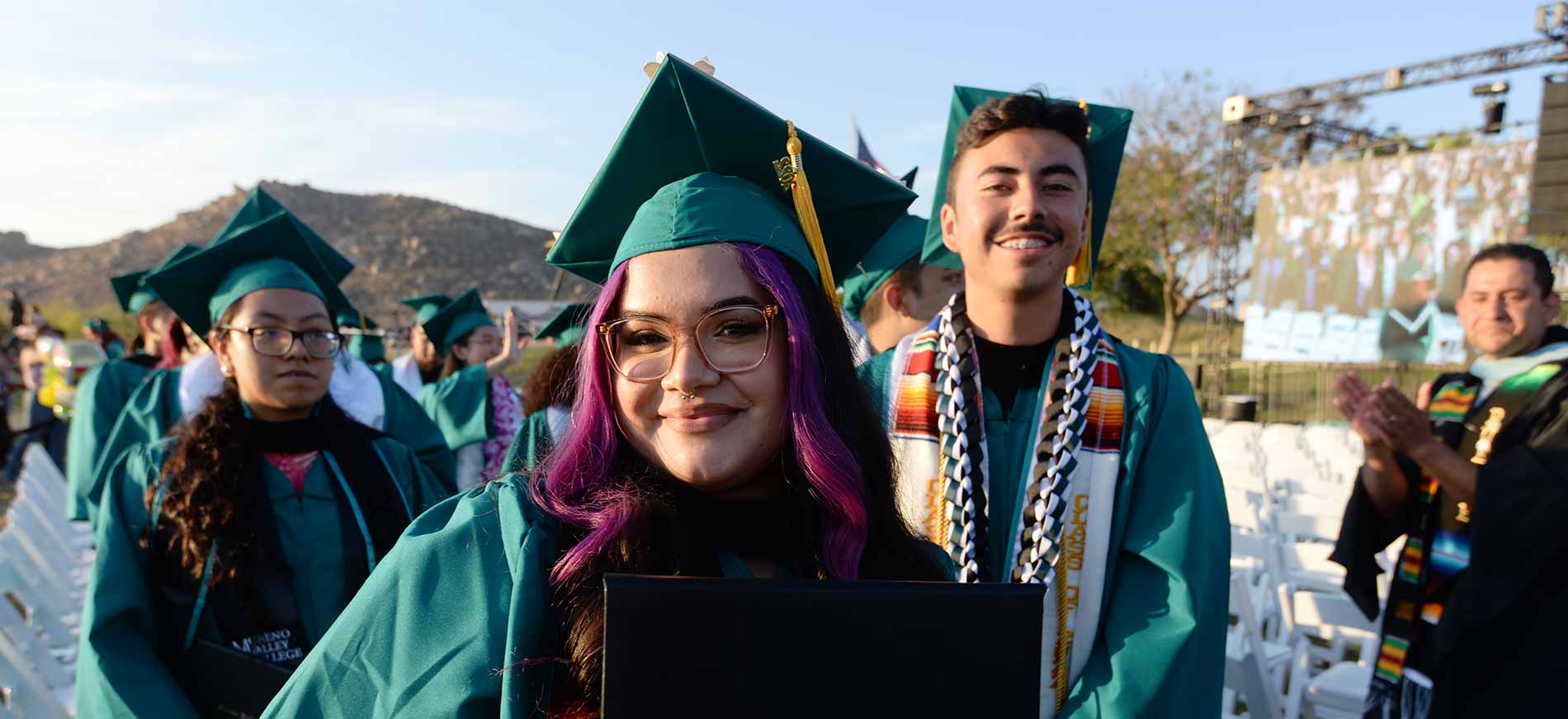 Ready to become a Mountain Lion?