Assessment and Orientation
Find your footing as a Moreno Valley College mountain lion by taking your orientation and ensuring your course placements are accurate.
The next step in your college journey
Get ready to experience all college has to offer, get answers to your college questions, and discover the ins and outs of what it means to be a college student. Moreno Valley College Assessment and Orientation guides students through the orientation and course placement process so you start college prepared and able to register for the classes best suited to you.
Orientation Placement Exams Math and English Contact Us
College Orientation
Orientation offers you a brief overview of the services available to you as a Moreno Valley College student, walks you through the rest of your application process, and ensures you know about MVC rules and policies.
You can complete their college orientation online at your own pace. You must log in with your name and student ID number to receive credit.
Things to Know as an MVC Lion
Placement Exams
Course placement allows MVC to evaluate your skills in a subject, so you register for classes that you have the best chance to succeed in. Math and English placement are done automatically during the application process. Other course placements, which allow access to advanced classes or allow students to skip introductory courses, are based upon results from proctored exams. MVC offers placement exams in chemistry and Spanish. English as a Second Language placement can be done with a counselor, or on your own through MyPortal.
Learn More
MVC's college orientation can be at any pace you prefer. We strongly recommend paying attention to the information within because it'll ensure you're prepared for college, but you'll be able to revisit that information if you ever need to. If you need to pace yourself, feel free to take your time. If you log in with your student ID and full name, you'll get credit when you complete it.
A placement test is only required if you feel you've been placed incorrectly, or believe you qualify for advanced courses based on prior study in chemistry or Spanish.
Students seeking placement in ESL are recommended to speak with a counselor first. To make an appointment with a counselor please contact your engagement center. You may also complete the ESL self-placement survey in MyPortal.
Most students do not need to take a placement test, as figuring out your math and English placements is based on your high school transcripts.
Everyone is expected to always follow MVC's parking rules. Regardless of the length of your visit, parking on campus requires a permit. Students may purchase temporary permits for a few dollars online or at permit machines in each parking lot. White striped spaces are designated for student/visitor use.
Contact Us
Need placement or orientation assistance? Have a college question? MVC's Assessment Center is here to assist you.
Reach out by phone or email, or get online same-day help by visiting a virtual ConexEd lobby.
Email Us
Get Help Online
Location

Welcome Center Building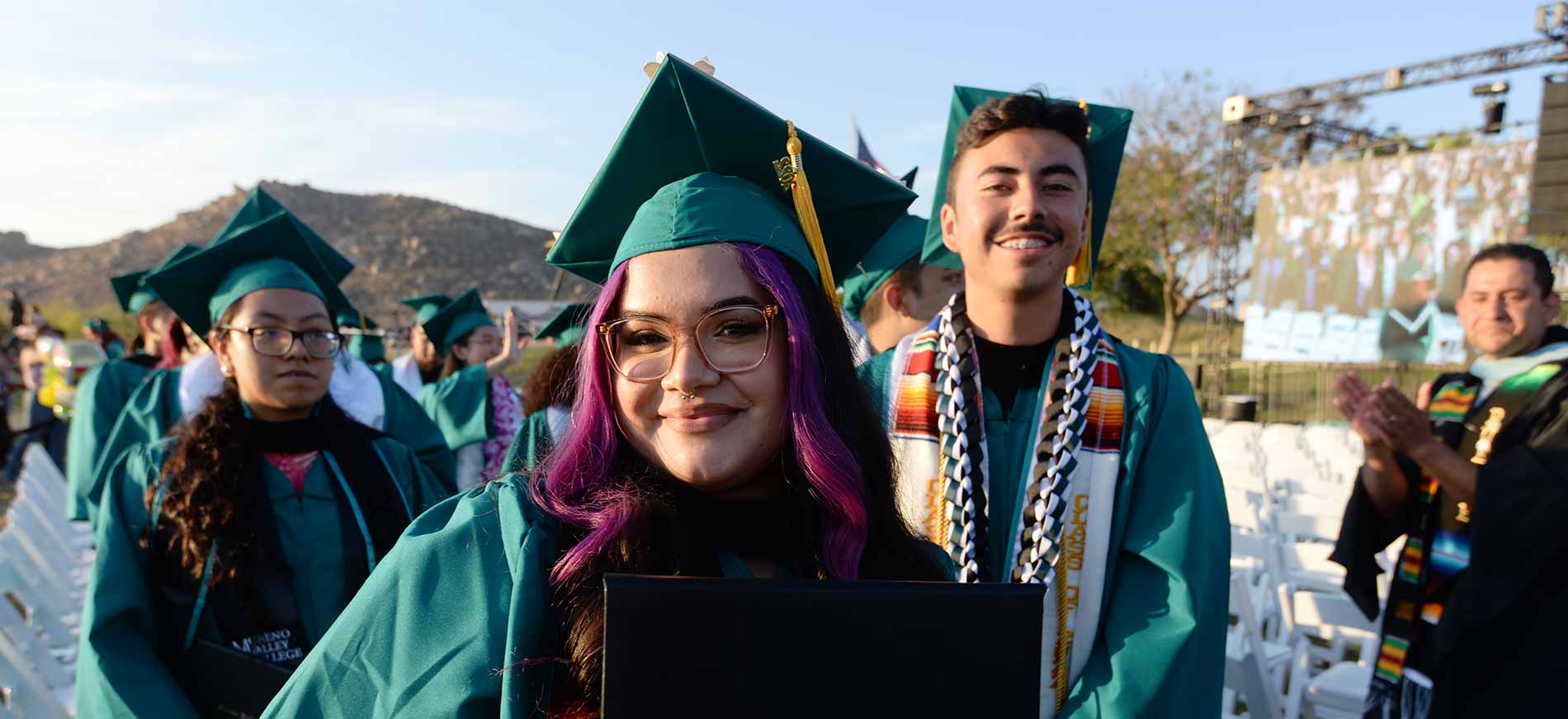 Ready to become a Mountain Lion?