Math and English Placement
Course Placement at MVC
Course placement allows MVC to evaluate your skills in a subject, so you register for classes that you have the best chance to succeed in. Math and English placement are done automatically during the application process. Other course placements, which allow access to advanced classes or allow students to skip introductory courses, are based upon results from proctored exams.
How Math and English Placement Works
Moreno Valley College considers high school coursework, high school grades, and high school grade point average when determining math and English placement upon enrollment (as required by California Assembly Bill AB 705). No math or English placement tests are required. Placements can be viewed in MyPortal.
Your English and math placements are already completed if you:
Are a first-time college student
Are a high school graduating senior
Have graduated high school within the last 10 years
The Impact of AB705
With Assembly Bill 705, students receive a placement using high school records instead of our old assessment tests. That means Riverside Community College District students are eligible to take transfer-level math and English courses. Research shows that a high school grade point average and coursework are the strongest predictors of performance in college-level coursework.
If you have questions about your placement, make an appointment with an academic counselor.
Challenge Your English 91 Placement
Students that have been placed into English 1A and the accompanying English 91 support course have the right to challenge that placement and only take English 1A. Do so by completing a short challenge survey.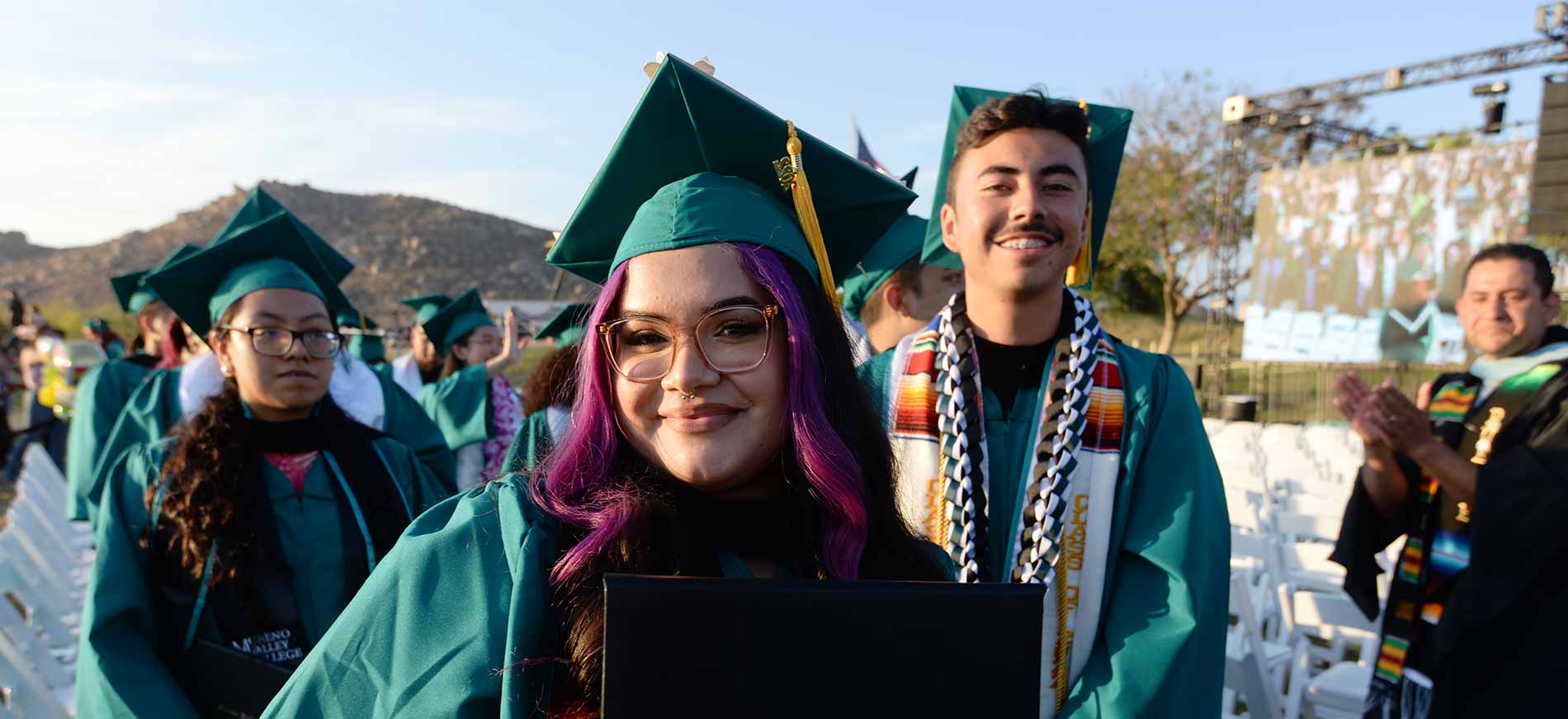 Ready to become a Mountain Lion?