Computer Labs and Printing
Computer labs allow access to the technology and programs you need to complete assignments, conduct research, make copies, print and more.
Access Computers and Software for Your Classes
MVC computer labs come equipped with the latest industry-standard hardware and software. Complete your assignments, research, collaborate and more in state-of-the-art computer labs and technology work rooms. Plus, if you need help with technology classes or services like Canvas, assistance is available through the Academic Success Center.
Lab Locations Printing Student Software Discounts
Homework Help and Tutoring
Get assistance with your computer information classes from peer tutors, or assistance with programs like Canvas, Adobe Photoshop, and more. Tutoring includes support for CIS, CAT and ADM classes.
Appointments can be made through Pisces, which is the Academic Success Center's online support system. Simply log into Canvas, choose "Online Tutoring" on the left-hand menu, and navigate to the area you need support in. Drop-in assistance is also available, as is in-person help in Humanities 219.
Open Access Computer Labs
Open access computer labs are available to all currently enrolled students. Simply check in when visiting a lab location. If your computer class requires computer lab time, you will need to know your ID card number. Workstations include CD/DVD drives, as well as USB and multimedia ports.
Humanities, Room 219
The Academic Success Center offers open-access computer usage for all courses, with a focus on providing robust offerings for resource-intensive Computer Information Systems courses. Software packages and providers include but are not limited to Microsoft Office, Autodesk, Adobe, and more. A Paw Prints station offers pay-per-print services.
Library, Second Floor
The Library offers computers for the completion of general education classes. Software packages and providers include but are not limited to Microsoft Office, Autodesk, Adobe and more. A Paw Prints station offers pay-per-print services.
Science & Technology, Room 101G
The iMAKE Innovation Center is a maker space filled with high tech and creative equipment, including but not limited to touch-screen and pen-input workstations, 3D printers, virtual reality equipment and more.
Limited Access Computer Labs
Limited access computer labs are available to students involved in the program overseeing them. These often offer specialized equipment, software and resources related to program involvement.
The High Tech Center (HTC) is a computer training center designed to train individuals with disabilities to use adaptive technologies. All students with a disability that are accepted into the DSS program are eligible to use the High Tech Center.
The Student Activities Center offers students with paid student services fees access to computers and limited free printing, per week. Bring your student ID to the Student Activities building to complete and print assignments.
Students that are part of the CalWORKs/Workforce Preparation program have access to computers with internet and printing capabilities to complete their paperwork, homework, perform job searches and more.
Print Wirelessly with Paw Prints
Moreno Valley College's Paw Prints system offers wireless cloud printing through wēpa. Print machines are available in the Library (LIB), Academic Success Center (HM 219), and at the Ben Clark campus. You may choose to print your assignments from a computer lab device, by email, by web, from your phone, by USB, or directly from Canvas.
Printing isn't free, so you'll be billed for the documents you do print. You can deposit print money in advance, via PayPal, or use a credit/debit card (a service fee may apply). If depositing print money via iOS, Mac, or Android, more payment options like Venmo and Apple Pay are available.
How to Print On Campus Print Software
Software Discounts for Students
MVC Mountain Lions have access to free and reduced-cost software and hardware. If you want to install programs on your personal computer, be sure to see if you can find it at low or no cost as a student.
Computer Lab Policies
Students must check-in before accessing computers; have your student ID card or number available.
Computers are available on a first-come, first-served basis.
Students may use only one computer and may not share computers (except in cases that involve tutoring or assignment help).
Limited access labs give priority to students involved in the program and may deny access to unenrolled students.
No food or outside drinks are permitted.
More Information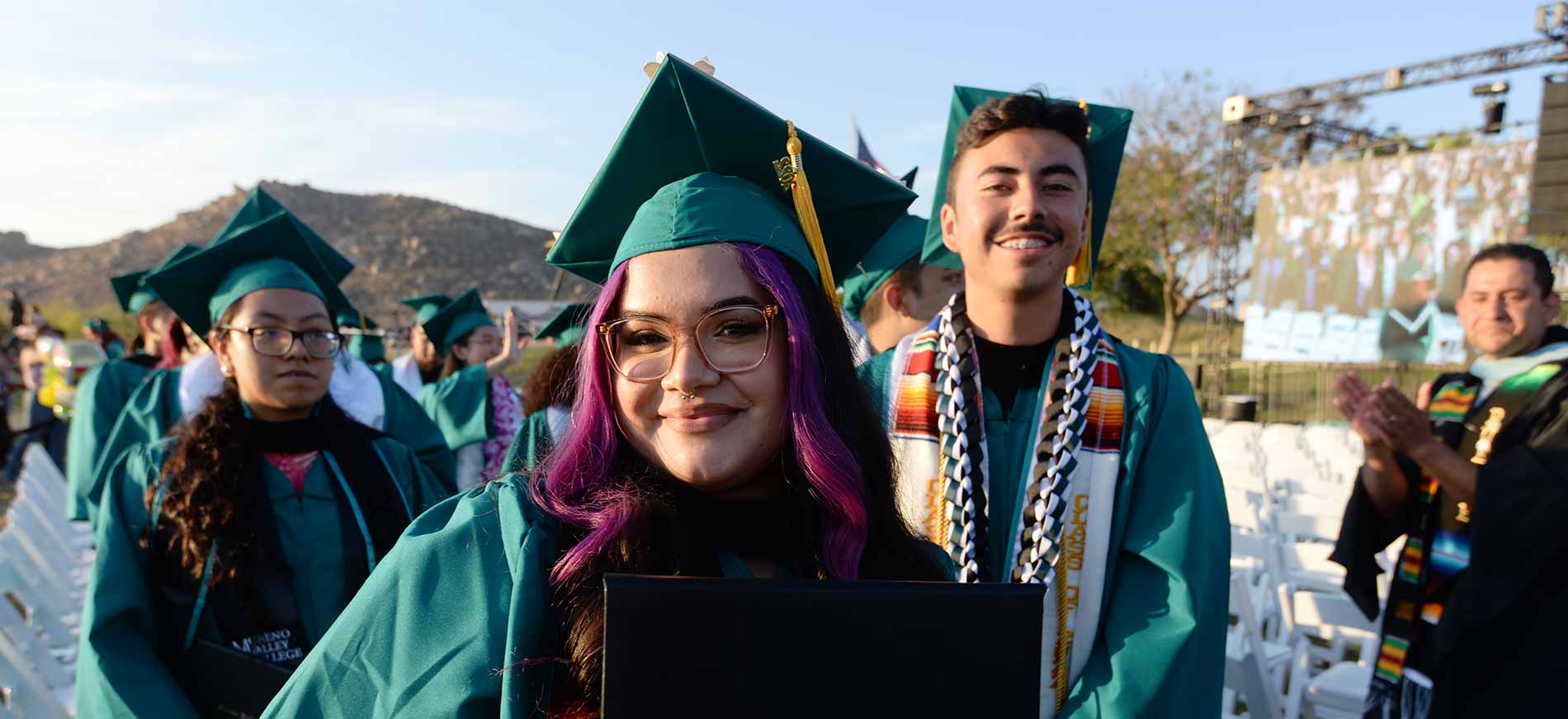 Ready to become a Mountain Lion?