Attending college can be a dream come true. MVC will work with you to keep your college experience affordable. Discover resources that can help with college costs, and learn how to apply — and stay eligible — for financial aid.
Know Your Options
Financial aid comes in numerous forms. Learn more about each type and how to apply.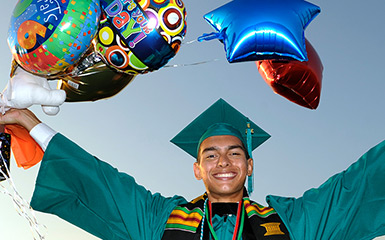 Review our FAFSA and Cal Grant guide
Many Moreno Valley College students benefit from state and federal financial aid. Even if you don't think you'll qualify, complete your FAFSA and Cal Grant application. Our school code is 041735.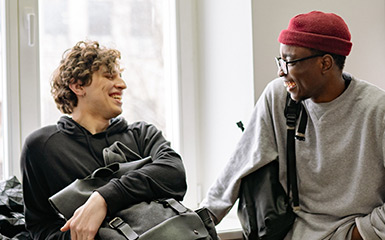 One-time awards that help meet education expenses
Paying for college shouldn't be difficult. Discover the scholarship and grant options available to you that will help make earning your degree or certificate more affordable.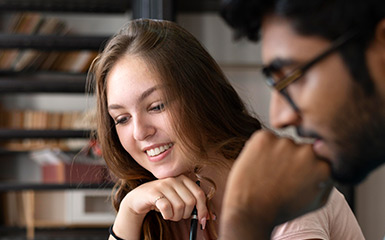 Understand how your immigration status affects your aid
Are you an international student or a noncitizen? Special financial aid options are available to you. Discover how you may benefit through the California Dream Act and AB540 law.
10:00 AM - 12:00 PM
Online via ConexEd
12:50 PM - 01:50 PM
Humanities 319
12:50 PM - 01:50 PM
Welcome Center 103
Work while attending school
Your financial aid award may include the chance to earn while you learn through awards like Federal Work Study. Beyond that, numerous job opportunities exist at MVC and in the Moreno Valley Community.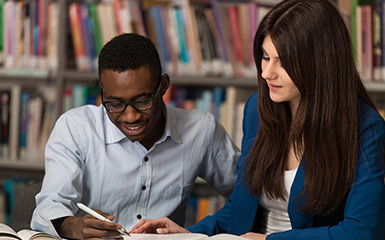 Discover student employment opportunities that allow you to work on campus with a flexible schedule.
Contact Us
Student Financial Services (SFS) is here to assist you with your financial needs in-person or online.
In-Person Hours:
Monday, Thursday: 8 am - 4 pm
Tuesday, Wednesday: 8 am - 6 pm
Friday: 8 am - Noon
ConexEd Online Hours:
Monday - Thursday: 10 am - 3 pm
Email Us
Visit our Virtual Lobby
Location

Welcome Center Building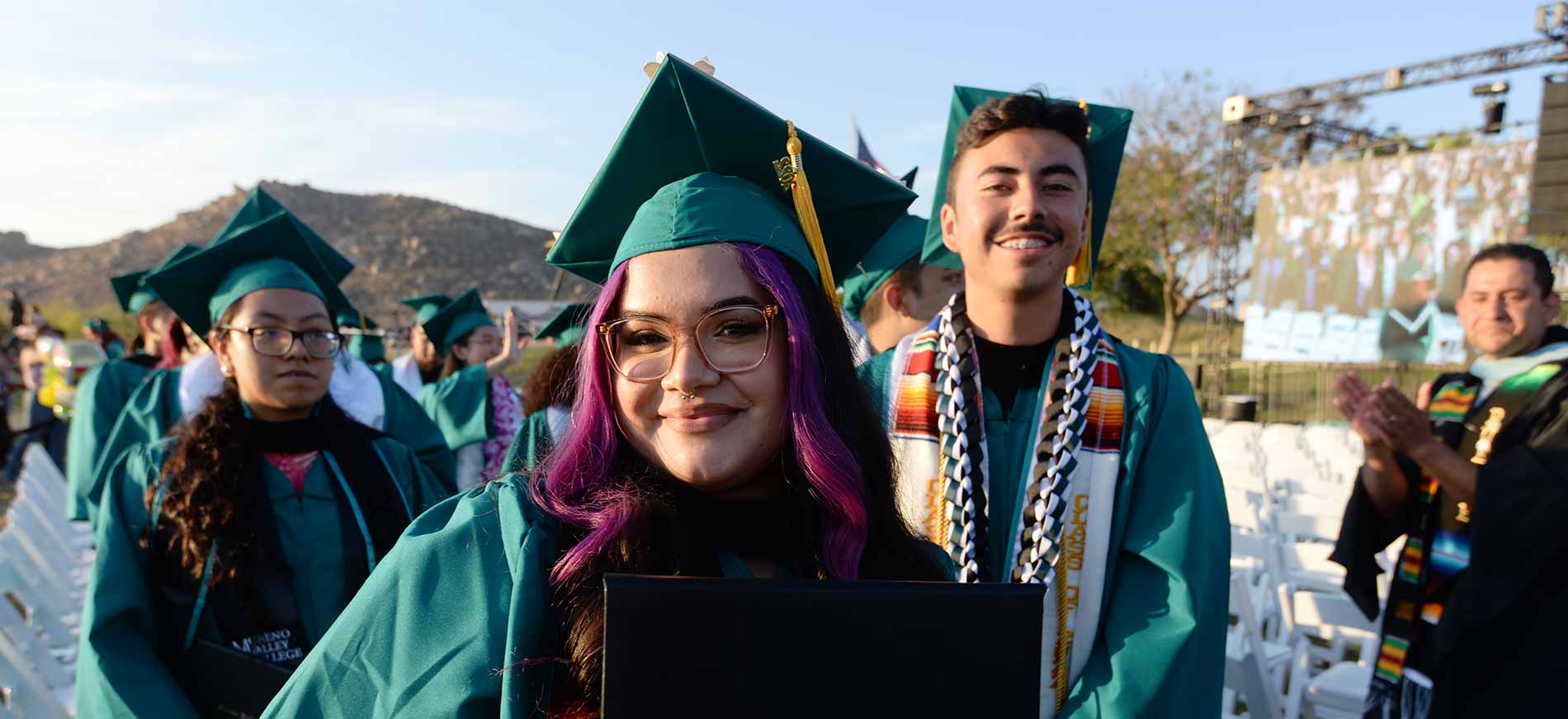 Ready to become a Mountain Lion?