RCCD Foundation Scholarships
Ease the financial burden of attending college by applying for annual RCCD Foundation scholarships. One application, hundreds of possible ways to save money on your education.
Scholarship Opportunities for Students
The Riverside Community College District (RCCD) Foundation offers scholarships for continuing and transferring students. To be considered for a scholarship, you must complete the scholarship application and go through the eligibility and selection process. Each year, the application for the following academic year is open from October to January.
Opportunities Don't Stop Here
View external scholarships on the RCCD Foundation scholarship site that you can apply to year-round.
Learn about scholarships and discover a list of scholarships recommended by MVC's Student Financial Services office.
Scholarship and Aid Workshops
Get Assistance
Need help with your scholarship application? Have questions about your eligibility? Get help with those questions and more from MVC Student Financial Services.
Contact Student Financial Services
Olayide Coston

Student Financial Services

Carolina Arriaga-Sosa

Student Financial Services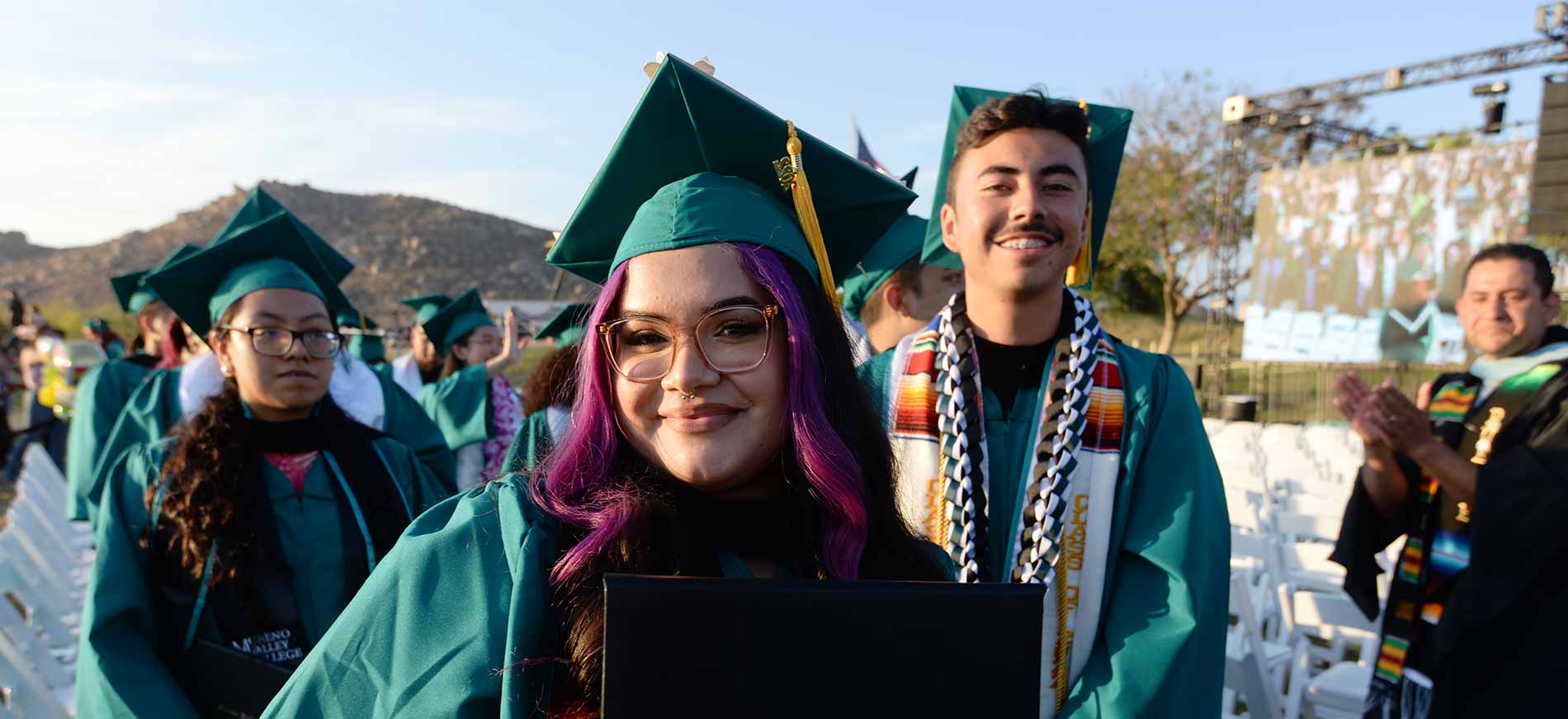 Ready to become a Mountain Lion?