Paying for college just got easier than ever
Scholarships are financial aid awards designed to help you pay for your education. Scholarships can be a one-time award or renewable and may require that certain academic or demographic qualifications be met. Below is a collection of scholarships available directly to MVC students.
A US Department of Labor career exploration and training site that includes a comprehensive list of scholarships and grant awards.
Immigrants Rising provides resources and support for undocumented students, including scholarship opportunities.
Explore Scholarship and Aid Opportunities
La Sierra University Department of Social Work Scholarship
Scholarship
This is a new scholarship for students interested in social work. The scholarship is worth $1,940 for the first 30 Evening Adult Degree students who register for the SOWK 214 Generalist Practice course for fall 2023 at La Sierra University. So, in addition to the usual 50% tuition discount, this no-cost credit-bearing class allows students to get a jump on a bachelor's in social work.
Scholarship
Last Mile invests in the next generation of technology talent and therefore, offers financial assistance to unrepresented students majoring in tech and engineering. Emergency grants up to $599 are typically awarded within a few days. Larger grants (up to $10K) are awarded to students who demonstrate a high degree of need.
Year-Round List of External Scholarships
Throughout the year, numerous scholarship opportunities are received from organizations outside of RCCD. RCCD does not endorse any of the outside scholarships, but provides the information as a possible resource for students. Browse the list year-round.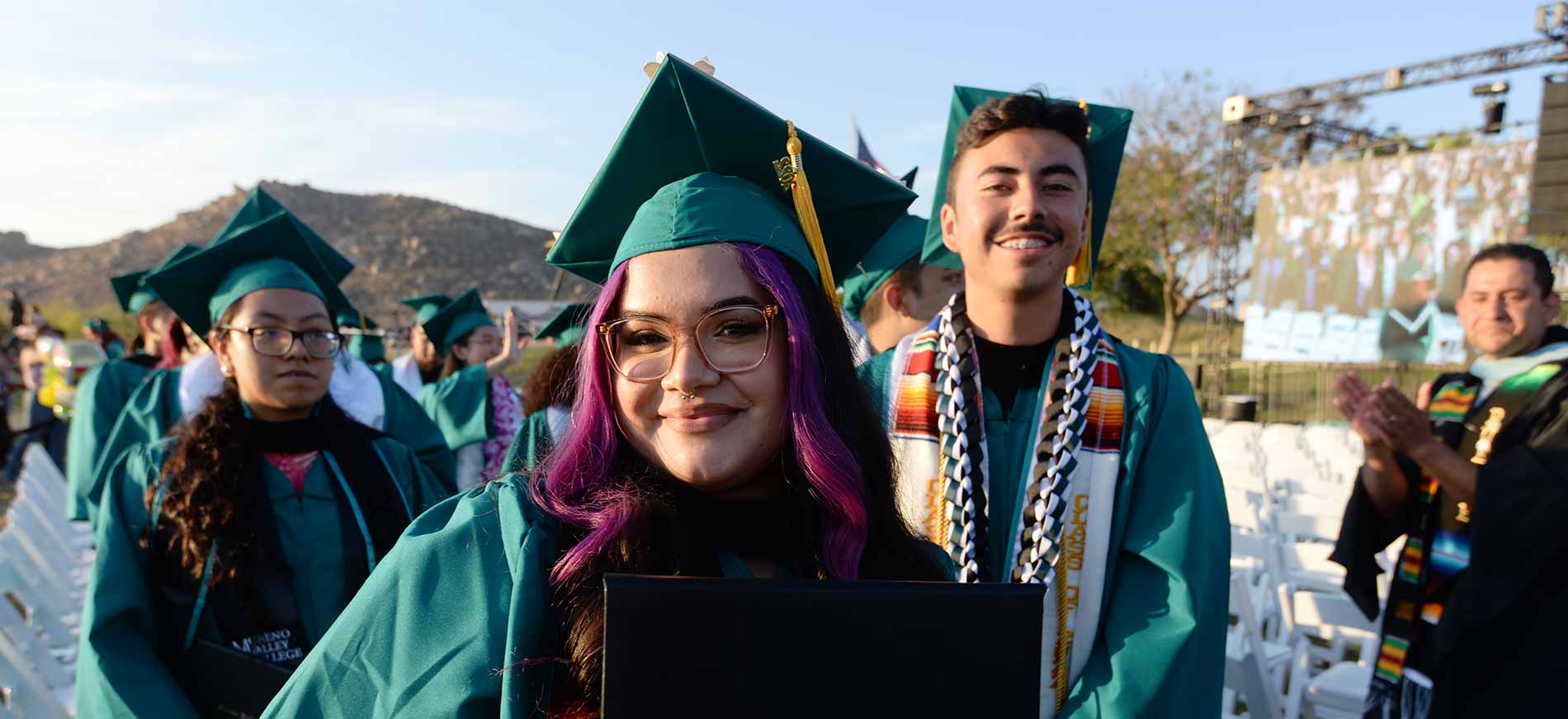 Ready to become a Mountain Lion?