High School Senior Scholarships
Make college even more affordable through annual RCCD Foundation scholarships. One application provides hundreds of possible ways to save money on your education.
Scholarship Opportunities for High School Seniors
The Riverside Community College District (RCCD) Foundation offers scholarships for high school seniors planning to attend MVC or another RCCD college in the following academic year. To be considered for a scholarship, you must complete the scholarship application and go through the eligibility and selection process.
Apply for a Scholarship Now External Scholarships
2024-25 Application Period Opens January 1, 2024
Get Started, Apply Today
There are over 250 scholarships available to students through the RCCD Foundation, and only one application is needed to apply. If you have applied to MVC and contacted Student Financial Services that you are interested in high school senior scholarships, you can apply for scholarships!
Apply for admission to Moreno Valley College, Norco College or Riverside City College and activate your student email address. Then, email Olayide Coston at olayide.coston@mvc.edu with your name and college student ID number. You will receive a return email to let you know when you can log-in to apply for scholarships.
Once you have received an email that you can begin the application process, go to the Financial Aid page at the MVC, NC or RCC website, select Scholarship Information and click on Apply for RCCD Scholarships.
You will be asked to enter your student email address and create a password. The scholarship application system will send an email to confirm your identity. Click on the link in the email to sign in to create and submit your scholarship application and any required documents.
After you create a log-in account at the scholarship application site, the first page you are directed to will be the scholarship general application. Be sure to answer all questions completely and accurately (also see the information about the personal essay questionnaire below). Your answers will help determine your eligibility for each scholarship. For some of the questions there may be help text included if you hover on the question.
You will be automatically matched to scholarships for which you meet the criteria.
Once you are matched to scholarships, you will need to click on the name of the scholarship and complete additional questions. You will also be asked to upload an unofficial copy of your high school transcript.
Be sure to click the "Save" or "Submit" buttons at the bottom of the scholarship application each time you make any additions or changes. You will have up to the deadline to finish all revisions to your application. Be sure to log in now and then for any messages from the system that need your attention. You will see important information in the message bar at the top of your page.
Ask at least one qualified person who can attest to your current academic strength and potential for success to complete a Scholarship Recommendation Questionnaire. All you need is their email address, which you will provide during the application process. They will receive an email from the scholarship application service with instructions on how to complete the recommendation questionnaire. Please be sure to request your recommendations early so they have plenty of time to complete it!
You will not be able to see the recommendation, but you will know if the recommendation has been completed. Only the reviewing committee will have access to the recommendation.
You may have up to three scholarship recommendations, though only one is required.
Part of the RCCD scholarship application requires you to answer scholarship essay questions which are an important part of your application. The answers to these questions will help those reviewing your application gain a better understanding of you as a student and individual.
Compose the answers to the essay questions outside of the scholarship application, then cut and paste the answers into your application. In the questionnaire, you will be asked to address the following questions:
Briefly introduce yourself to the scholarship reviewing committee. (150 words or less, or about 12 lines of text)
What are your career goals and your educational plan to meet these goals? Tell us about why you have selected your current major and career goal and any life experiences which may have influenced this decision. Also tell us about your anticipated role in society after your career goal has been achieved. (200 words or less, or about 15 lines of text)
Do you have any activities, volunteerism, interests or responsibilities that you are involved with? Tell us about any accomplishments or achievements that you are proud of. (200 words or less, or about 15 lines of text)
Have you had any challenges or life-changing experiences you would like the scholarship committee or donor to know about? What have you learned from these experiences? Also, tell us about any unusual circumstances which may affect your current financial situation. (250 words or less, or about 18 lines of text)
Opportunities Don't Stop Here
View external scholarships on the RCCD Foundation scholarship site that you can apply to year-round.
Learn about scholarships and discover a list of scholarships vetted by MVC's Student Financial Services office.
Scholarship and Aid Workshops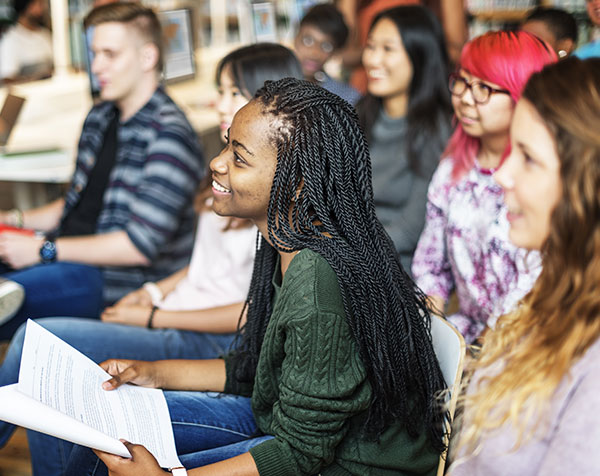 Get Assistance
Need help with your scholarship application? Have questions about your eligibility? Get help with those questions and more from MVC Student Financial Services.
Contact Student Financial Services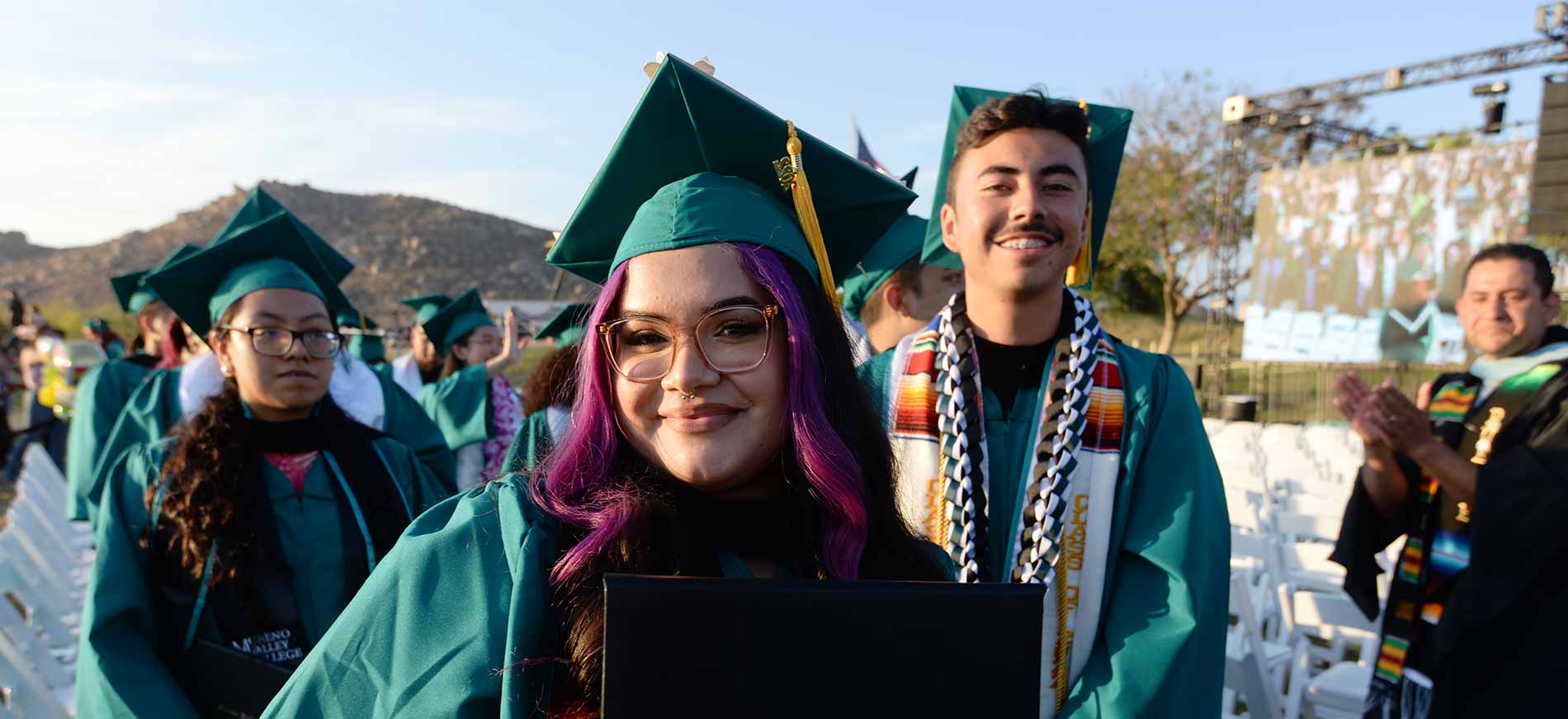 Ready to become a Mountain Lion?