Career and Transfer Support
Knowing your career and transfer options will help you find, and achieve, your goals. No matter where you are in the process of deciding on your future, we can help.
See the Possibilities and Plan for Your Future
Discover your opportunities at MVC and beyond. At the Career and Transfer Center, you can meet with an academic counselor to discover the career paths, jobs, internships, apprenticeships, educational directions and transfer opportunities available. We can help tailor your education to your dream career or prepare you for your ideal university program.
Get Assistance
Book an appointment with your career and transfer counselor.
Have a dream college? Talk with university and college representatives.
Education Leads to Employment
Careers, Apprenticeships, Internships
Our career experts will help you assess your aptitude and outline what opportunities are available to you. Is a university the best path for you? Do you want to experience an apprenticeship or internship? How about both? Affordable college-to-career options are available so you can learn real-world skills and immerse yourself in your future career.
Career Center Apprenticeships Employment Placement
Launch into Your University Career
Transfer to a University Program
Taking classes at MVC is an affordable low-pressure approach to work your way into a university program. Take advantage of our transfer agreements, Honors program, and Associate Degrees for Transfer. Great performance in lower-division classes may be the difference to getting admitted to your dream school, so let a transfer counselor introduce you to your transfer options.
Transfer Support Talk to a Counselor

Look No Further, Technical Careers Pay
Technical trade programs provide a direct path towards a career in a short period of time. MVC's Career and Technical Education (CTE) program provides training in business, information technology, health and human services, and public safety. Learn what you need to know to leave college prepared to enter an industry in need of your skills.
Keep Moving Forward with Continuing Education
MVC and the Riverside Community College District (RCCD) provide non-credit extended learning courses to add, refresh or re-certify your skills and knowledge. Non-credit classes are free to take. You can learn English as a second language, prepare for college, take a career-related course or simply find a class in something that interests you.
Apply for Non-Credit Classes RCCD Extended Learning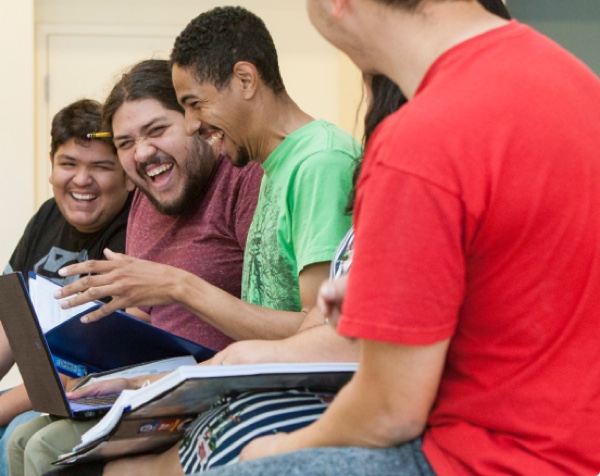 What's your transfer story?
Share your transfer story with us! We'd love to know how you met your transfer goals, where you plan to attend, your career aspirations and what part we played in helping you get there.
Share Your Transfer Story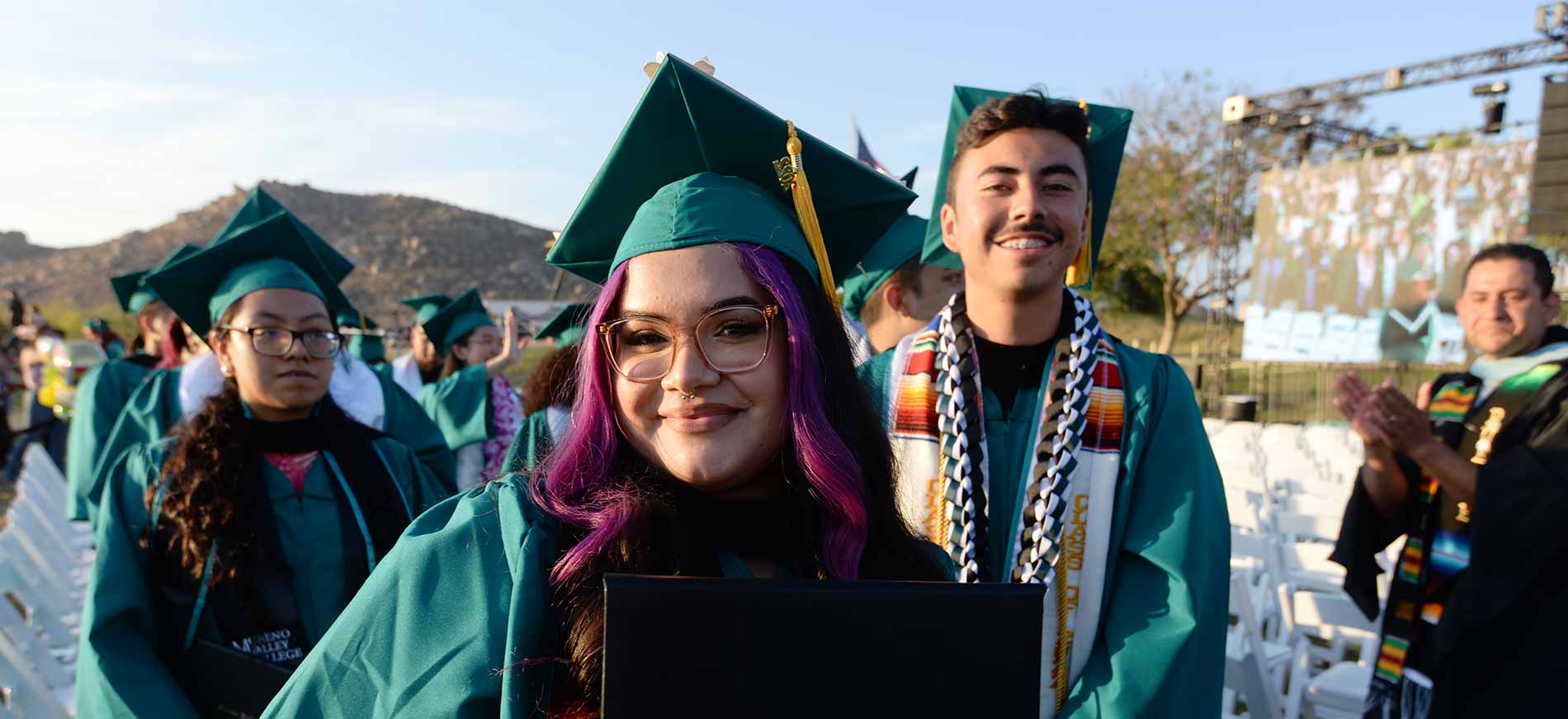 Ready to become a Mountain Lion?