Career and Technical Education
Chances are you or someone you know has been helped by a MVC Career & Technical Education graduate. CTE programs allow you to graduate with the skills needed to find a well-paying, high-demand job. Enrollment is just the first step.
Programs, Places & People That Foster Careers
Want a head start on your career? Career and Technical Education courses deliver a core academic education and the employable knowledge you'll need for prolonged career success. On top of that, we've created a structure that drives career growth even before graduation, giving you the chance to earn back tuition costs and get ahead fast.
Social Media for Business
Customer Relations
Emerging Leaders
Enterprise Communication
Financial Literacy
Sales Techniques
Career Transition
Workplace Essentials
Why learn with CTE?
It's never too late to get career ready. Here's now CTE can help you plan for a successful, rewarding future.
We'll Help You Get to Work
Career & Technical Education (CTE) courses provide rigorous, hands-on skills training, spaces where you can use professional-grade equipment, and programs that connect you to employers. To get started, meet with your engagement center for customized advice to help turn your dreams into reality.
Leave MVC with the skills and network you need to join a well-paying, in-demand industry, right after graduation. CTE programs include associate degrees and career certificates with an occupational emphasis. Both paths provide you with the foundational skills and knowledge needed to enter a skilled or professional occupation.
Receive Specialized Training
Many find it difficult to secure employment or to advance in current positions and better-paying jobs without specialized training. In the early stages of a career, employers often seek specific, technical skills like those gained by completing a certificate. Employers may even require certificates before hiring or offering higher pay.
For even more training and experience, our apprenticeship and employment placement teams can help you find the right fit for your career, with local networks and regular events that draw employers from a number of industries.
Contact Us
Start your journey toward your dream career. For questions, assistance, guidance and more, contact the CTE program. Public safety programs are also offered at the Ben Clark Training Center.
Email Us
Browse Academic Programs
Kevin Stewart

Dean of Instruction, STEM and CTE

Eric Anthony

Associate Dean, Career & Technical Education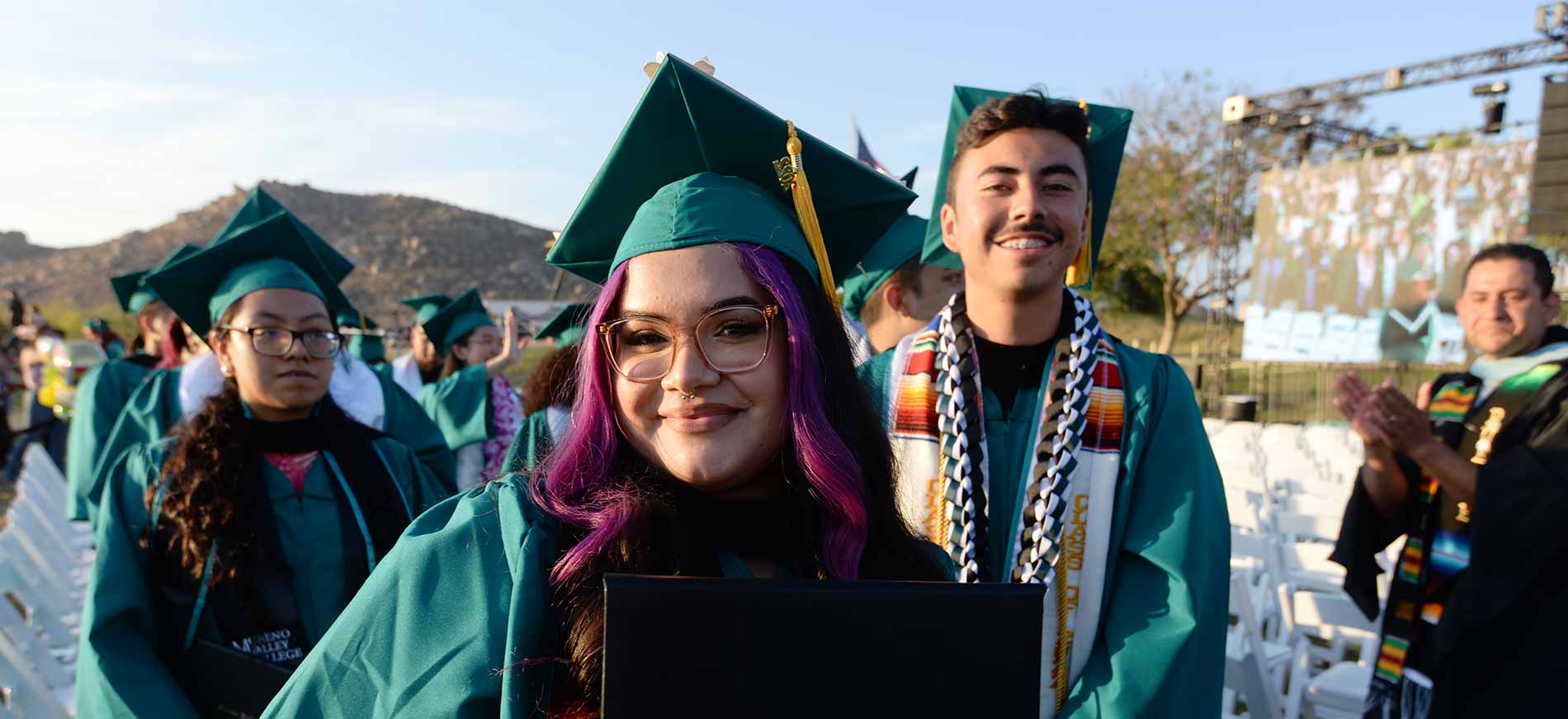 Ready to become a Mountain Lion?