Discover your passion
Music training develops critical thinking and teamwork skills that would be valuable in any profession. Careers for music graduates typically include performing, teaching, conducting, music production (recording), arranging, and composing, or any combination of these.
Pursuing studies in music provides you with the opportunity to refine your skills, network and collaborate with your peers, and benefit from the mentorship of experienced musicians.
School of Visual and Performing Arts Performances and More
Programs of Study
Music Degree for Transfer
Associate in Arts for Transfer (MAA704/MAA705)
The Associate in Arts in Music for Transfer Degree satisfies lower division requirements for the Baccalaureate in Arts in Music within the California State University system. This degree represents the attainment of a high level of proficiency in music theory, analysis, composition, and ear training/musicianship skills, and provides experiences in ensemble participation and solo performance.
Students also explore music history, music technology, and keyboard skills.
Music
Associate in Arts (MAA564)
The Associate of Arts in Music offers students a systematic plan of study for developing skills in music theory, musicianship, music literature, collaborative performance, and keyboard proficiency. Students gain a broad knowledge of the field of film music and/or Western musical history through listening and writing.
Opportunities to focus on preparation for specific career paths, such as music therapy, musicology, independent studio teaching, music therapy or general music are included.
Program Maps: General Music Music Therapy Music History
Guitar Performance
Career Certificate (MCE930)
Prepare for a career in guitar performance and/or acceptance into CSU or UC Bachelor of Music guitar performance program. Students receive one-on-one guitar training, perform in a guitar ensemble, learn about music theory/musicianship, and have the option to complete sight reading labs and performance class workshops.
More Ways to Learn
Music@Moval
Enjoy the musical talents of MVC students.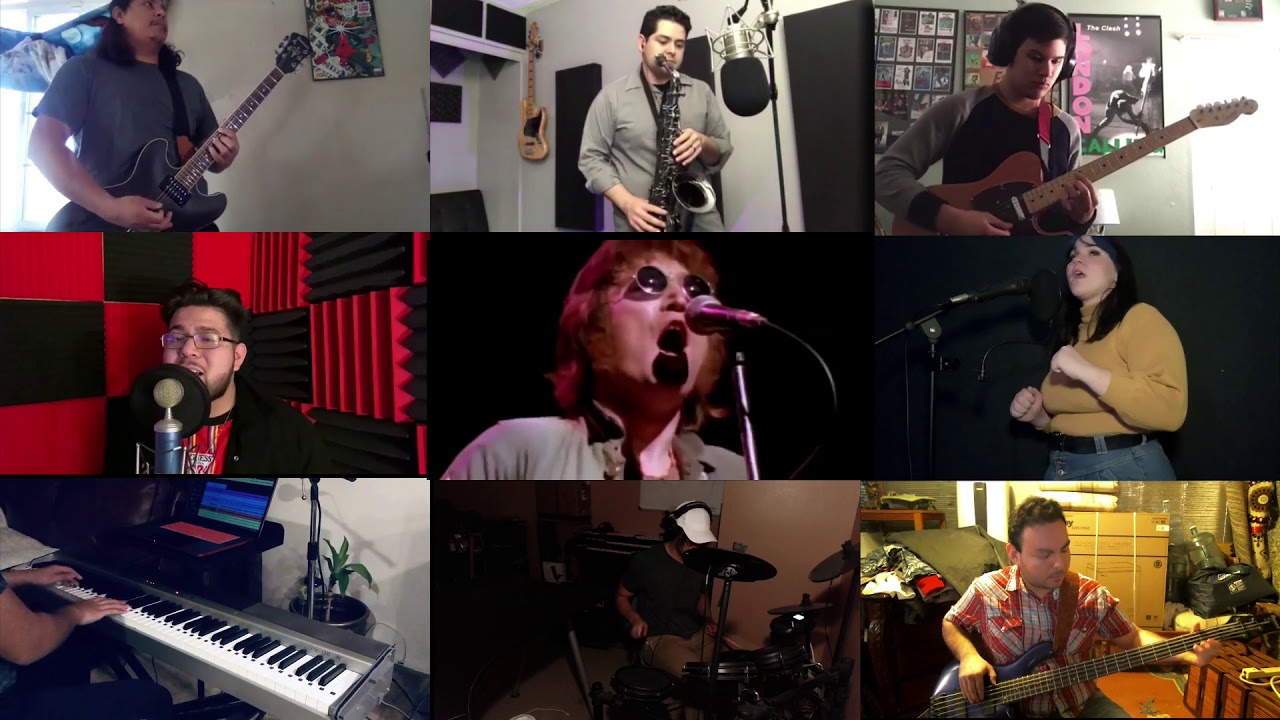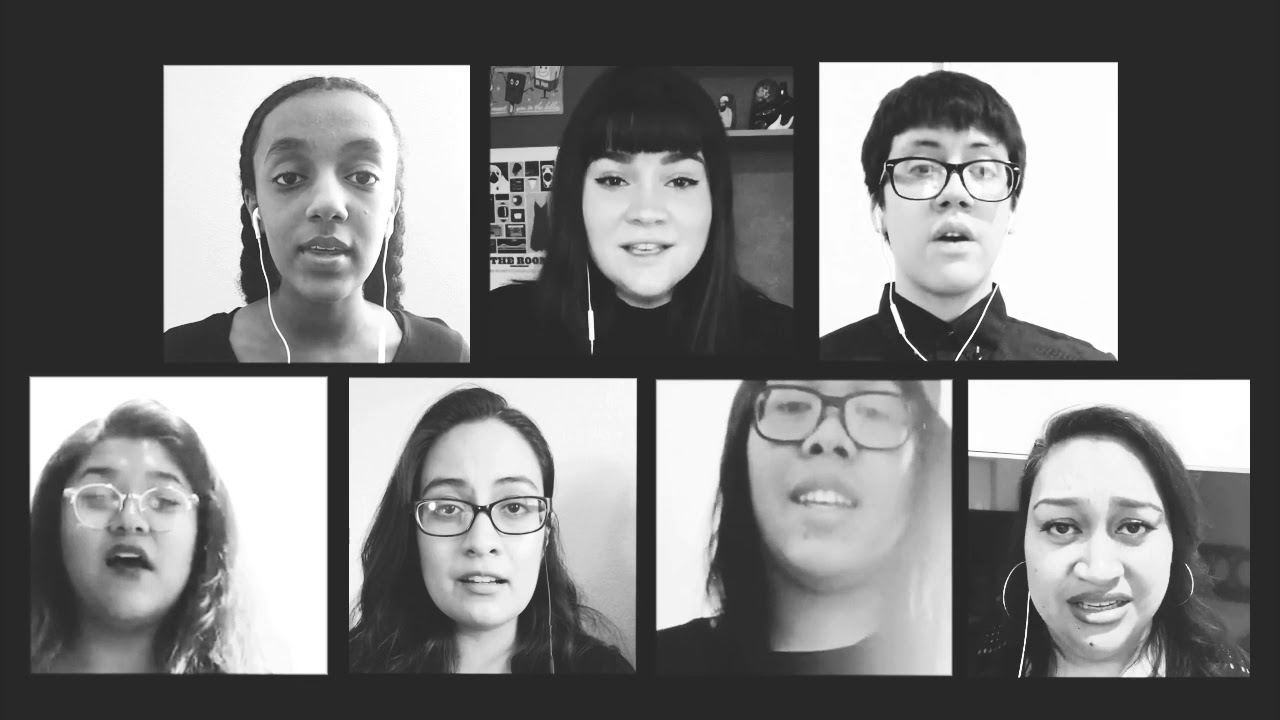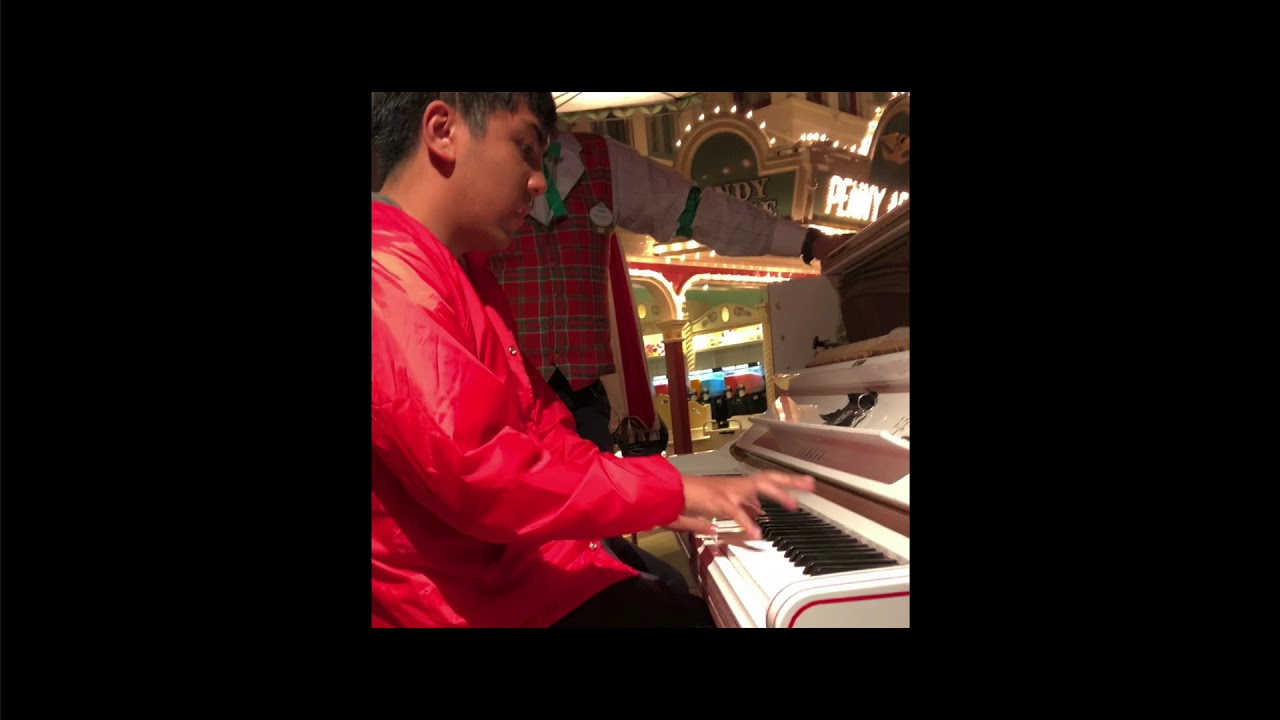 Why pursue studies in music?
If you're an aspiring musician or performer, or want to work in the music industry to become a sound designer, composer, broadcaster, conductor or musical educator, a formal program of study in music can help you round out your practical and theoretical knowledge.
Guitar Ensemble
Under the direction of Barry McNaughton, MVC's Guitar Ensemble is an accomplished group of student musicians that perform at a variety of events, host regular concerts, and record original music and covers.
Music Club
The MVC music club is a student organization that
sponsors on-campus concert series; participates in an outreach program with the Early Childhood Center though singing activities and keyboard lesson, called Keys for Kids; and brings music-loving students together.