School of Visual and Performing Arts
Embrace Your Artistic Self
The School of Visual and Performing Arts (VPA) encourages and supports visual and performance artists in the development of their creative visions for producing and practicing art. Students can earn associate degrees, advanced degrees for transfer, as well as career certificates in a wide variety of fields including traditional and digital art as well as music.
Student Support
We're here to help you plan your experience at MVC and keep you on track.
Make sure you have the academic support you need to succeed in your classes.
Featured Programs
We offer pathways that prepare you for a career in the creative industry. Degree and certificate offerings include focuses in studio art, graphic design, art history, music and guitar performance, as well as cross-disciplinary offerings. We also offer courses in dance, vocal performance and more.
Featured Classes
What in particular will you be studying when you take a course at the School of VPA?
Beginning page layout and design for professional print publishing using Adobe InDesign. A course for graphic designers, production artists, and pre-press technicians. Integrates seamlessly with Adobe's other industry standard applications providing a consistent design environment
Learn the fundamentals of painting with transparent watercolors at an introductory level. In the beginning course, students discover basic techniques, tools, and materials will be explored. Composition, idea, method, color, and creativity will be examined.
In the later intermediate course, students complete intermediate-level paintings with transparent watercolors. Non-traditional methods, various techniques, tools, and materials will be explored. Intermediate concepts of composition, idea, method, color, and creativity will be examined.
A choir of mixed voices dedicated to the further study, rehearsal, and public performance of anthems, spirituals, and African American gospel (traditional/contemporary) music.
Contact Us
Your engagement center's success team consists of counselors, educational advisors, peer mentors, faculty and support staff. They help you keep you on your path to graduation. If you need help, they are here to assist!
Your Engagement Center
Your Success Team
Location

Student Academic Services, Room 206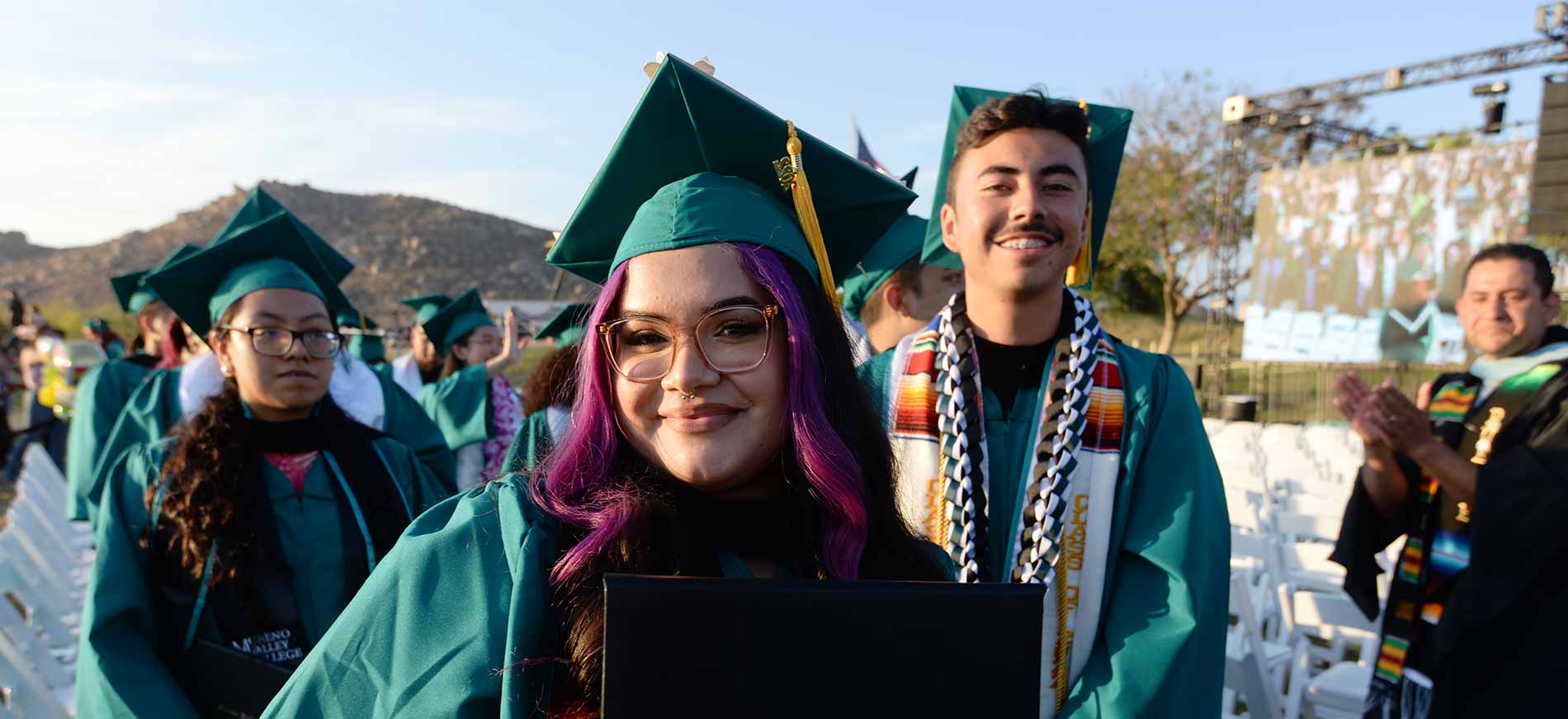 Ready to become a Mountain Lion?