Express yourself creatively
Students that pursue education in studio arts receive training on traditional and contemporary art-making processes, learn about art in cultural and historical contexts, and refine their understanding of art and visual perception skills.
Studio art encompasses the creation of visual art through the techniques of drawing, painting, graphic design, illustration, printmaking, photography, sculpting and more. Students with backgrounds in studio art typically intend to pursue creative careers such as traditional and digital artists, designers, photographers, sculptors and marketers.
Programs of Study
A

Associate Degree

T

Transfer Degree

C

Credit Certificate

N

Non-Credit

Limited Enrollment

Online Options
Studio Arts
Associate of Arts for Transfer
The Studio Art discipline provides comprehensive instruction in applied Art fundamentals. The Associate in Arts in Studio Arts for Transfer Degree is facilitates passage from MVC to the California State University System by satisfying the lower division requirements for the Baccalaureate Degree in Art, or providing the student with sufficient preparation for continued study and practice in studio arts.
Program Code
MAA693/MAA694
Why Pursue the Arts?
Studying art and pursuing an art degree allows you to broaden and refine your creative skill set, provides you with opportunities to collaborate and network with fellow artists, and offers the chance to explore other artistic disciplines.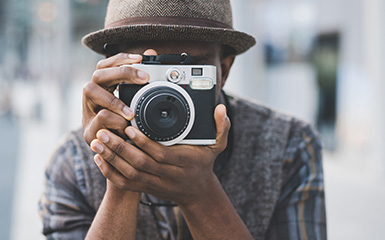 Endless Creative Possibilities
Artists shape the way we see the world, from the paintings on a wall, to the chairs we sit in, to the clothing we wear. Regardless of whether you plan to become a painter, photographer, graphic designer, or you want to work in marketing, architecture, fashion design, and more... completing a program of study in the arts will help you get there.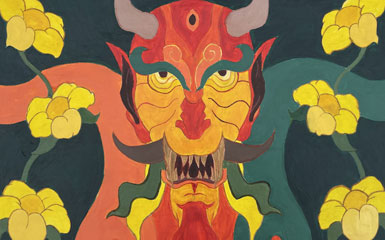 MVC celebrates the vibrant creative expression of our community through art, music and design. The MVC Gallery is a laboratory of creative inquiry and learning for the campus and local communities. Gallery activities include exhibitions, artist workshops, lectures, and gallery talks and tours.