Situated in a region with rich cultural diversity, MVC celebrates the vibrant creative expression of our community through art, music and design.
Celebrating Artistic Expression
Moreno Valley College celebrates art, performance and the vibrant culture of our community. From offering numerous visual and performing arts programs of study to hosting annual art exhibitions featuring student and faculty artwork, as well as arts scholarships, we go ever further in supporting the visionary spirit that drives our college community.
Art on Campus
Moreno Valley Colleges connection to and appreciation of creative expression is indelibly fixed at the front of the campus, with three colorful, hand-painted tile mosaic installations, donated by local artist Timothy L. Taylor on April 21, 1998.
The MVC Art Gallery
The MVC Gallery is a laboratory of creative inquiry and learning for the campus and local communities. Gallery activities include exhibitions, artist workshops, lectures, and gallery talks and tours.
Dynamic, Creative, Diverse – Art by Students
Each term, student artwork is reviewed and curated into a thematic art exhibit. Moreno Valley College displays student work in a pop-up art gallery format, as well as in a virtual art gallery. It is an honor to be able to display the depth of student talent at the institution.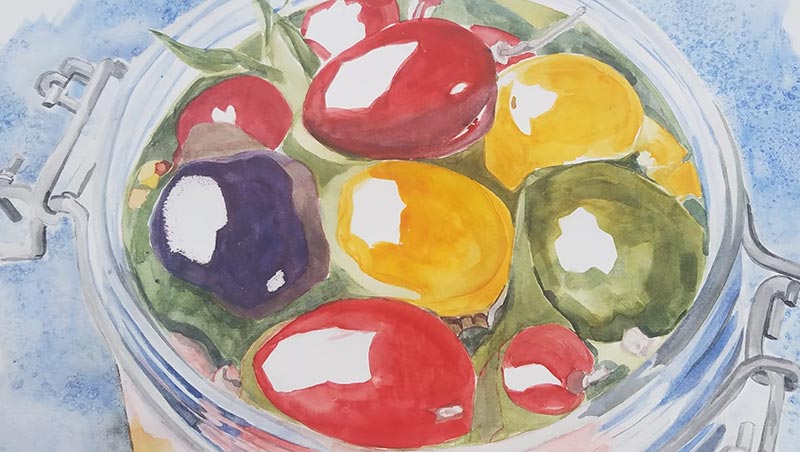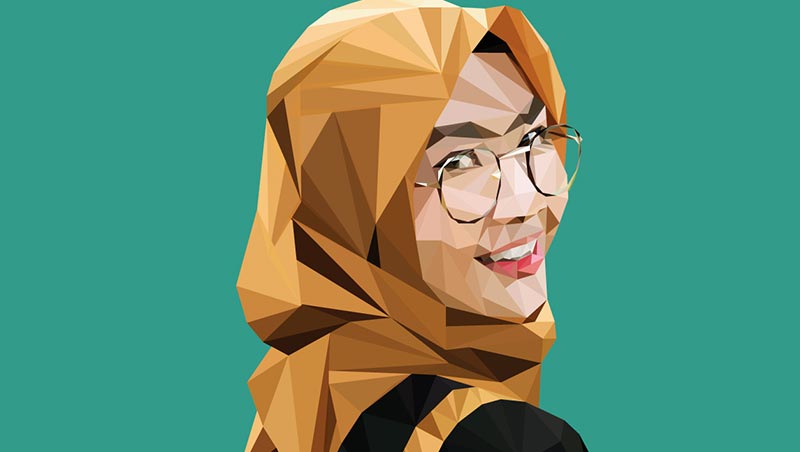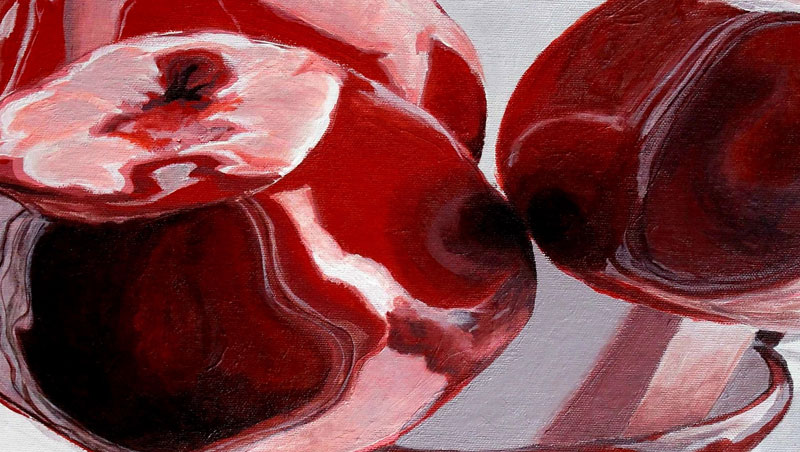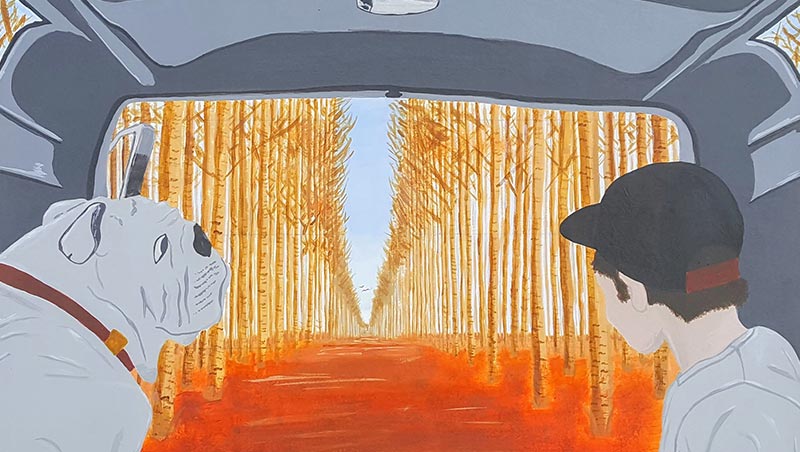 Fostering Creative Expression
Appreciation for the arts should go beyond the paint brush. Moreno Valley College provides numerous opportunities for creative students to showcase their artistic skills. Here are just a few ways we sponsor student art.
This scholarship competition offers cash scholarships to winning students that creatively address a yearly theme.
Commencement Cover Scholarship
A cash scholarship is granted to an artistic student each year for designing the cover of the commencement program.
Creativity In and Out of the Classroom – Art by Faculty
The College's art faculty inspire by example. Learn what drives these educators in the classroom and creative lives by sampling a selection of the amazing songs, paintings, designs and pictures that they create, perform and share with you.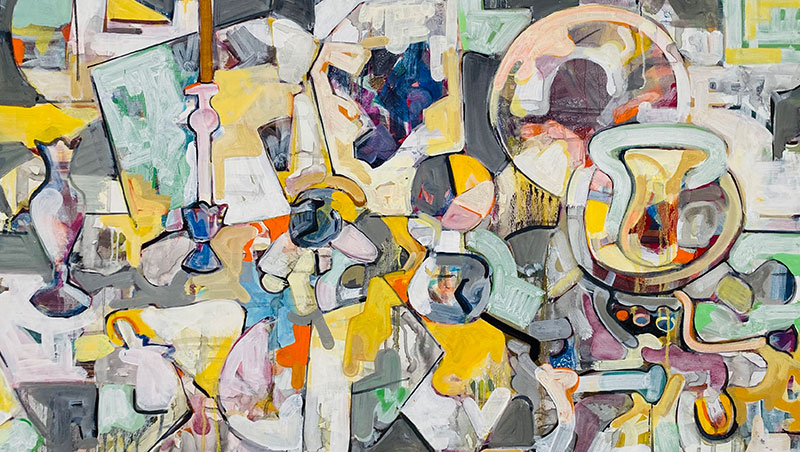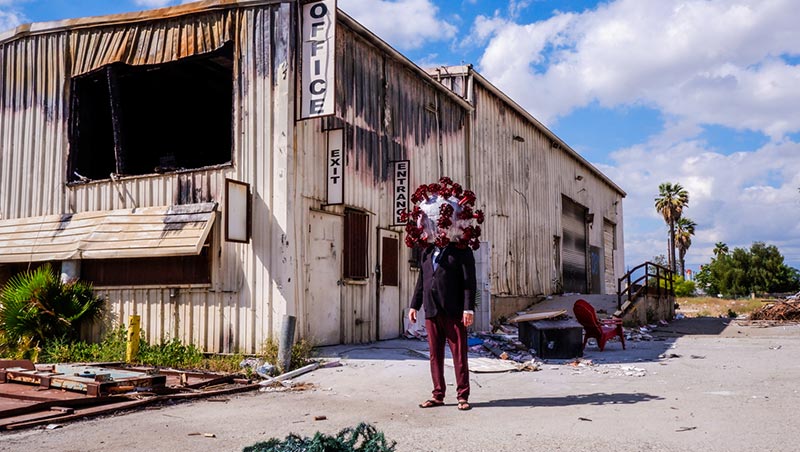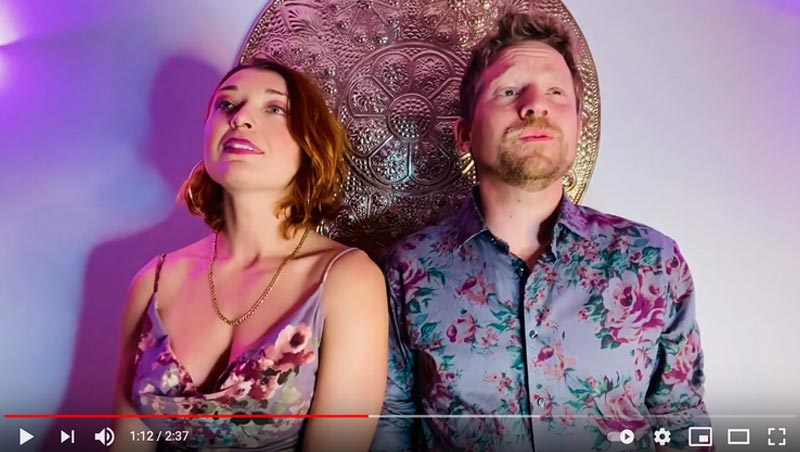 Contact the Gallery Director
For information, proposals, and questions, contact the Gallery Director, Lauren "Ally" Johnson, Ph.D.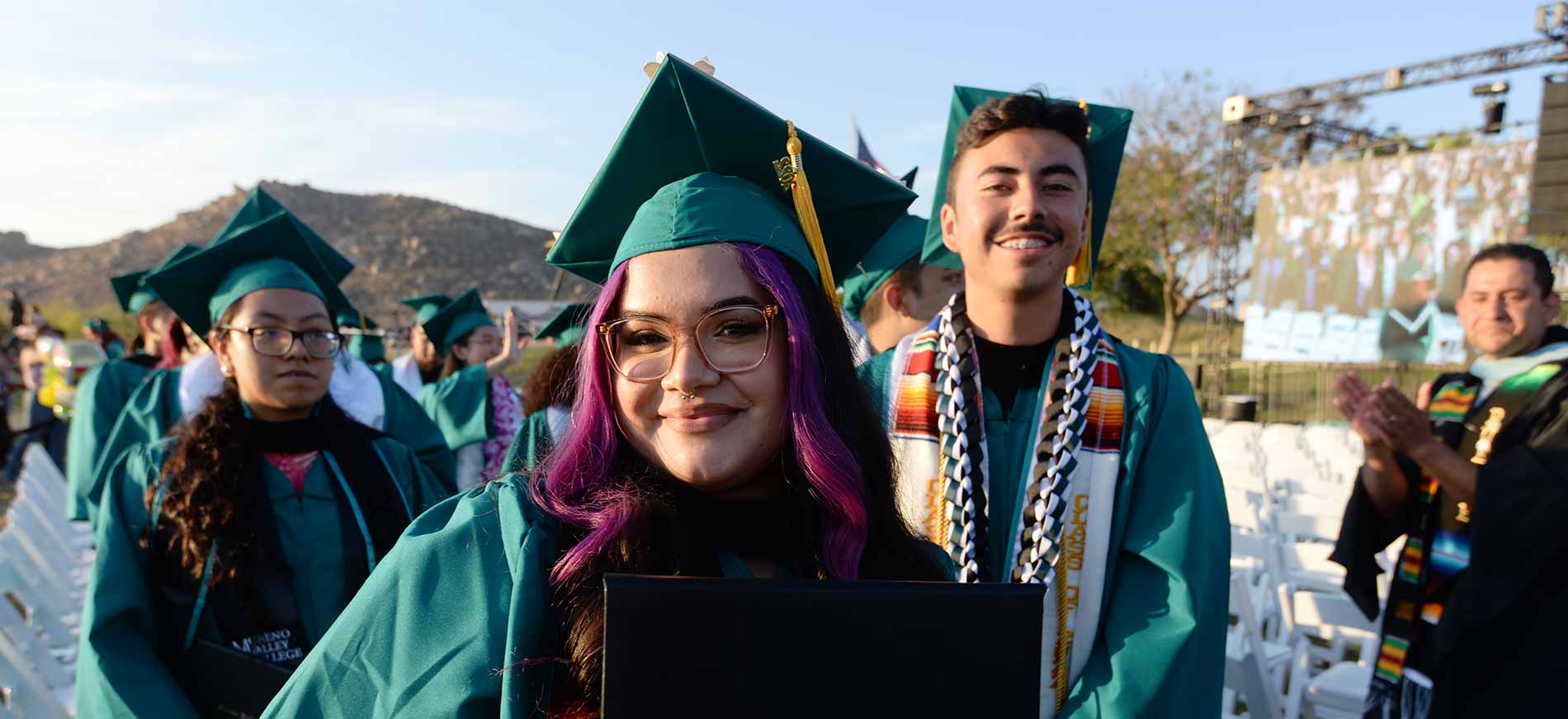 Ready to become a Mountain Lion?