Donate Monetarily. Volunteer Time. Gift-in-Kind.
Contribute to Our Community and Mission
Your contributions allow Moreno Valley College to deliver high quality education while keeping costs down for students. Contributions enable our institution to make improvements to infrastructure and provide educational programs and training that would otherwise be impossible. Your donations also enable MVC to distribute donated food, clothing and other resources to students in need. Contributions are collected through the RCCD Foundation, a nonprofit 501(c)(3) organization founded in 1975. All gifts to the RCCD Foundation is tax deductible to the extent allowed by law.
Donate Now Planned Donations Events and Sponsorship Non-financial
Financial Donations Your Way, For Your Reasons
Private funding is essential to the people who study, teach, and manage programs at MVC. There are many different ways to contribute to MVC and the RCCD Foundation, including cash, securities, real estate, and personal property.
Estate Planning: Your Long-Term Tax Advantage
There are tax advantages to incorporating annual giving into a wealth strategy. The RCCD Foundation provides individuals with philanthropy opportunities that can positively impact the College, its programs and directly assist student needs.
Single Donation: See the Benefits Today!
A donation can make a difference today or event build into a future of support. One-time donations can also include event sponsorship.
Employer Matching
Philanthropy is not only respected in organizations but encouraged. Check to see if your employer has a donation match program. Your donation will make a difference to the College, student lives and how you are seen in the workplace.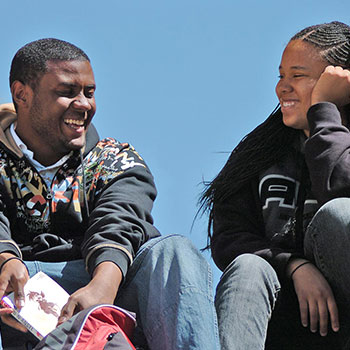 Donations in Action
Scholarships, Capital Projects, Initiatives, Improvements
The RCCD Foundation is proud of its philanthropic advancement. It has led to everything from providing financial aid awards to students, to realizing new buildings, and to staying up-to-date with industry advancements. Donations keep Moreno Valley College, and the Riverside Community College District, at the forefront of education.
Your philanthropy matters...
... and every donation strengthens our mission of service to our students, community members and the economic health of our region.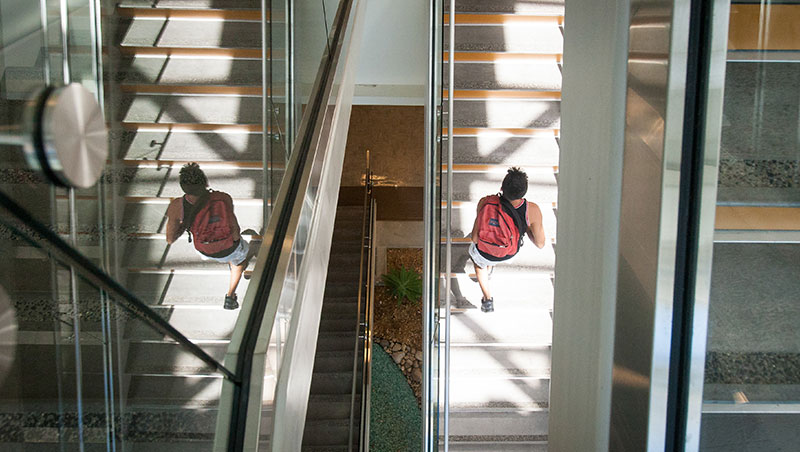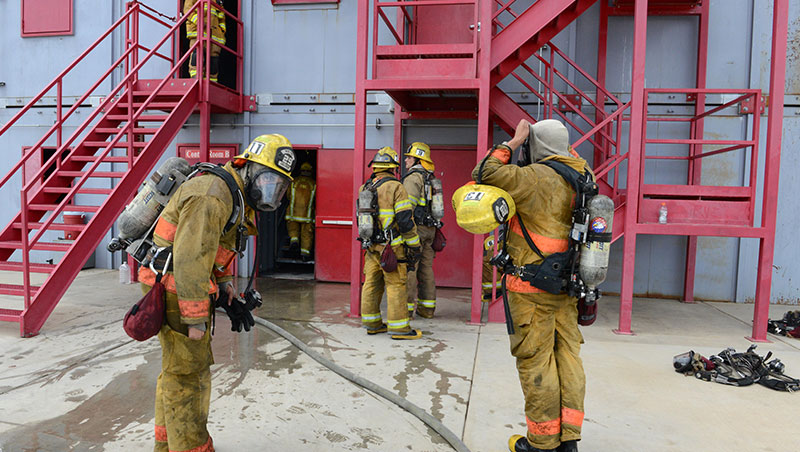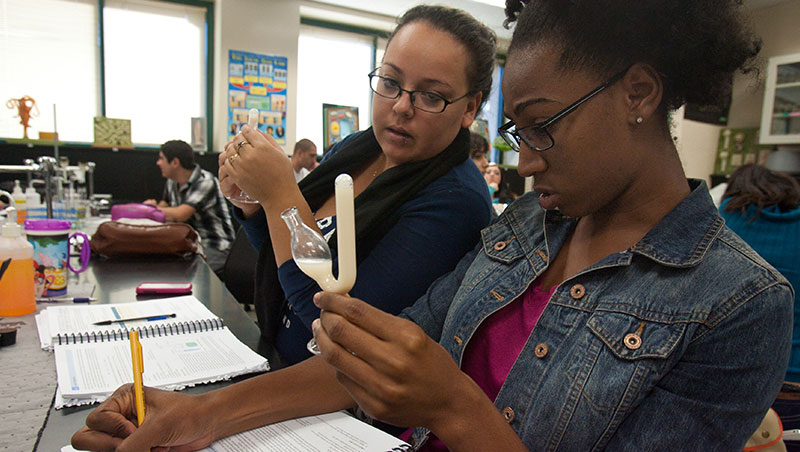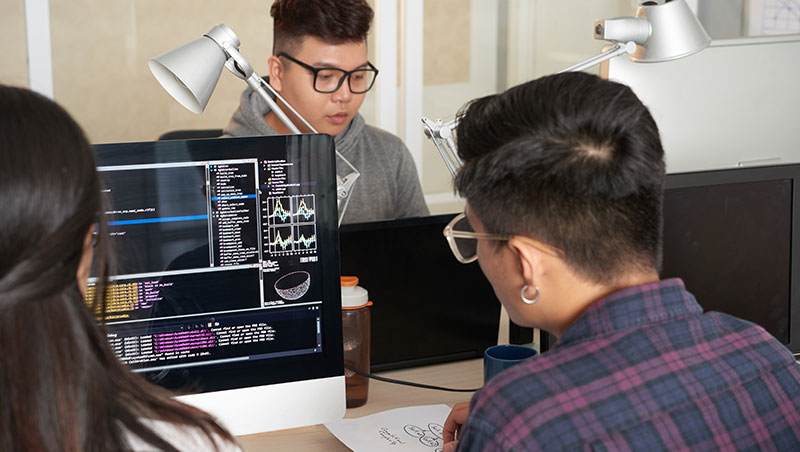 Sponsor Student Scholarships and Learning
Moreno Valley College hosts three annual scholarship competitions to reward stand-out students with cash scholarships. Contributions from our community help our Lions grow into community leaders. These include the Veterans Scholarship, the Cesar E. Chavez Arts Scholarship, and the Dr. Martin Luther King, Jr. Scholarship.
Annual Giving Week
The College's Giving Week is held the first week of November. The RCCD Foundation invites companies and community leaders to invest in Moreno Valley College through the President's Excellence Fund, supporting programs, scholarships opportunities, equipment, and other education resources.
RCCD Foundation
Moreno Valley College is part of the Riverside Community College District (RCCD). The RCCD Foundation is a nonprofit 501(c)(3) organization created to raise and manage private donations to benefit the programs we offer and the community we serve. You may choose to contribute to existing funds and scholarships, designate your donations to a specific purpose, or allow MVC to put your generosity toward the programs that most benefit our students. Every dollar counts.
Non-monetary Donations
Donate nonperishable food and clothing year round at the College's Food Bank and Clothing Closet, or assist during food drives, or contribute to any of the other community events we sponsor each year. Moreno Valley College accepts gifts of any kind, including goods and services that can benefit students, such as nonperishable food items, gently worn clothing and technology equipment.
Inspired to Contribute Another Way?
There are several ways to support the College. Some we may not have even thought about. However, MVC and the RCCD Foundation would love to hear what is on your mind and learn about your idea or proposal.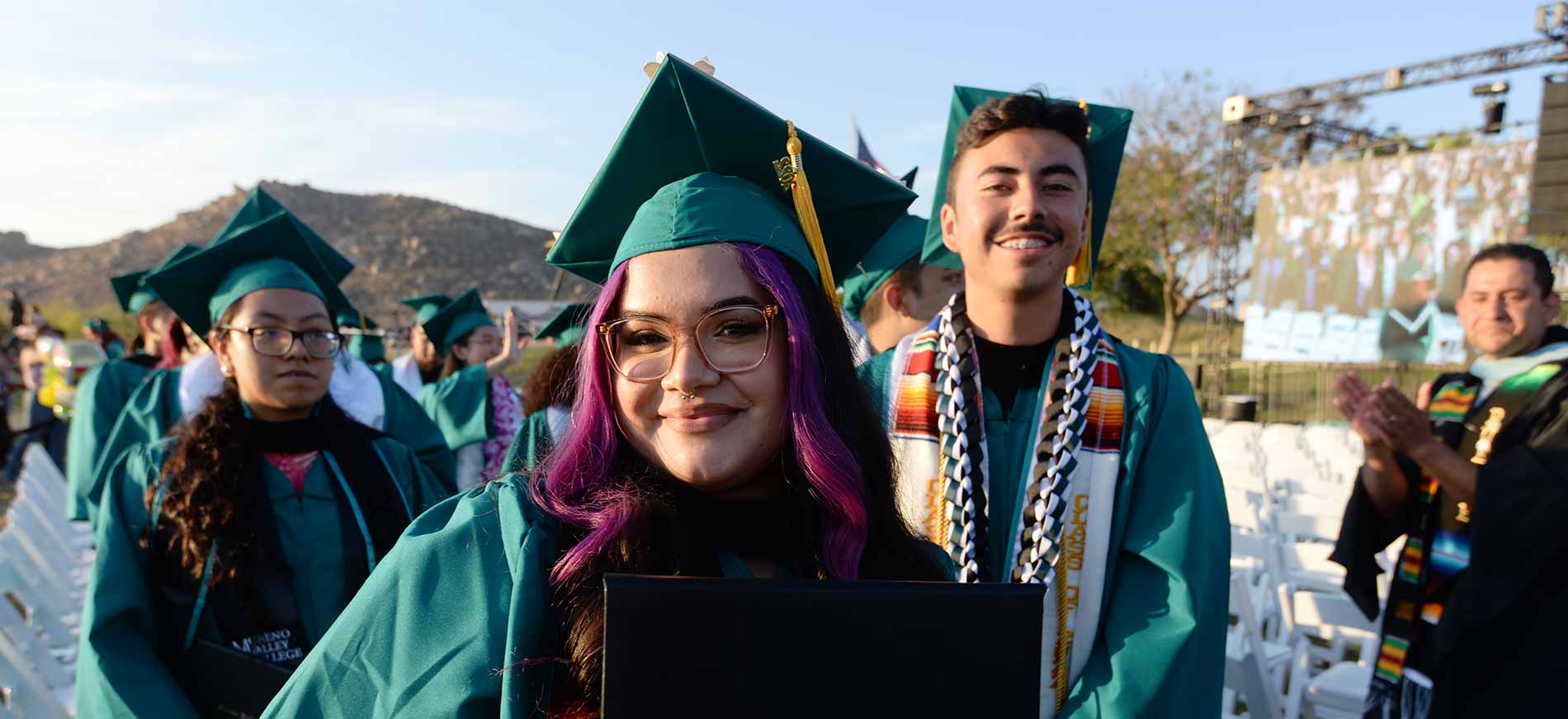 Ready to become a Mountain Lion?