Scholarships, Capital Projects, Initiatives, Improvements
Donations from the Moreno Valley College and Riverside Community College District community make a huge difference in the lives of students and our ability to deliver quality higher education — from legacies that will last a lifetime like buildings/facilities to scholarships that directly assist students reach their education goals.
Projects in Progress
Capital Projects and Improvements
Capital projects on our campus can enhance the quality of education, make campus more welcoming or add to student capacity. MVC students can be confident that their time spent on our campus is designed to help them reach their educational goals.
The Campus Experience is Only Getting Better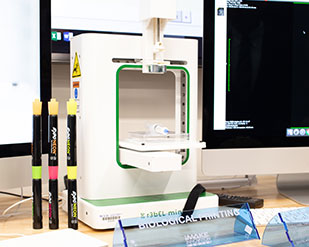 Technology Upgrades
MVC is known for its ability to educate and prepare students so they are prepared to take the next step. Having the resources to expose students to the technology and environments (real or simulated) is key to our approach. We can pursue these tactics through grants, bond measures and donations from members of our community.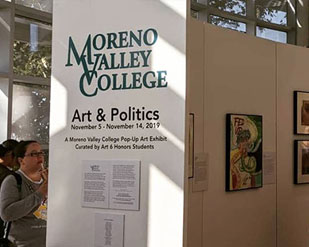 Alive with Creative Expression
We encourage a vibrant creative and performance space on campus — with on-site, off-site and digital showcases of student and faculty work. Currently MVC utilizes pop-up installations to reach right across campus, stay connected to learn about our next featured collection. Join us in celebrating the diverse voices of our college community.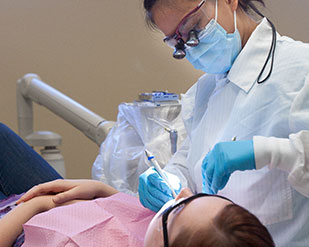 Serving Our Community
Being part of a community affords MVC students with the opportunity to give back while exercising what they've learned. Wonderful examples of this work can be found in the MVC Dental Clinic and the Early Childhood Education Center. Students provide much needed care, under the watchful supervision of our well regraded faculty.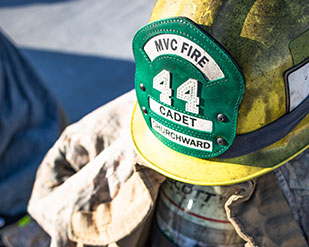 Prioritizing Public Safety
Through our partnerships with law enforcement and emergency services, fire and medical, we are creating learning environments and opportunities that prepare students to function in these crucial high requirement fields. We are confident and proud to advance the safety professionals who will support our society in the future.
Scholarships Provide Opportunity
Scholarships are one way to remove the financial barrier that keeps individuals from reaching their potential. Moreno Valley College hosts three scholarships competitions and provides multiple scholarships unique to our student body. The RCCD Foundation provides hundreds of additional scholarships for MVC students, largely funded by the generosity of our community and alumni.
Partners in the Community
Moreno Valley is an active vibrant community with an eye on the future. MVC is enriched by the funding and instructional participation of key partners — from assistance programs like MoVaLearns that helps make college more accessible to direct professional/industry career driven programs like public safety, dentistry and childhood education — who share our dedication to the people of Southern California.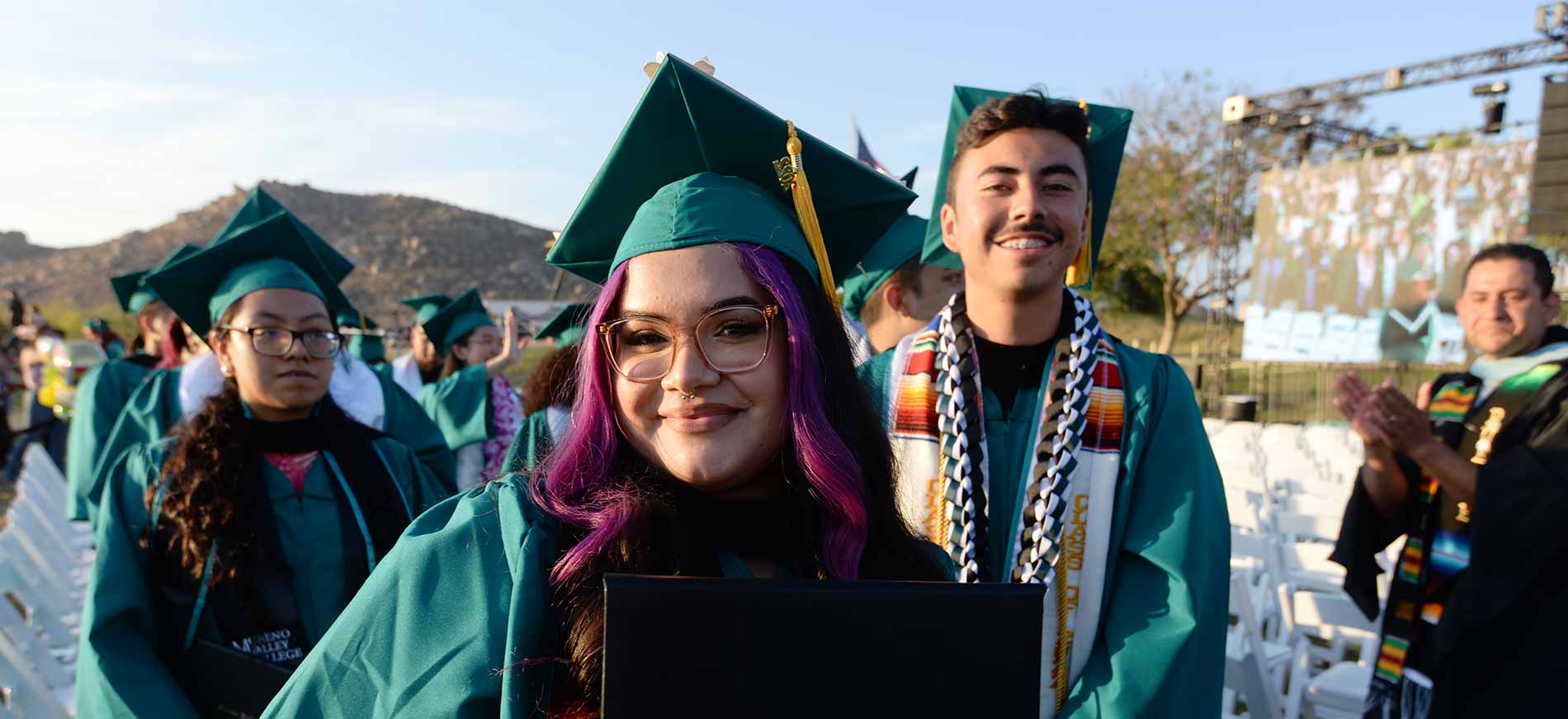 Ready to become a Mountain Lion?