Extended Learning (Non-Credit)
Start your educational career at MVC. In just a few steps, you can be a Mountain Lion!
Most Courses Are Free, Invest Your Time
Extended Learning offers free, online courses for community members seeking to grow and refine their knowledge and skills. Topics include accounting, automotive technology, business computers, cosmetology, culinary, English/reading, English as a second language, entrepreneurship, senior citizen education and more. Plus, as a noncredit student, you're in the same college classroom with everyone else.
Learn about MVC Non-Credit Certificates Non-Credit Classes
How to Apply
Non-credit students complete the college application process, but enroll in tuition-free courses that run on an alternative schedule. Enroll, and take classes at the Moreno Valley College, Norco College or Riverside City College campuses.
Summer 2023

October 1, 2022 - June 22, 2023

Fall 2023

October 1, 2021 - October 19, 2023

Winter 2024

July 1, 2023 - January 4, 2024

Spring 2024

July 1, 2023 - April 18, 2024
Not sure which field is right for you?
Moreno Valley College's programs of study are organized into six academic schools. Your school and its engagement center provide you the support and services to help you succeed.
Learn what it's like to attend MVC as a student, the benefits you have available, and how to get involved on campus through student government and clubs.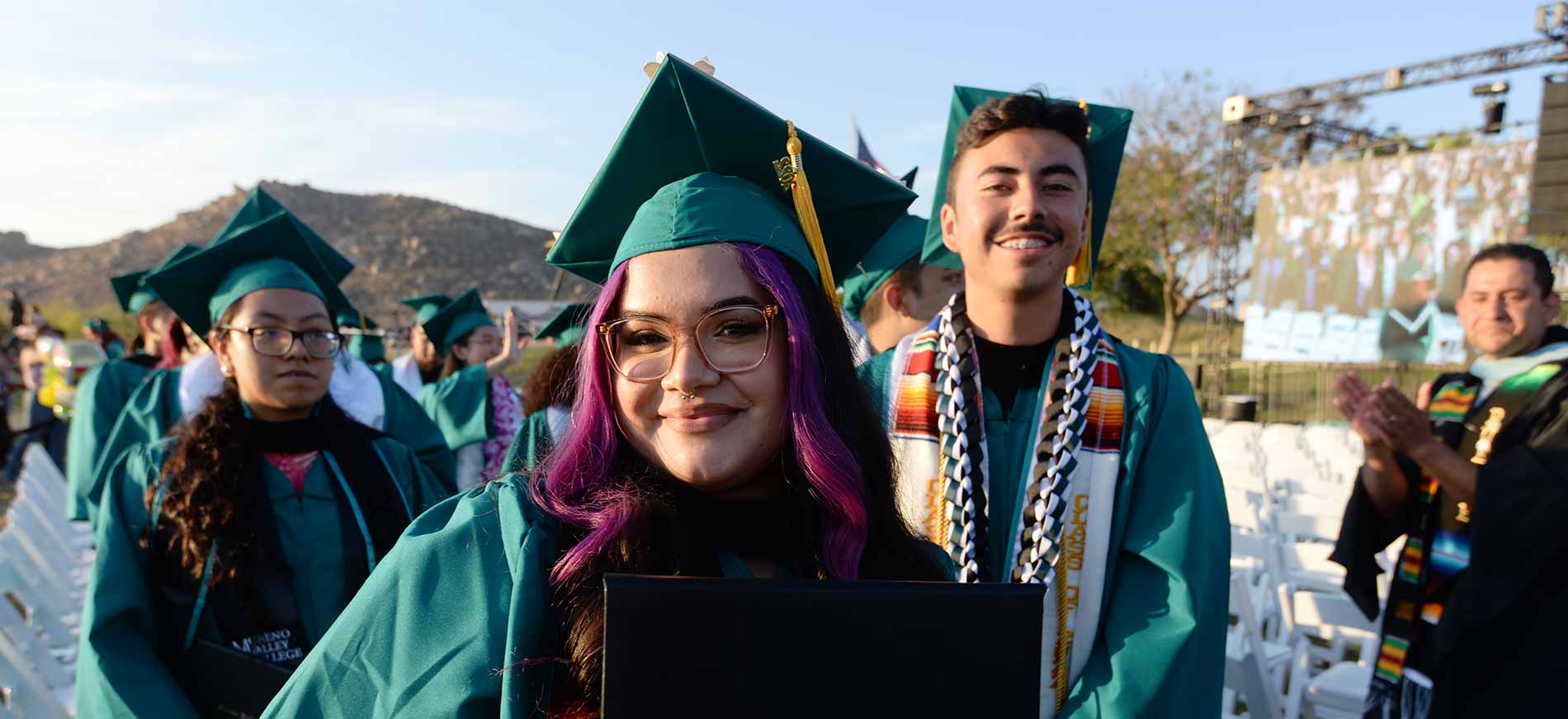 Ready to become a Mountain Lion?