Associated Students of MVC
Get involved at MVC
The Associated Students of Moreno Valley College (ASMVC) are dedicated to providing all students with opportunities to develop leadership skills through participation in student government, campus clubs and organizations and co-curricular programs. We offer a number of ways to become involved on campus and in the community.
Join ASMVC Student Clubs Student Government
Make a Difference by Joining ASMVC
Are you interested in serving as a voice and an advocate for students at Moreno Valley College, working to address issues on campus, and plan virtual events and activities for the student body? ASMVC connects MVC's student body through events, activities, relief and fundraising efforts and by creating a supportive and engaged environment. Our student community is more important than ever and we invite you to be part of making these events happen by becoming an ASMVC representative.
Getting involved with ASMVC is simple: you simply need to apply.
Why get involved?
Meet new people, create life-long friendships, and create new experiences
Learn a number of leadership skills that will benefit them in the future
Make your transcripts more compelling and set yourself apart from general applications when transferring
Early registration for student government officers
Eligibility Requirements
A 2.0 overall GPA
Currently holding 6 units or more at MVC
A great attitude and a willingness to get involved!
12:00 PM - 01:00 PM
Moreno Valley College (MVC)
12:00 PM - 01:00 PM
Moreno Valley College (MVC)
Branches of Student Government
Your voice matters and you have the ability to make an impact on your community, better the college experiences of yourself and your friends, and because student leadership shapes Moreno Valley College into an institution where everyone counts.
Contact Us
Reach out to the Student Activities office to get in touch regarding student benefits, student government, clubs, activities, and more.
Email Student Activities
Frankie Moore

Coordinator, Student Activities

Veronica Horton

Clerk, Student Activities
Posterboards are for approved flyers only. Check with the Student Activities office for approval of all flyers postsed on campus. When seeking approval, bring 13 copies of your flyer - 12 for posting and 1 for our records.
| | | |
| --- | --- | --- |
| Building/Location | Posterboard Locations | Number of Boards |
| Humanities Building | Hallway, one per floor | 3 |
| Library Building | Hallway, first floor | 2 |
| Science & Technology Building | Hallway, first-floor | 2 |
| Science & Technology Building | Hallway, second floor | 1 |
| Student Academic Services Building | Hallway, second and third floor | 2 |
| Student Activities Center | By front desk | 1 |
| Student Services Building | Hallway, first floor | 1 |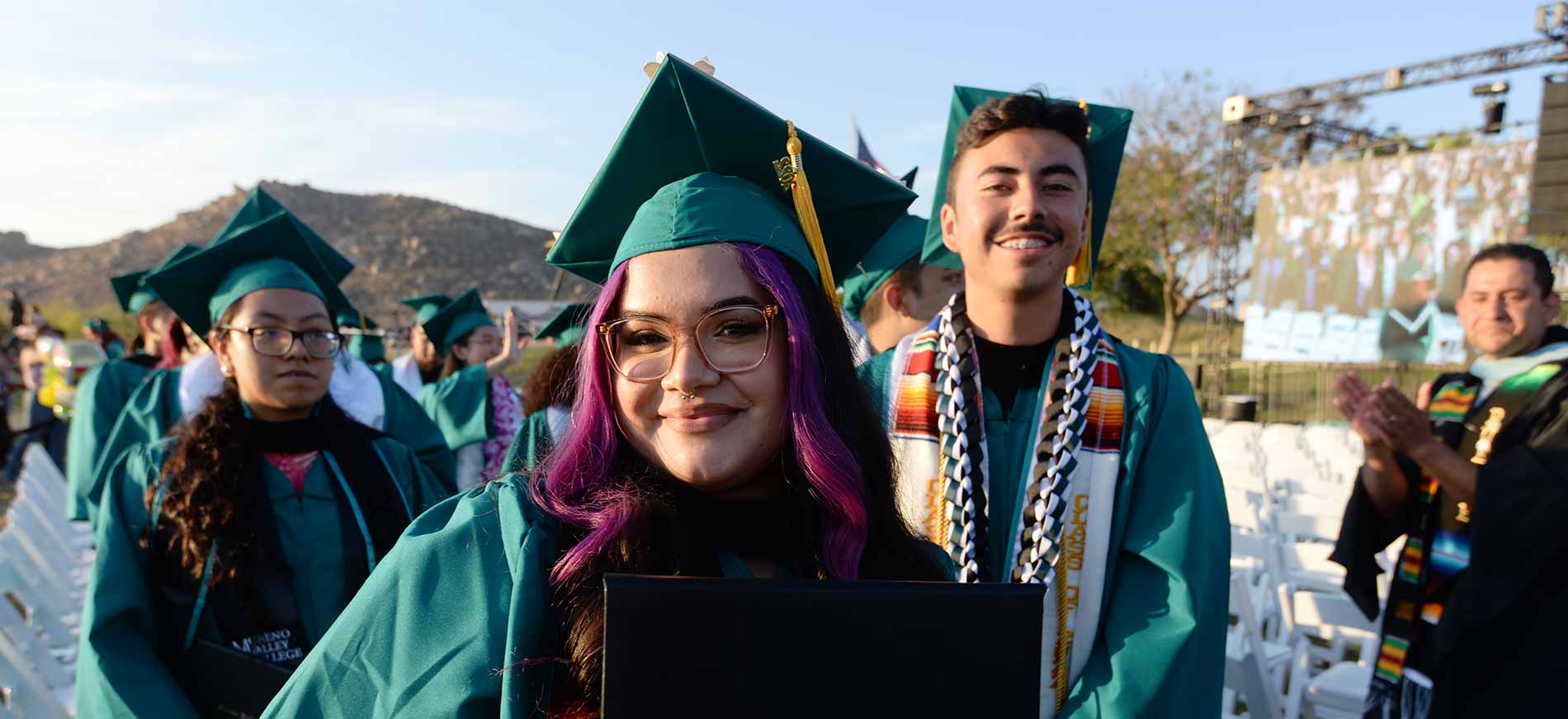 Ready to become a Mountain Lion?