Learn and retain your course material with help from your peers with free, guided group study sessions for MVC's most difficult courses.
Study with Others
Supplemental Instruction (SI) provides a series of peer-facilitated weekly group study sessions for students enrolled in historically difficult courses. These informal review sessions are free, voluntary and open to all enrolled students. Bring your notes, your textbooks and your questions!
Session Schedule Become an SI Leader Faculty Information
How SI Works
SI sessions guide students through reviewing course materials and concepts using collaborative learning techniques and study strategies. SI sessions do not re-teach or re-lecture; instead, they help you review, engage with, retain and build your understanding through fun, informal group activities. Sessions are led by an SI Leader, who is a student that has completed the class and earned a high grade.
Become an SI Leader
SI Leaders are paid student employees. If you'd like to become an SI Leader, learn about the qualifications and how to apply.
Faculty Key Requirements: Faculty collaboration is critical to the SI Program's success. MVC's SI Program is designed to avoid creating additional work for faculty. You can enhance the presence of SI in your course(s) by simply:
Allow First Week Announcements: Allow the SI leader to make a formal introductory announcement (5-7 minutes) to the class during the first week of class and speak to their role.
Facilitate Ongoing Promotion: Continue to allow the SI leader to make brief announcements throughout the semester to encourage student attendance. If space allows, allow the SI leader to write their SI session time, location, etc. on the classroom whiteboard. Also, allow the SI Leader to distribute advertisements occasionally to students.
Make Instructor Announcements: Integrate the SI Leader in your class by granting time for occasional in-class announcements and be supportive of the program by encouraging all students to take advantage of SI. Faculty should avoid the suggestion that only those who do poorly will benefit and instead promote SI to all students.
Ensure Ongoing Contact with SI Leader: We recommend that faculty meet with their SI leader for at least 10-15 minutes a week, to provide feedback, discuss course content, upcoming exams, the progress of the SI sessions, and any other additional questions or concerns that may come up. Ask SI leader to work with individuals or small groups on targeted activities, including going over an assignment, reviewing a key lesson or skill, and preparing for exams. Ask SI leader to help your students understand lessons and give feedback when students are struggling with a particular skill or assignment. Please note that SI leaders are not working as teaching assistants and are not allowed to prep lectures, teach, or assign grades.
Conduct Program Assessment: At the end of the term, faculty members are asked to fill out a quick survey to help us with program evaluation. We may also ask you to send us the final course grades for the entire course section(s). This information enables us to determine to what extent students who regularly attend the SI sessions are benefiting from the sessions. All SI Leaders are required to sign a confidentiality statement and understand and accept the responsibility to preserve the confidentiality of privileged information.
Request an SI Leader for your class using the online request form.
Arezoo Marashi

Program Coordinator

Location

Humanities Building, Room 219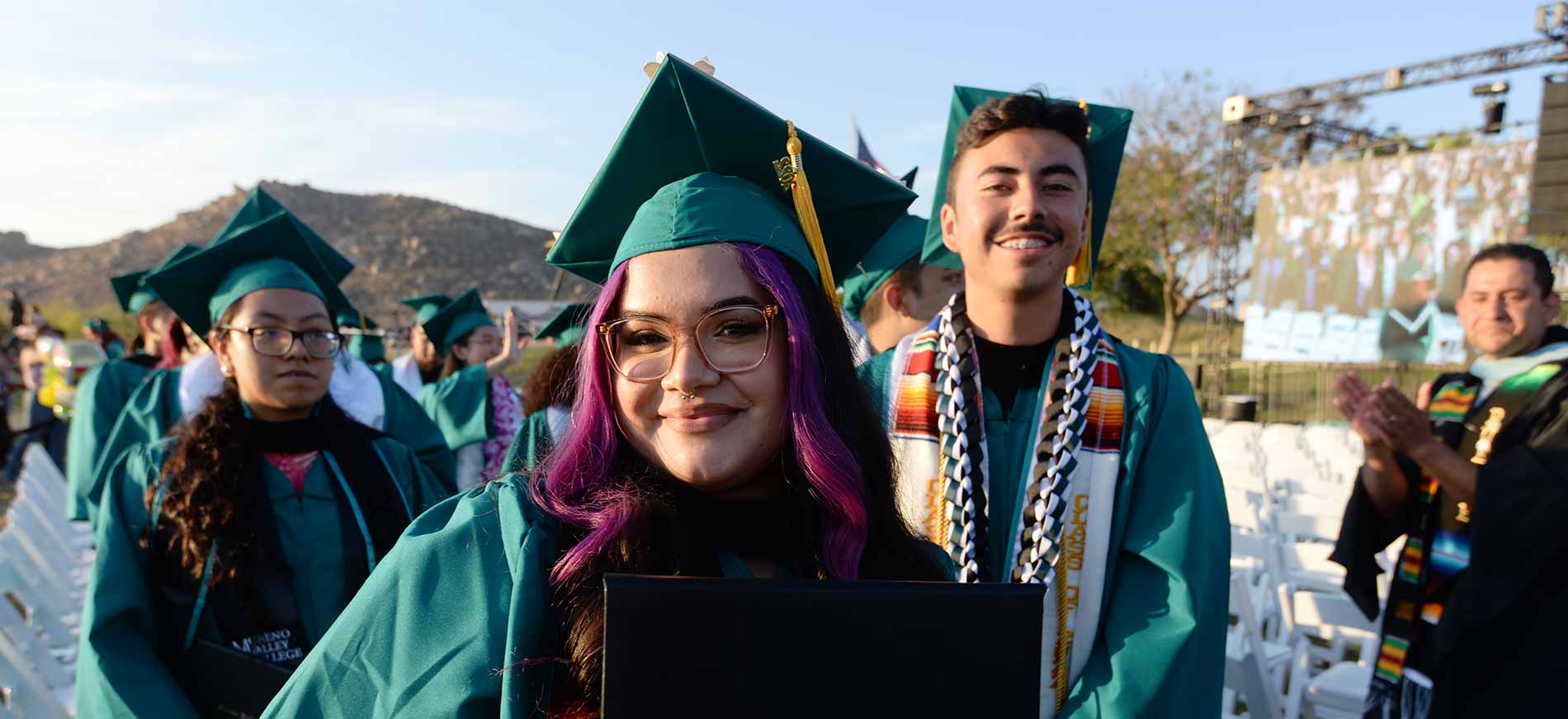 Ready to become a Mountain Lion?