An apprenticeship is all about transferring a student's skillset from the classroom to industry.
The earn and learn model
Apprenticeship is an industry-driven, high-quality career pathway where employers can develop and prepare their future workforce, and individuals can obtain paid work experience, classroom instruction, and an industry-recognized credential.
How do apprenticeships work?
In an apprenticeship, employers structure a career pathway by combining education with paid on-the-job training, allowing students to earn while learning. In return for genuine effort, apprentices receive regular salary increases and an industry recognized certification upon program completion.
Get started with apprenticeship
In apprenticeship, both career seekers and employers benefit. At MVC, we provide guidance and educational support to employers, assist career seekers in starting apprenticeships in high-demand occupations, and partner with regional apprenticeship programs.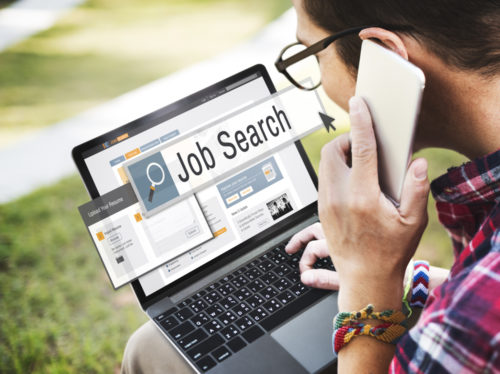 Clear pathways to advantageous opportunities
Learn about the benefits of apprenticeship and launch your career with a registered apprenticeship program that reflects your program of study and major.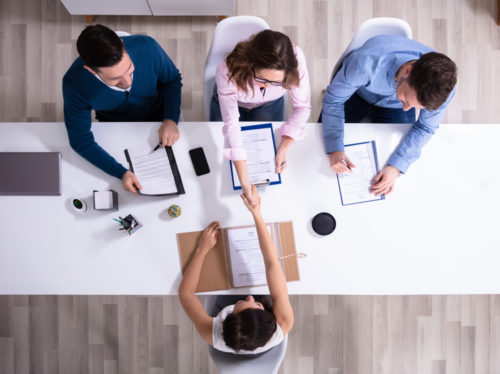 Support skill development and grow qualified workers
Promote your open apprenticeship jobs, learn about apprenticeship as a workforce solution, connect with partners, and tell us about your apprenticeship program.
Is apprenticeship right for you?
Hear from apprentices and learn more about the MVC Apprenticeship pathways.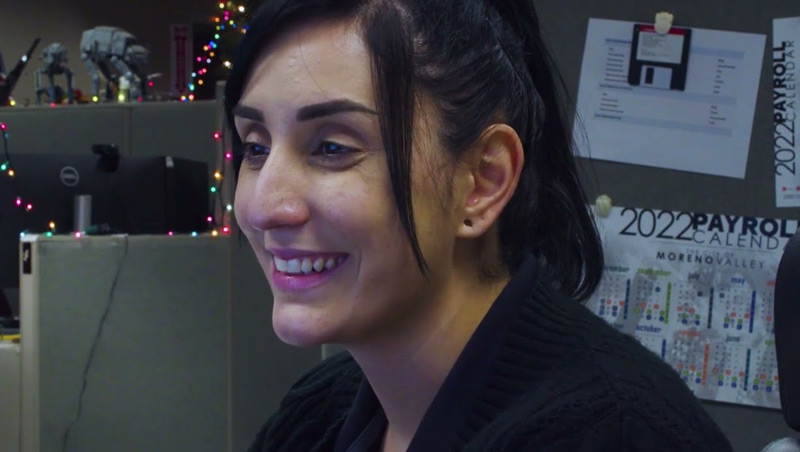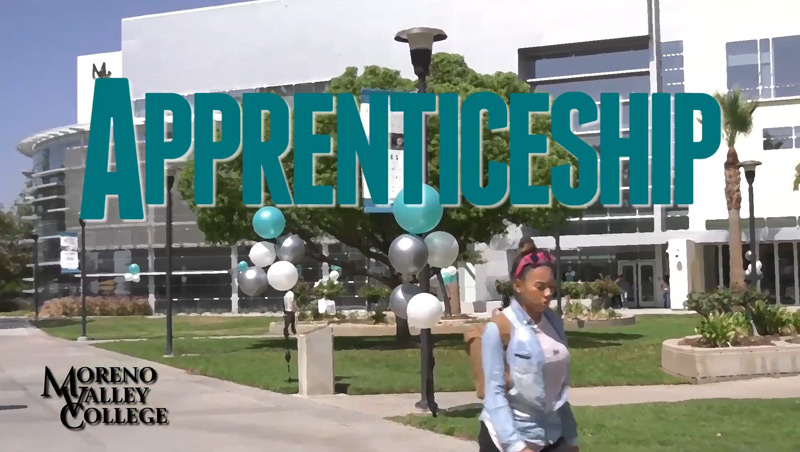 Rosalinda Rivas

Apprenticeship Director