Explore Your Career Options
Curious about your future career options? The Career Center is here to help. Regardless of where you are in deciding your future, knowing your educational and occupational goals can help prepare you to enter a diverse and changing economy.
How We Can Help
Your Career & Transfer counselor can help you figure out the careers that best match your program of study. The sky is the limit. Make an appointment today!
Get help finding a job with a community job board (JobSpeaker) or contact Employment Placement for help with how to interview, building a resume, and more.
MVC is an Apprenticeship Ambassador. Our Apprenticeship Program helps students earn while they learn valuable skills and trades.
Still exploring your options? Keep scrolling for interest assessments, job search websites and internship options.
Career Assessments
Career assessments help you figure out fields that you may be a good fit for by quizzing you on your interests, learning styles, personality and more. All assessments below are free to MVC students. Make sure you take career assessments when you are not distracted and answer questions with your first initial/gut response for more accurate results. When completed, you are welcome to
make an appointment with the career and transfer counselor
to discuss your results and options.
The VitaNavis® platform is designed to help students identify and articulate their strengths and interests and translate that information into a better understanding of their career and education opportunities.
Make an account using your student email and enter this access code: mvc-exploration.
Your skills, interests, personality, and values shape your career. Whether you are just starting out or are curious about other careers, these self-assessment tests and tools will help you make the right choice.
The O*NET Interest Profiler can help you find out what your interests are and how they relate to the world of work. You can find out what you like to do, and get help deciding on the kinds of careers you might want to explore.
When done, print out and save your results! You will lose your results after you close the web page.
Career Exploration
Internships
Resources
Career One Stop

(Videos) : Watch Career Videos to learn more about careers of interest. Videos are by the 16 career clusters recognized by the Department of education and represent over 550 careers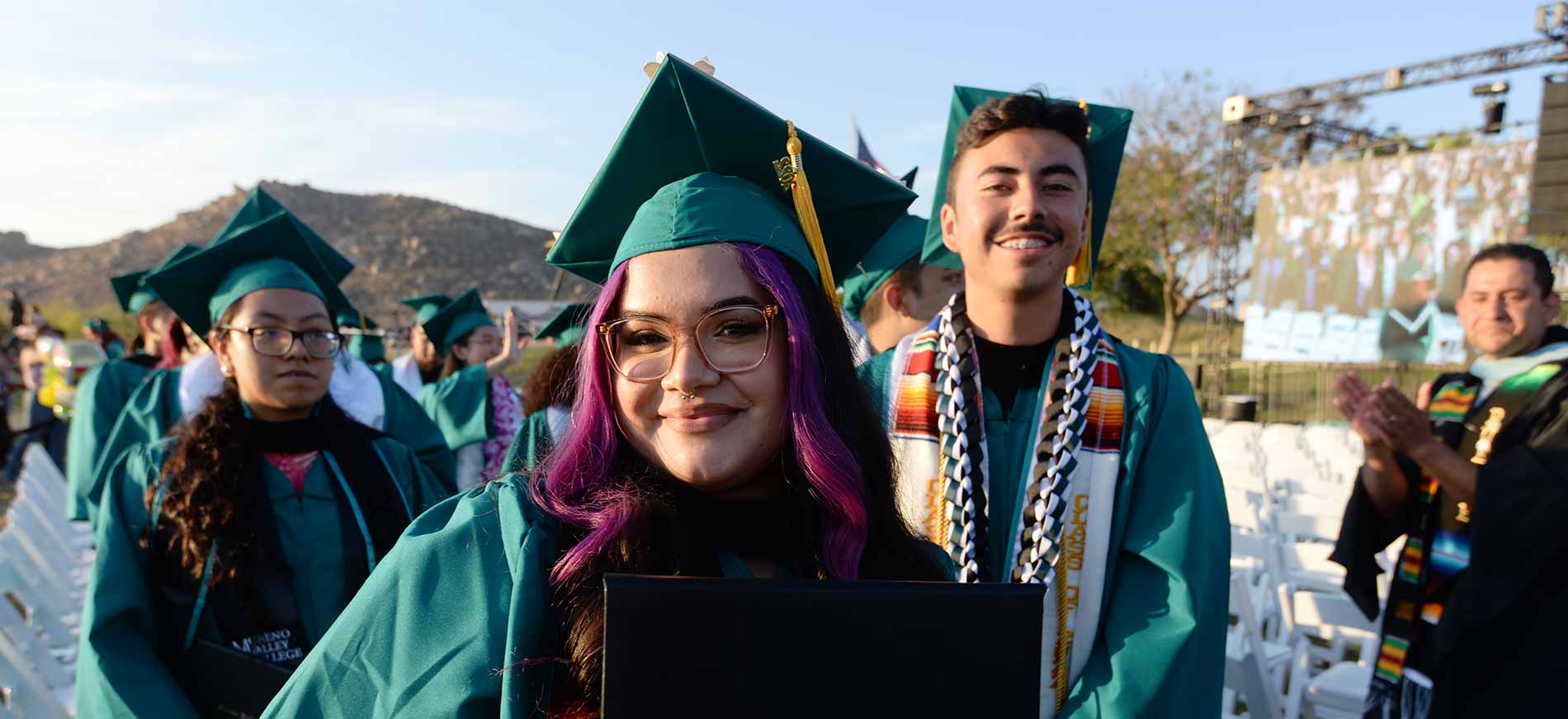 Ready to become a Mountain Lion?