Get Student Services Help Online
Need help? Not sure where to start? We've got you covered with drop-in online assistance. Just log in.
Connect with MVC no matter where you are
Your Student Services team is available to help you with your admission, registration and financial aid needs. If you can't make it to campus, log into a virtual ConexEd lobby Monday through Thursday. Hours are subject to change based on availability.
Monday - Thursday:

10 am - 3 pm
Friday:

Closed on Fridays
Using ConexEd
ConexEd is a platform that allows students to connect with departments and services, online, regardless of your physical location. You can visit virtual lobbies, send messages to MVC staff, make appointments, and more. Just log in with your student email.
About ConexEd Log in to ConexEd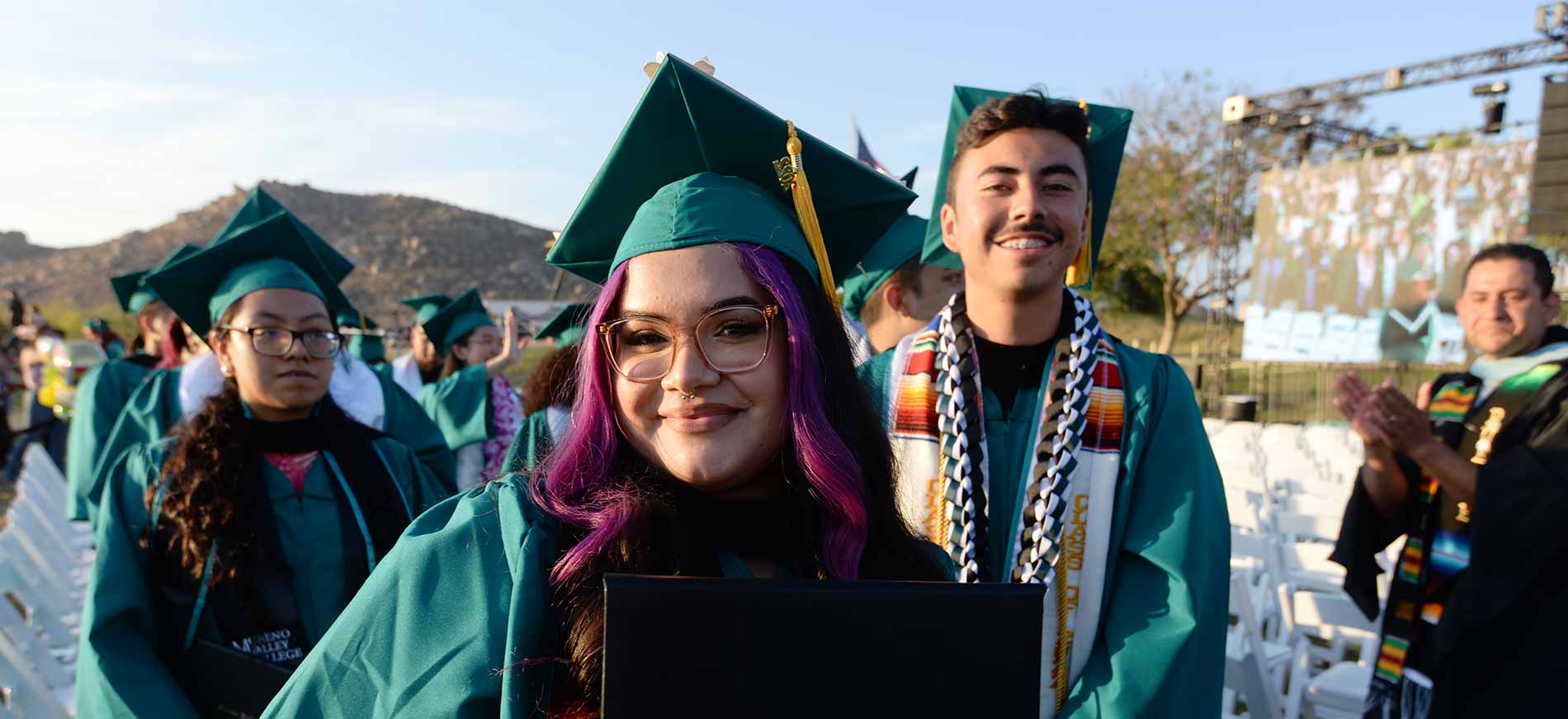 Ready to become a Mountain Lion?