Division of Planning and Development
The Division of Planning & Development is one of four at Moreno Valley College. Planning and Development leads the College's strategic planning efforts and institutional effectiveness and additional responsibility centered around student success and support, workforce development, marketing, grants, and college advancement efforts.
Meet Your Planning & Development Vice President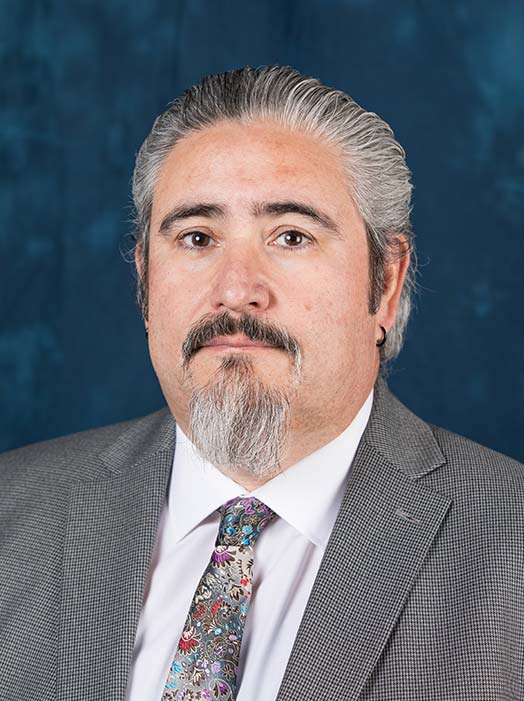 Mark Figueroa, Ph.D.
Vice President, Planning & Development
Figueroa spent 10 years at Lewis & Clark College, a private institution in Portland, OR. He is familiar with the Inland Empire, having earned his bachelor's degree in Philosophy-Law and Society with a minor in Chicano Studies from UC Riverside.
He went on to earn a master's degree from Arizona State University in Public Administration, with a concentration in Management. He then attended Claremont Graduate University, earning his Ph.D. in Education, specializing in Higher Education and Administration.
A published author, Figueroa has also presented on topics ranging from data utilization to student success.
Contact Us
We are here to help! Contact us or stop by our office in the Humanities Building, first floor.
Email Us
Gabriela Estrada Toro

Administrative Assistant