Advancing knowledge, transforming lives
Begin your path to a brighter future today with Moreno Valley College. MVC offers multiple pathways and options to support each student's individual goals. Whether you want to transfer to a 4-year university, earn a short-term certificate, earn credits while in high school, or enhance your skills for the workforce MVC is here for you!
Why Moreno Valley College?
Choose MVC because we're with you every step of the way.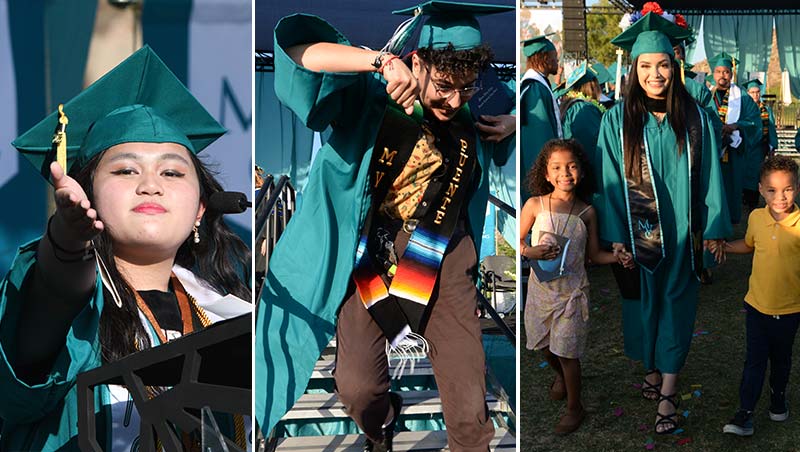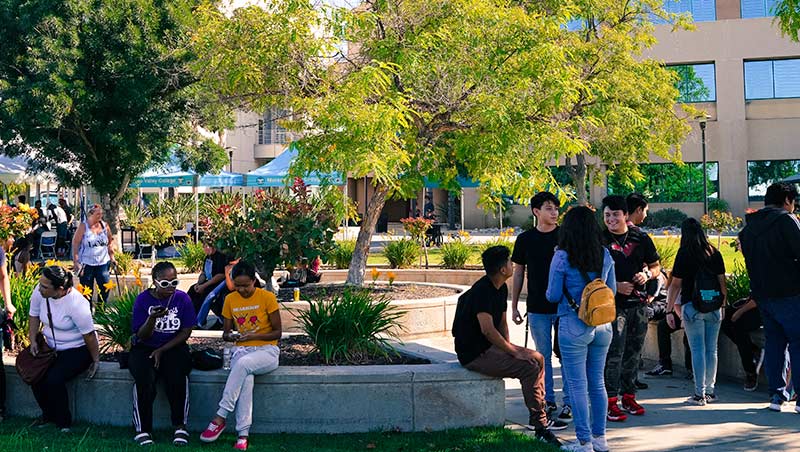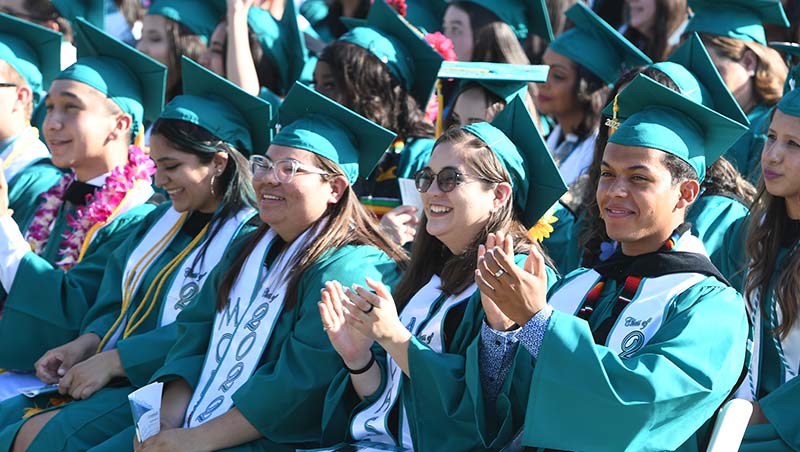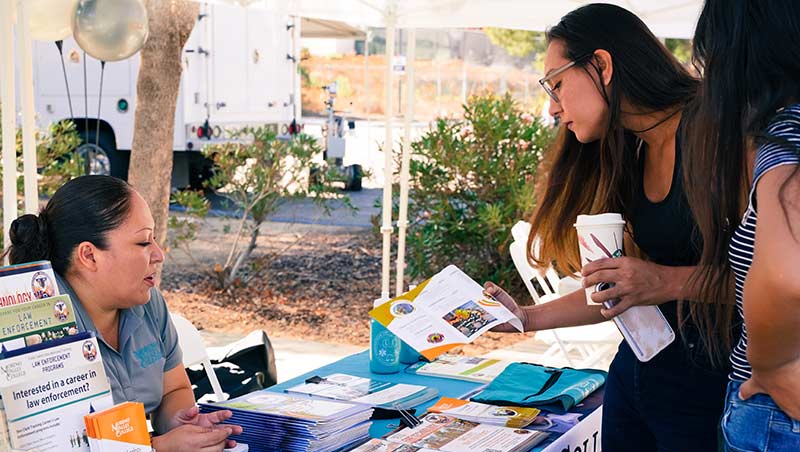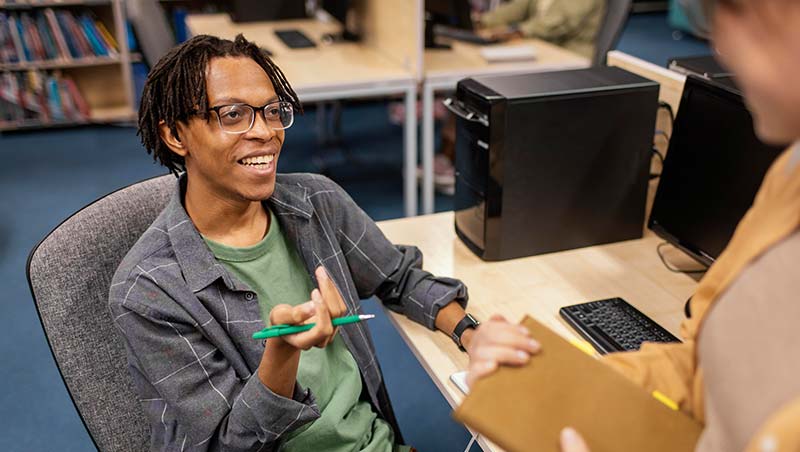 Outreach Services
We are devoted to the educational success of all students and excited to assist you in learning more about opportunities at Moreno Valley College. Contact us for more information on available services.
Discover MVC
Application Support
Application workshops
Concurrent enrollment support
Moreno Valley College presentations
College and career fairs
Guided campus tours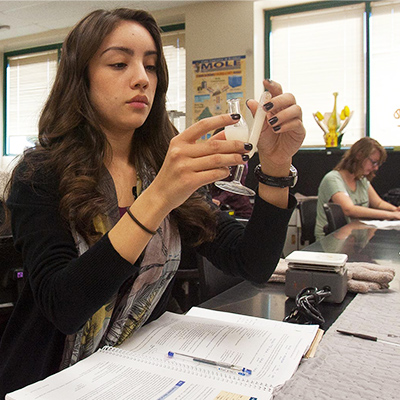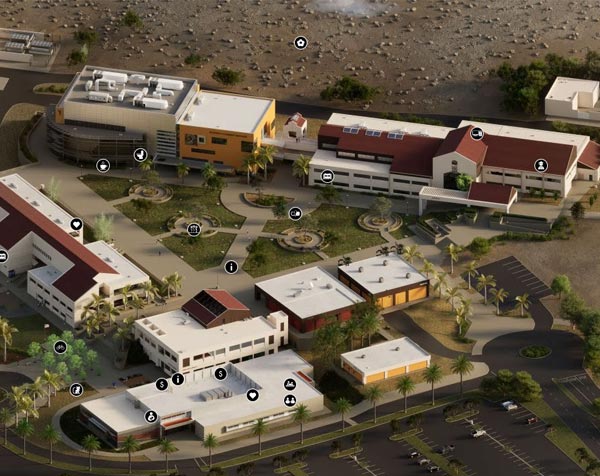 Virtual Tour and Campus Maps
Discover our campuses anywhere you are with an interactive map, guided virtual tour and 360° photos.
Take a Virtual Tour
More About MVC
Attending college is so much more than your class schedule: it's about discovering yourself, making friends, learning and growing. Make the most of your time as a mountain lion.
Monty the mountain lion is thrilled to welcome you to the MVC family! When you're a student here, you join a community that cares. Enjoy frequent student events, workshops, networking opportunities, and more.
We offer over 55 academic programs, from associate degrees to career certificates, and many with direct paths to a four-year school. We are prepared to help you visualize your college career from start to finish from day one.
No matter your background or life situation, we're determined to help mountain lion students succeed. From financial aid to tailored advising, you have systems of support ready to walk with you toward success.
Contact Us
We are here to help! Outreach and Recruitment can guide you to the steps you need to get started as a mountain lion.
Hours: Monday - Thursday: 9 am - 3:30 pm
Email Us
Schedule Us
Phone

Call (951) 571-6273
Text (951) 223-5216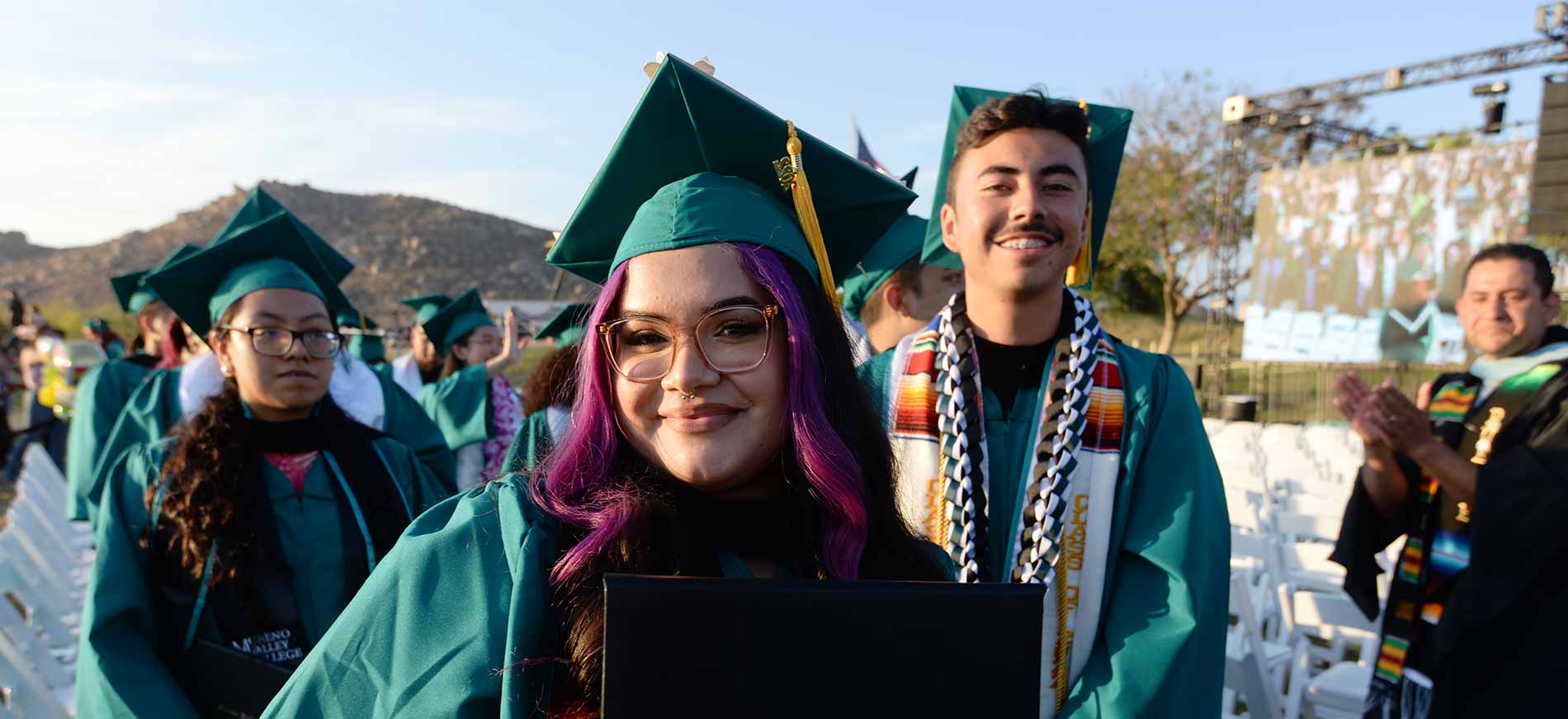 Ready to become a Mountain Lion?