Undocumented Students and Dreamers
What is DACA?
Deferred Action for Childhood Arrivals (DACA) is a federal process that defers removal action of an individual by USCIS for a specified number of years.
It is

not

the same as financial aid
It does

not

grant lawful immigration status
It

does

allow individuals to apply for a SSN and work authorization
How does this impact your financial aid applications? California Dreamers should file a CA Dream Act Application instead of a FAFSA and submit a Non-SSN GPA. If you or your school submits your certified GPA using your DACA SSN, make sure you include that DACA SSN on question #8 of your CA Dream Act Application.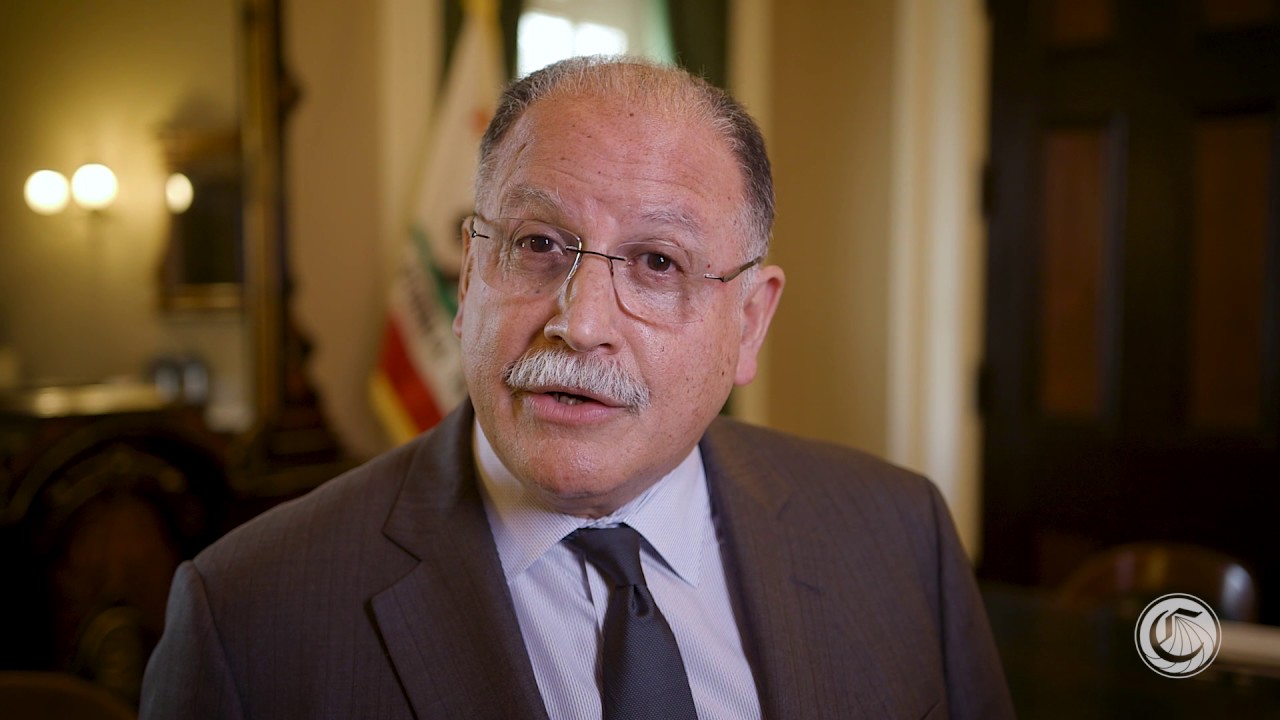 What is the California Dream Act?
The California Dream Act of 2011 is the result of two bills, Assembly Bill 130 (AB 130) and Assembly Bill 131 (AB 131). Together, these bills allow undocumented and documented students who meet certain provisions of AB 540 law (see below) to apply for and receive private scholarships funneled through public universities (AB 130), state-administered financial aid, university grants, and community college fee waivers (AB 131).
CA Dream Act Nonresident Tuition
Free legal assistance for MVC Dreamers
The Perris-based TODEC Legal Center provides local residents with free DACA renewal application, legal and USCIS fee help. Take advantage of their free services by filling our their online application form. A TODEC staff member will follow up with your request. You will receive a telephone call from our scheduling department 1 to 4 business days after your request is received, excluding Holidays observed and Weekends.
Support is available in both English and Español.
Resources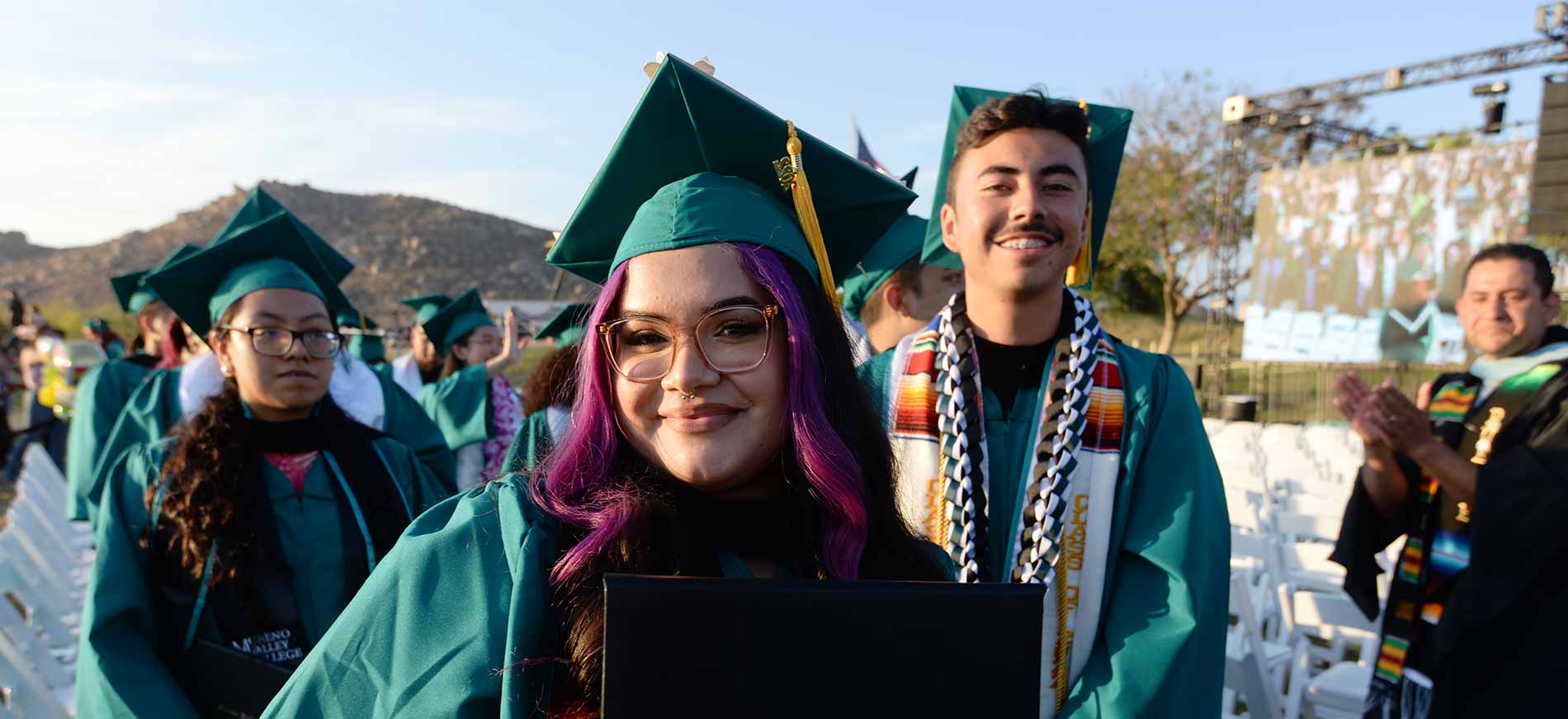 Ready to become a Mountain Lion?