Supporting MVC's LGBTQIA+ Community
Being LGBTQIA in our society takes strength. At Moreno Valley College, we promise to work to safeguard your right to a safe and welcoming campus by being allies, providing inclusive environments, learning and educating ourselves and our community, and helping LGBTQIA students realize their dreams.
You are Uniquely Perfect
No matter how you identify, you matter at MVC. As Mountain Lions, you are part of a diverse, welcoming community that is ready to listen, learn from you, grow with you, and help you thrive as you live bravely and authentically. Your campus allies are available around every corner. Ask for help, and you'll get it.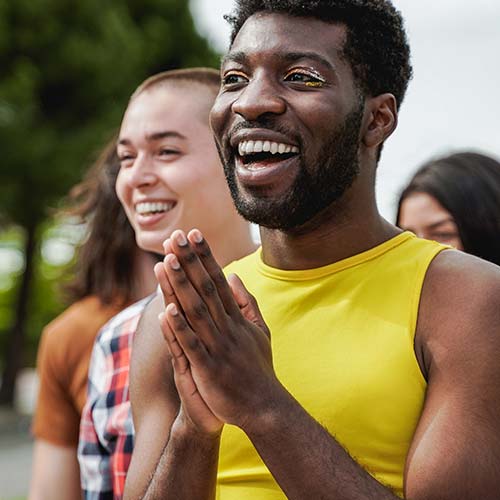 Services Available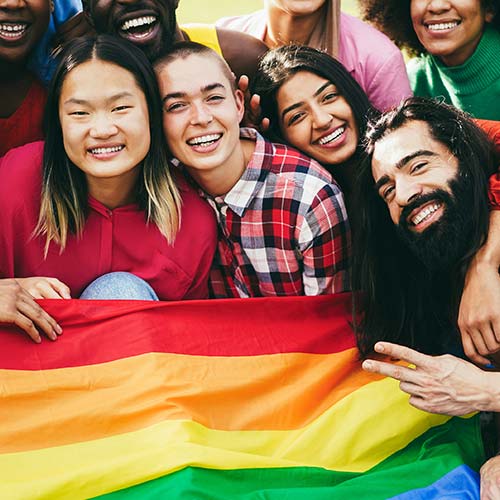 A Community that Cares
Become an Ally
An ALLY is a visible member of the Riverside Community College District community who is willing to provide a safe haven and an empathetic ear to anyone concerned with sexual orientation or gender identity issues. At MVC, being an ally means knowing that LGBTQIA+ individuals are indispensable to our campus and wider culture. Allies can attend Ally trainings, sign an Ally contract, and show their support with email signature additions, office placards, and more. Other ways to be an ally include:
Stand up for LGBTQIA+ individuals and make your support clear. You can do this by advocating at meetings and events; shutting down anti-LGBTQ comments, attitudes or jokes; reporting discriminatory behaviors; and using inclusive language.
Create welcoming environments by displaying LGBTQIA+ positive messaging, providing resources, and being aware of local services.
Respect the privacy and confidentiality of LGBTQIA+ individuals that choose to share their experiences or concerns with you.
Be willing to learn, examine your own fears and biases, and grow as a person and ally.
Attend, support and engage with LGBTQIA+ events, creatives, writers, programs and meetings.
Understand that LGBTQIA+ individuals are diverse, and have different backgrounds, experiences and beliefs. Know that a person's sexuality is a single facet of their life.
Organizations of Note
Resources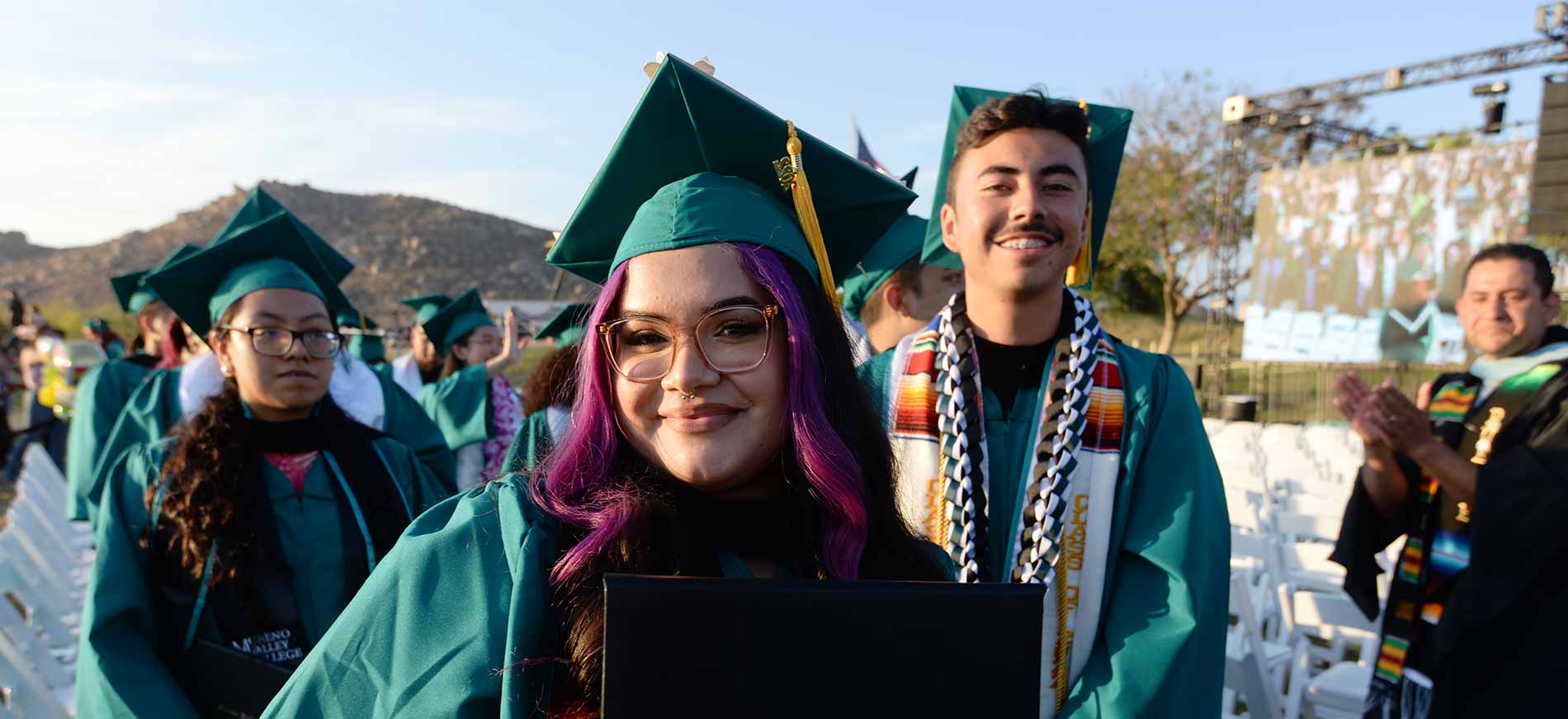 Ready to become a Mountain Lion?