Uplift, Empower, Unify
Umoja is a Kiswahili word meaning unity. The Umoja program is a global organization that is dedicated to increasing the number of African American and people of color who earn their degrees, transfer to four-year colleges or universities, and return to the community as leaders and mentors to future generations.
Culturally Relevant Education
Moreno Valley College's Umoja chapter seeks to promote and uplift by deliberately and intentionally recognizing the voices and histories of our student community. We also take a proactive approach to reaching and serving African American males, and other at-risk students in higher education. The development of the academic, professional and leadership potential of Umoja students is centered on seven program principles: unity, self, collective work and responsibility, cooperative economics, purpose, creativity, and faith.
Why get involved?
Enjoy priority registration each term.
Experience culturally enriching activities to broaden your personal and academic horizons.
Participate in community building activities, attend university tours, and attend networking events and conferences.
Attend motivational and educational workshops.
You may also qualify for MVC's College Promise, which grants free tuition and textbook vouchers for the first year of college.
Services
Specialized academic and career counseling
College preparation and guidance courses
Free weekly peer tutoring, in addition to what is already offered to MVC students
Networking and university transfer opportunities
Mentoring and mentorship programs
Summer bridge program
Contact Us
Contact the Umoja program coordinator if you have any questions about available offerings or want to find out if you qualify.
Email Us
Gertrude Lopez

Coordinator/Counselor

Location

Science & Technology, Room 105A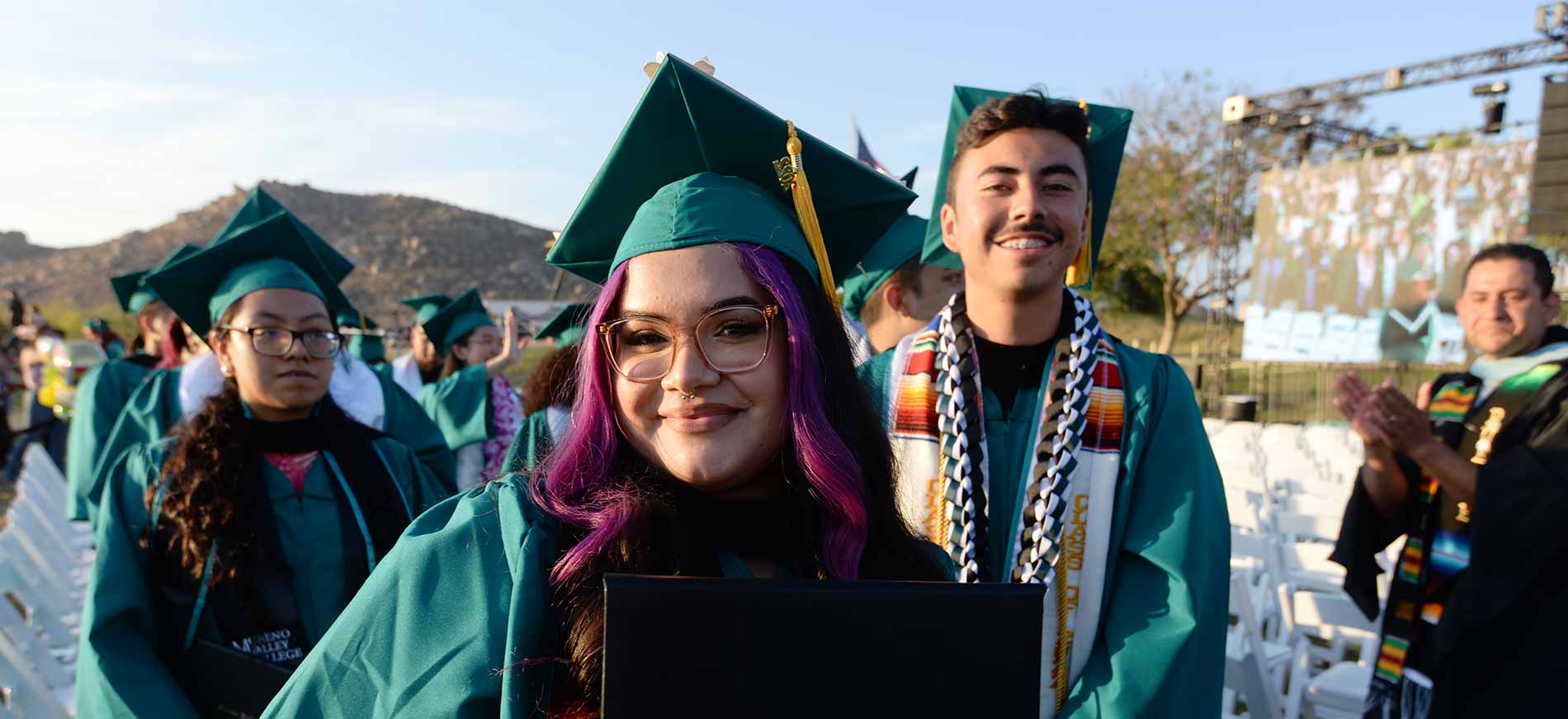 Ready to become a Mountain Lion?