Become an Umoja Peer Mentor
Student Leadership in Action
he Moreno Valley College Umoja Community offers students the opportunity to become peer leaders. As a peer leader, you have an excellent opportunity for you to develop/enhance your leadership skills while providing needed support to Umoja Community students. If you're interested, download the peer mentor program application packet and submit it to your student success coach at the start of each term.
Peer Mentor Program Application (pdf)
What does a peer leader do?
A peer leader is a paid student employee that works part-time at MVC to help increase the success of their fellow students.
Have a positive and helpful attitude when assisting mentees
Inform and encourage mentees to attend campus activities (lectures, workshops, cultural, and recreational)
Check in with mentees on a regular basis in person, by phone, or through social media
Attend all scheduled mentoring sessions (mentors are allowed one absence)
Attend any program meetings and end of the semester/year get together
Refer mentees to campus resources
Perform all duties assigned to the best of your ability
(Please understand that the mentor/mentee relationship is important and you are required to attend all mentoring sessions)
Minimum Qualifications
Minimum cumulative GPA of 2.0. A GPA of 2.5 is preferred
Must be in good academic standing
Excellent interpersonal, communication desired
Must have successfully completed at least two semesters at MVC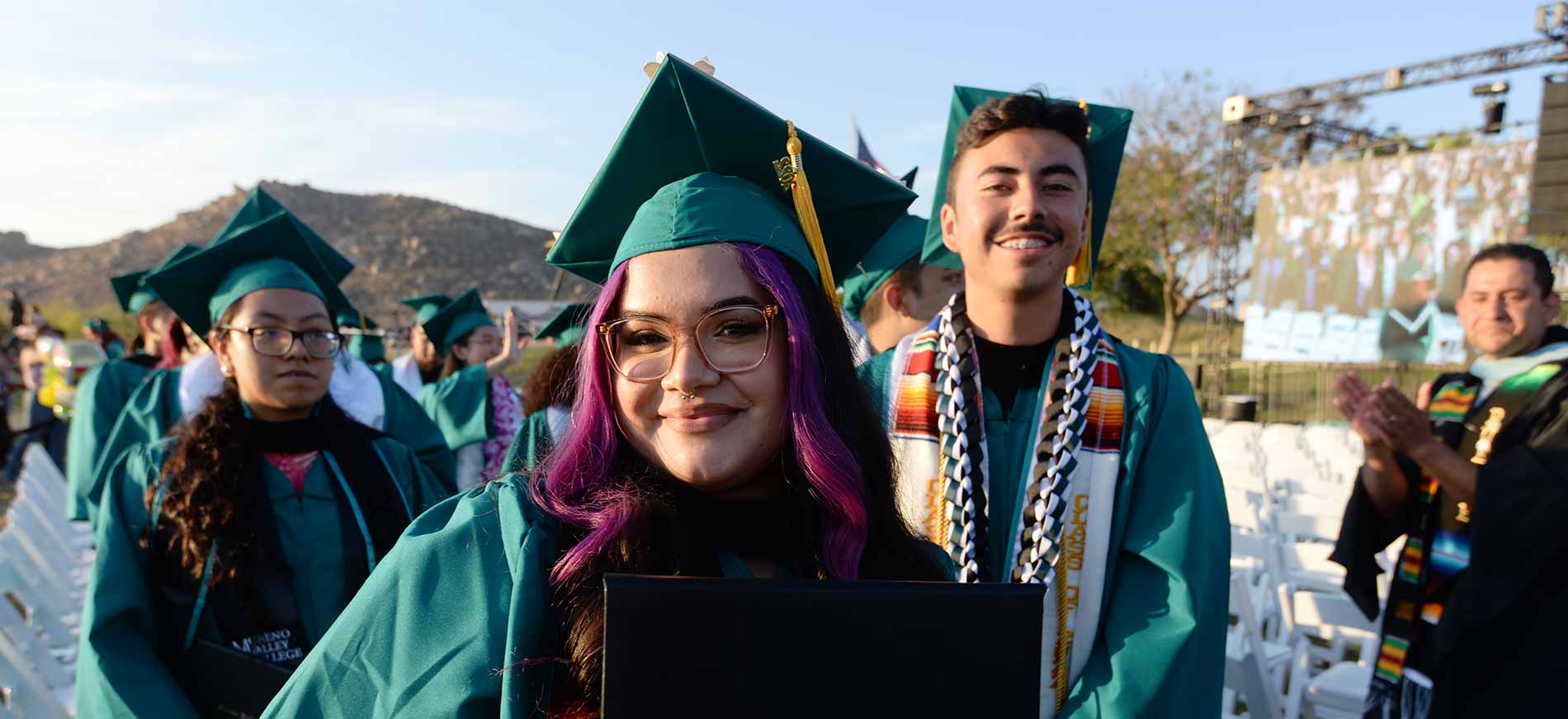 Ready to become a Mountain Lion?