What is the Umoja Community at Moreno Valley College?
The Umoja Community at Moreno Valley College is a program that is dedicated to enhancing the cultural and educational experiences of our Moreno Valley College students. The Umoja Community serves at-risk educationally and economically disadvantaged students, believing that when the voices and histories of students are deliberately and intentionally recognized, students develop self-efficacy and a foundation for academic success. Umoja actively promotes student success for all students, with an emphasis on African American student success, through culturally responsive curricula and practices. It is our mission to increase the number of educationally underserved students who enroll in our institution, to earn their degrees, transfer to a four-year college or university, and return to the community as leaders and mentors for future generations.
What is the Umoja Summer Bridge Program?
The Umoja Summer Bridge Program at Moreno Valley College offers a learning community designed to increase students' academic and personal success through the structuring of a culturally-enriched learning environment. The Umoja Learning Community focuses on addressing the academic need of students by providing Umoja counselors to assist students. The Umoja Summer Bridge Program is perfect for students who are underprepared academically or economically disadvantaged and need additional support before their first year at Moreno Valley College. Umoja Summer Bridge students will experience course connected learning, leadership skills, life skills, and build student to student relationships. Students tend to share educational goals, interests, and similar backgrounds. We work with students to promote their success in transferring to a UC, CSU, HBCU, or private university.
What we offer
Umoja Counseling/Priority Registration

– Our Umoja Counselors will help navigate students through the challenges they face in college and life, to support them in their education and career goals. Umoja Students also receive priority registration and register for classes before other students.
Community Building

– You will be a part of a community to gain leadership and volunteer experience that will help develop you as a community leader. As well as attend tours at HBCUs, UCs, CSUs, and private universities, and attend networking events and conferences.
Culturally-Enriching Activities

– You will take part in life-changing experiences that will broaden your horizons and promote self-awareness, inspiration, and community.
Learning Community

– By joining the Umoja Summer Bridge Program you will engage in a culturally-enriched learning environment where they help support each other in their academic endeavors.
Motivational and Educational Workshops

– You will gain culturally relevant and informative knowledge on diverse subjects relating to your academics, career goals, community, and personal life.
Receive the College Promise with Umoja

– Get tuition and fees paid and receive textbook vouchers for your first year in college
Requirements
Must be full time (enrolled in 12 or more units) or part time (enrolled in 6+ units) college student
Complete an Application

online or in the Umoja Center in the Science and Technology Building, room 100-A
Complete a Comprehensive Student Educational Plan with an Umoja counselor
Schedule and attend three counseling appointments
Attend mandatory orientation with the Umoja Community
Attend four Umoja Community workshops
Complete 25-50 hours of Community Service
Participate in the Umoja Selected Courses:
Fall:

GUI-46, ENG-1A, COM-1, HIS-14, KIN-A81
Winter:

Any Transferrable Course
Spring:

GUI-47, ENG- 1B, SOC-1, MAT-12
Summer:

GUI-48 and Any Transferrable Course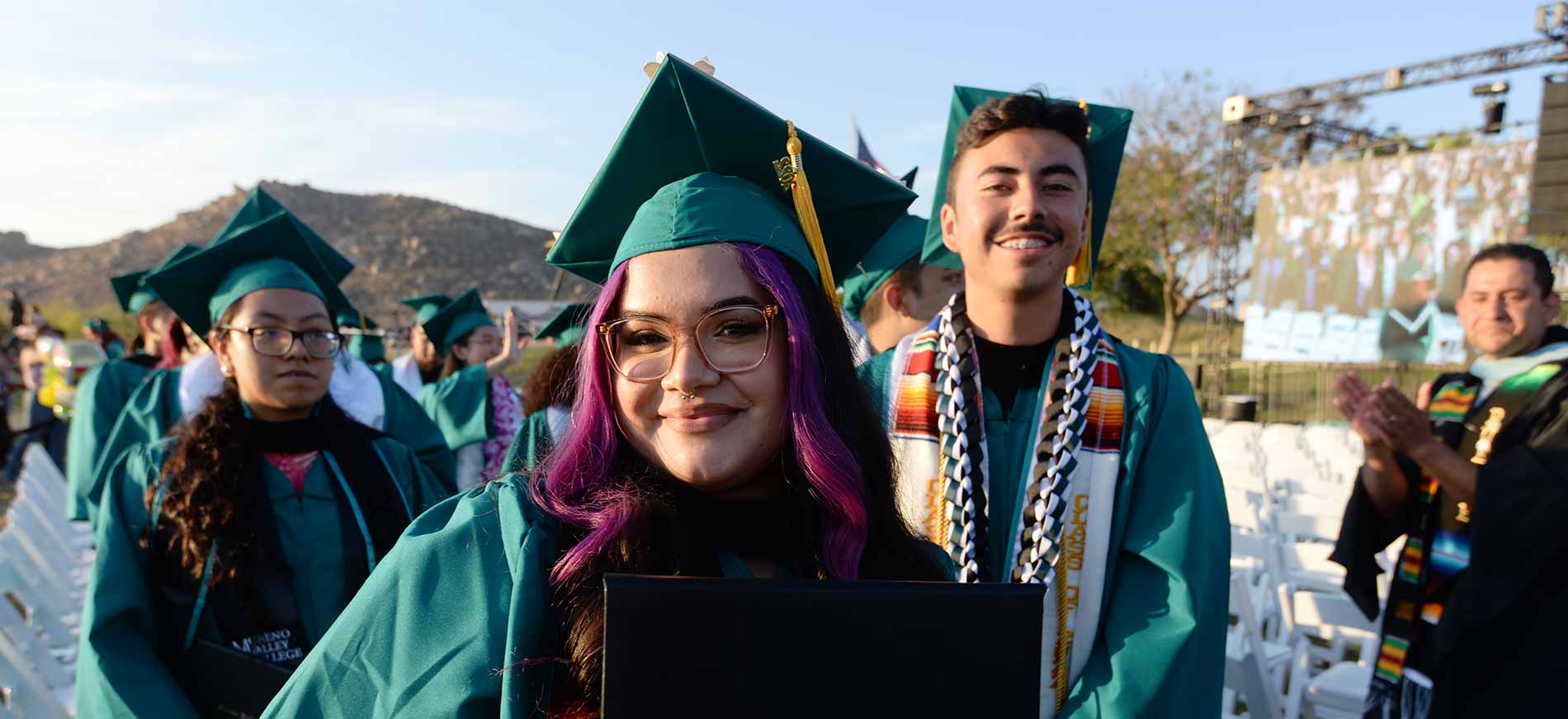 Ready to become a Mountain Lion?