Foster Institutional Change
Increasing the success of African American male students
MVC's Umoja Community and African-American Male Educational Network Development (A2MEND) Student Chapter are committed to academic success, leadership development, community service, and mentoring.
About A2MEND
As part of a state-wide local charter program, A2MEND - or the African American Male Education Network and Development - is a nonprofit organization aimed at increasing the success of African American male students in California's community college system. Along with MVC's Umoja program, MVC's A2MEND chapter provides educational, cultural, social, and intellectual programs that promote positivity among its members, within the campus and the surrounding community.
Mentoring through RAMP
Through Umoja and A2MEND's joint mentoring program, RAMP, MVC strives to establish support, networking and mentoring systems for African American males and youth in our community. Members of RAMP are dedicated to developing competent life skills, demanding social responsibility, building strong character and moral standards, promoting professionalism, and supporting each other academically.
Get Involved (pdf) Learn about Mentoring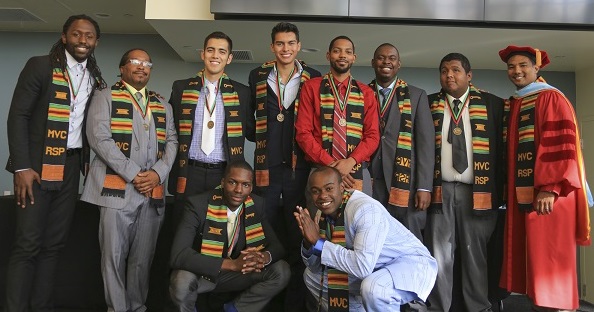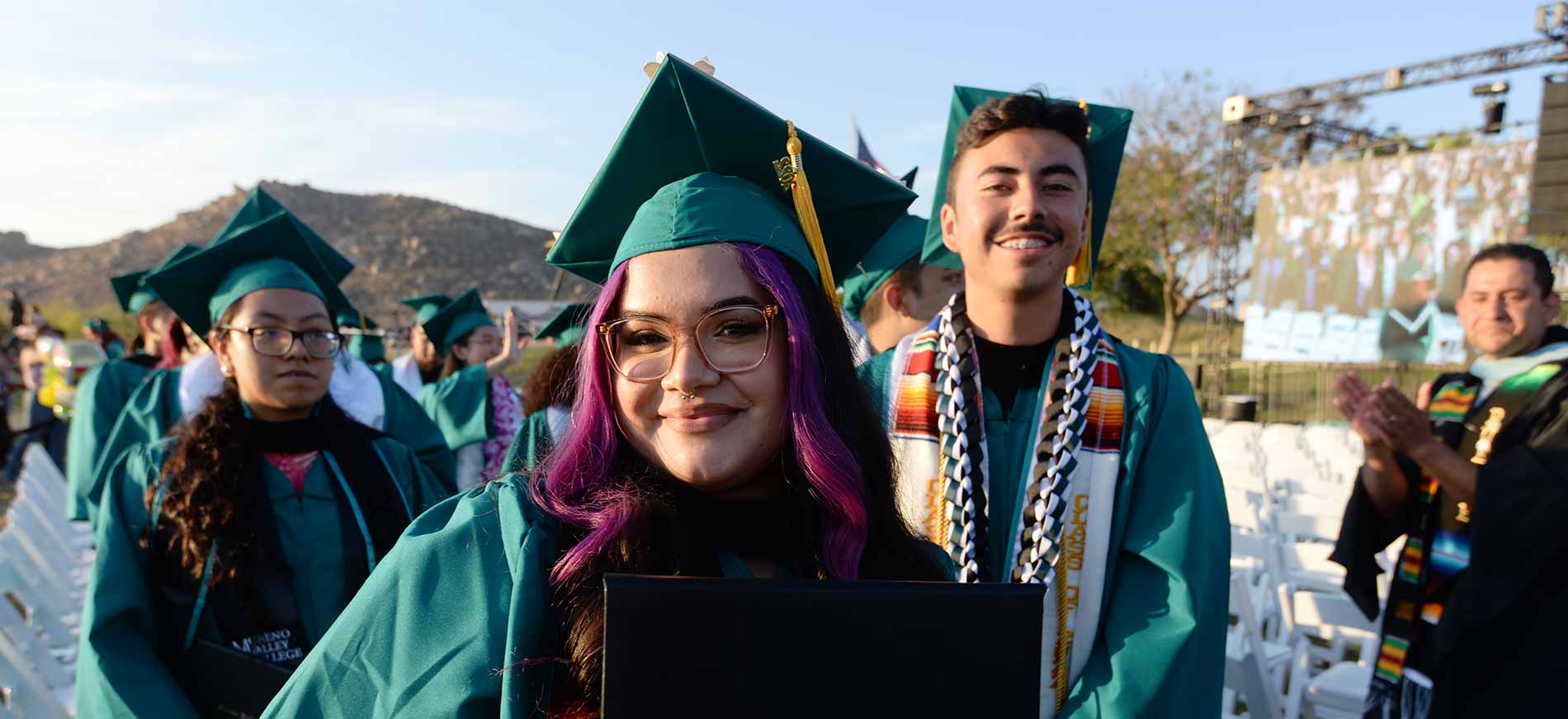 Ready to become a Mountain Lion?