Courses that Challenge You
Honors students have two options when it comes to planning their course schedules: stand-alone classes and contract courses. View the list of upcoming Honors stand-alone classes at MVC by semester or discover your options for participating in Honors contract courses, available each fall, winter, spring and summer term.
Honors Stand-alone Courses
Learn more about upcoming Honors courses and what's planned in future semesters. Stand-alone Honors courses are formatted for accelerated learners. Course rotations are subject to change. If enrollment numbers indicate that additional offerings are needed, more courses will be added and students notified.
Anthropology 2H:

Lecture and Lab
Sociology 10H:

Lecture
Humanities 10H:

Lecture
Psychology 1H:

Lecture
Biology 60H:

Lecture and Lab
Political Science 1H:

Lecture
Music 19H:

Lecture
Honors Contract Courses
While the Honors program prides itself on its seminars with small class sizes and focus on primary texts, Honors recognizes that taking five standalone Honors courses doesn't work for every student and their educational plan. Furthermore, due to staff and facility limitations, not every subject is offered in the Honors format. That's why Honors students can take Honors contract classes to work toward program completion.
An Honors contract is a way for motivated students to work with participating professors to offer an otherwise non-Honors course, completing additional assignments (as stipulated by the contract) to count towards completion of the Honors program.
Honors students may count up to two successfully completed contract courses toward the program completion requirement of five courses.
The Honors contract course will not receive an 'H' on student transcripts; however, it will be considered as part of a student's Honors coursework and will be fully recognized by all of our transfer partners as contributing to Honors completion.
Eligible courses must be for-credit, letter-graded, and carry transferable units.
Generally, courses that are offered as a standalone Honors class (Psy 1H, English 1AH, Math 12H, etc.) are ineligible for Honors contracts. Exceptions may be possible in extraordinary circumstances at the discretion of the Honors Advisory Council.
Good candidates for Honors contract courses are entry-level or GE courses for which there is no Honors option (Astronomy 1A, Ethnic Studies 1, Accounting 1, and so on) as well as advanced or specialty courses within a discipline (English 20 – African American Literature, History 25 – History of Mexico, Psychology 2 – Biological Psych, Physics 4C – Heat, Light, and Waves).
The following MVC faculty members have expressed an interest in offering contract coursework. Other faculty members may be interested as well - just ask them, and refer them to this page and program coordinator Professor James Bany if they have any questions!
The details of the contract are arranged between the student and the participating faculty member in advance, or during the first few weeks, of the class. Honors contract assignments and projects require students to explore topics that are more advanced than traditional classes.
Contracts may include, but are not limited to, assignments such as:
Research Paper
Quantitative/Qualitative Research Project
Conference-Style Presentation
Creative Writing or Fine Arts work
Research Journal
Short Film/Video
Computer Program
Podcast
Honors contracts must be approved by the Honors Advisory Council. The completed Contract Proposal/Cover Sheet form should be submitted to the program coordinator (james.bany@mvc.edu) by the term deadline. Case-by-case exceptions might be made for emergency approval after these deadlines.
Winter Contracts – end of first week of December
Spring Contracts – end of second week March
Summer Contracts – end of first week of June
Fall Contracts – end of second week of September
If you are a faculty member or student interested in pursuing an Honors contract, please consult the following documents:
Priority Registration
Honors students receive priority registration for upcoming terms. Honors students can register for any classes at MVC during the priority enrollment window, before regular registration begins.
Fall 2023: May 3 - 5
Spring 2024: October 25 - 27
Past Honors Classes
Learn what past Honors classes were all about and the topics you may get to explore as an Honors student.
Biology 60H: Honors Introduction to Molecular and Cellular Biology
AHS-6H: Honors Art Appreciation
History 6H: Honors United States History to 1877
The Historian as Detective
Geography 1H: Honors Physical Geography
Spanish 2H: Honors Spanish 2
MAT-1AH: Honors Calculus I
Calculus Through Discovery
COM-9H: Honors Interpersonal Communication
You are on Mute: How the Pandemic Changed the Way We Communicate Interpersonally
SOC-10H: Honors Race and Ethnic Relations
Power, Privilege, and Racial Justice
ENG-1BH: Honors Critical Thinking and Writing
Untold Stories: How Literature Challenges Dominant Narratives about Historical Oppression
Humanities 10H:

Honors World Religions

Instructor: Chris Rocco
Course Theme:

Mystery and the Sacred: How the World's Religions Experience the Holy
Description: Ever wonder how to find Nirvana? Curious about the healing powers of the Tao? Did Jesus actually exist? Have you ever practiced hatha yoga? Do Muslims really pray five times a day, and why is the Hindu god, Krishna, blue? If you are interested in any of these questions and want to study the enduring religious traditions across the globe, then this small, seminar style class that delves into the original source materials is for you.

Psychology 1H:

Honors General Psychology

Instructor: Adam Felton, Ph.D.
Course Theme:

When the Brain Attacks: How the Atypical Sheds Light on the Typical
Description: The general psychology course introduces students to the diverse span of research topics in psychology: cognition, emotion, motivation, social influence, mental disorders, health behavior, etc. This semester we will discuss what clinical neuropsychology tells us about typical psychological functioning by focusing on neuroatypicality: from brain trauma to gifted performance. We're going to get all House, MD up in here!

Biology 60H:

Honors Introduction to Molecular and Cell Biology

Instructor:Joanna Werner-Fraczek, Ph.D.
Course Theme:

Do Genes Tell All the Story?
Description: You will get to know genes and how they play out in different environments. Lectures are enriched by reading review papers describing breakthrough research in modern biology. Labs include research-based projects in collaboration with UC Riverside studying plant and animal genomes/bioinformatics that provide opportunities for individual research.
Political Science 1H:

Honors American Politics
Instructor: Fabian Biancardi
Course Theme:

American Politics in the Age of Extreme Inequality
Description: This course is a critical study of the major political ideologies prevalent today, of the logic and legitimacy of the major socioeconomic and political institutions, and a comparison of the US to other wealthy, liberal democracies. Topics include American exceptionalism, the political impact of extreme inequality, race and racism in US politics, America's role in world politics and climate change.
Sociology 10H:

Instructor: James Bany
Course Theme:

Power, Privilege, and Racial Justice
Description: This course is a critical study of the construction of race as a social, political, and cultural mechanism, with a focus on historical and contemporary systems of power, privilege, and dominance. An emphasis will be on social justice and developing knowledge and tools to dismantle racism at the structural and individual level. Topics include critical race theory, intersectionality, racism, anti-racism, and social movements.
Biology 1H:

Instructor: Felipe Galicia
Course Theme:

Evolution and the Human Body
Description: This semester we'll research the evolutionary steps that gave rise to some of our important body parts. The brain and heart likely came to mind, they are certainly important. But we also depend on our hands, eyes, ears, nose and other organs in our daily lives. What came first, the nostril or the nose? Where did nostrils come from? Who had the first true nose? Are all noses the same? We will also discuss how contemporary evolutionary theory has addressed questions such as what good is a partially formed nose or a partially formed eye? The evolutionary paths of each of our body parts are interesting and worth exploring.
English 1BH:

Instructor: Jeff Rhyne
Course Theme:

Untold Stories: How Literature Challenges Dominant Narratives about Historical Oppression
Description: In this class, we'll read poems, short stories, two plays, and at least one novel to explore how authors use fiction to reveal histories and stories that have long been suppressed or marginalized. We'll examine how different genres can be used to challenge dominant narratives about racial identity, about ideas of belonging in America, and about the nature of storytelling itself.
History 7H:
Instructor: Ann Pfeifle
Course Theme:

The Historian and Social Justice: US History Through the Lens of Major Legal Cases
Description: In this course, we will examine the social, political and economic emphasis will be on examining the American legal system after the abolition of slavery and how various groups of people have been impacted by, and tried to change, the institutions of power in the United States.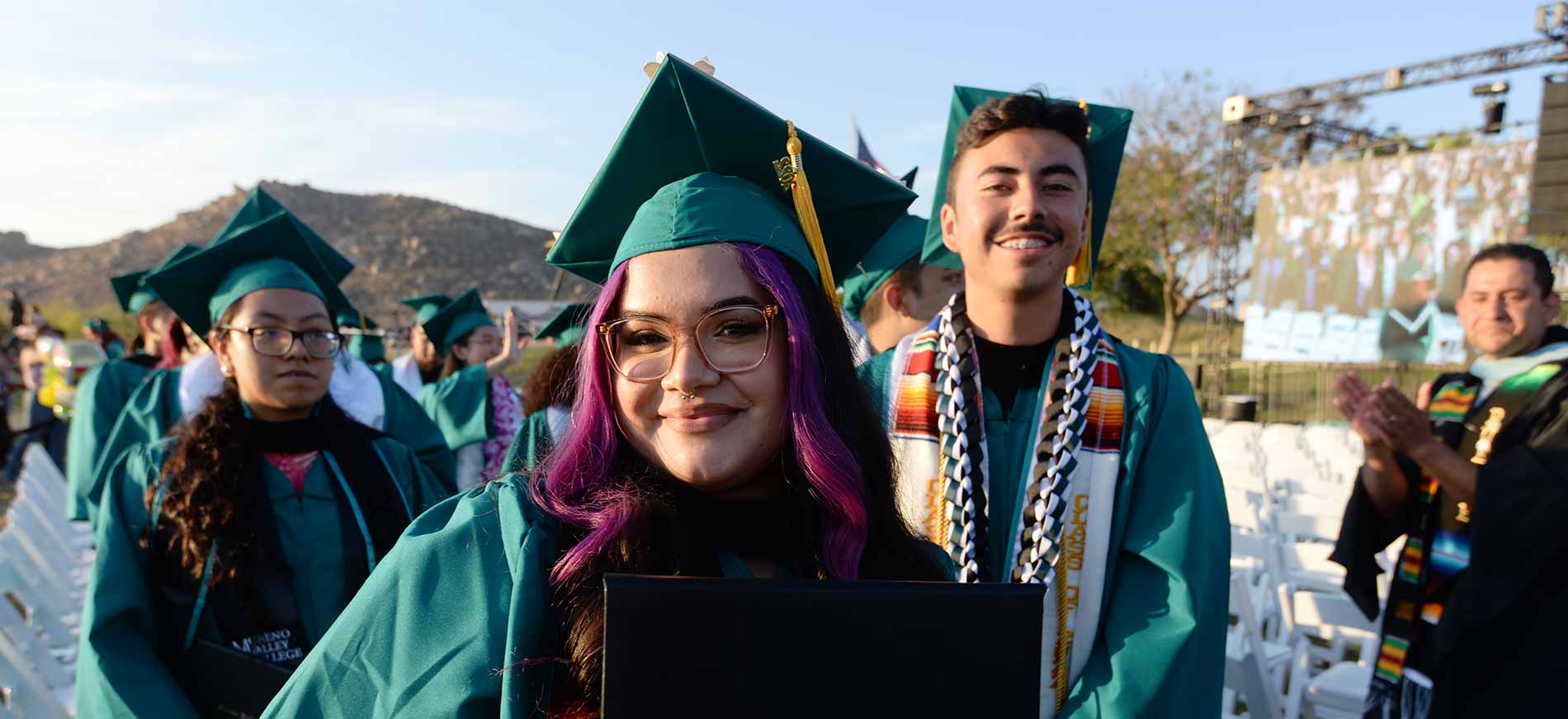 Ready to become a Mountain Lion?