Honors Program Transfer Partners
With Honors, you have more transfer options
The RCCD Honors Program is a member of UCLA's Transfer Alliance Program. In addition, the Honors Program is a member of the Honors Transfer Council of California. These memberships provide our honors students with access to negotiated transfer agreements available only to honors students. This means that honors students who complete Honors Program requirements are eligible for all of our current transfer agreements.
For a complete list of transfer partners and agreements, visit the Honors Transfer Council of California website.
UC and CSU
Transfer Partners
CSU San Bernardino
CSU Long Beach
CSU Fullerton
UC Los Angeles
UC Irvine
UC Riverside
San Diego State University
San Jose State University School of Engineering
University of San Diego
Private Universities
Transfer Partners
Chapman University
Gonzaga University
La Sierra University
Loyola Marymount University
Mills College
Pomona College
University of Arizona
University of San Francisco
Williams College
Take Advantage of Honors Transfer Benefits
See your Honors Coordinator and Counselor to begin the process! And remember, honors coursework gives you an edge, no matter where you choose to apply!
Resources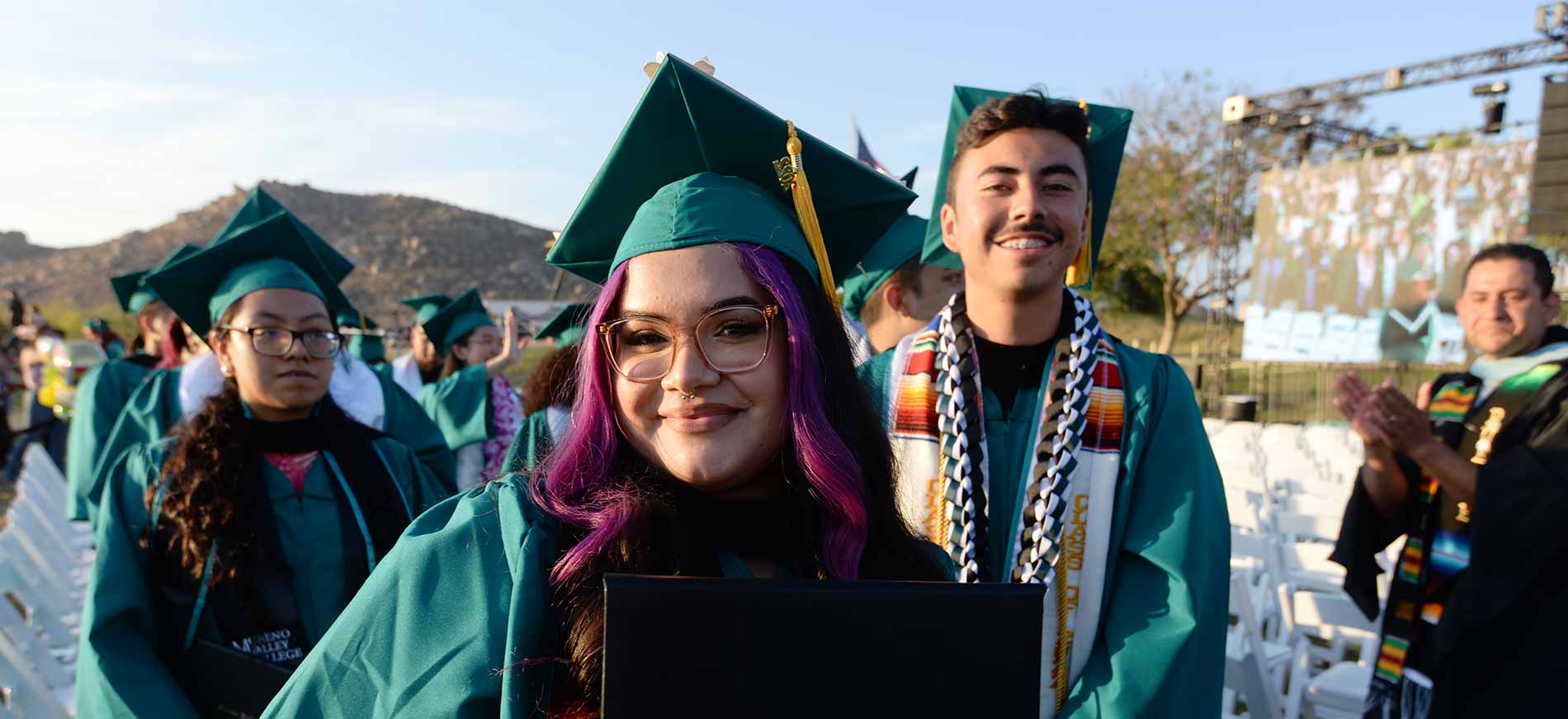 Ready to become a Mountain Lion?