Application and Requirements
Get ready to excel
Are you interested in joining the Honors Program at MVC? Honors program applications are accepted year round. Honors courses have small class sizes, foster opportunities for critical thinking and explore complex concepts in depth.
Eligibility Requirements
Before you apply, ensure you meet eligibility requirements. Requirements will vary depending on whether you are a current MVC student or an incoming high school student.
To be eligible for the program, current MVC students need:
3.0 GPA or membership on the Dean's List in any term
Completion of 9 transferable units
To be eligible, incoming high school students and all other first-time college students need:
3.0 GPA
Submit unofficial high school transcripts to verify GPA
Students must complete an honors orientation before or during their first semester in the program. Students who do not meet the GPA requirement make seek admission through the support of an RCCD faculty member through the special petition process.
Students who do not meet the GPA requirement may request admission through submitting a letter of support signed by an RCCD faculty member to James.Bany@mvc.edu.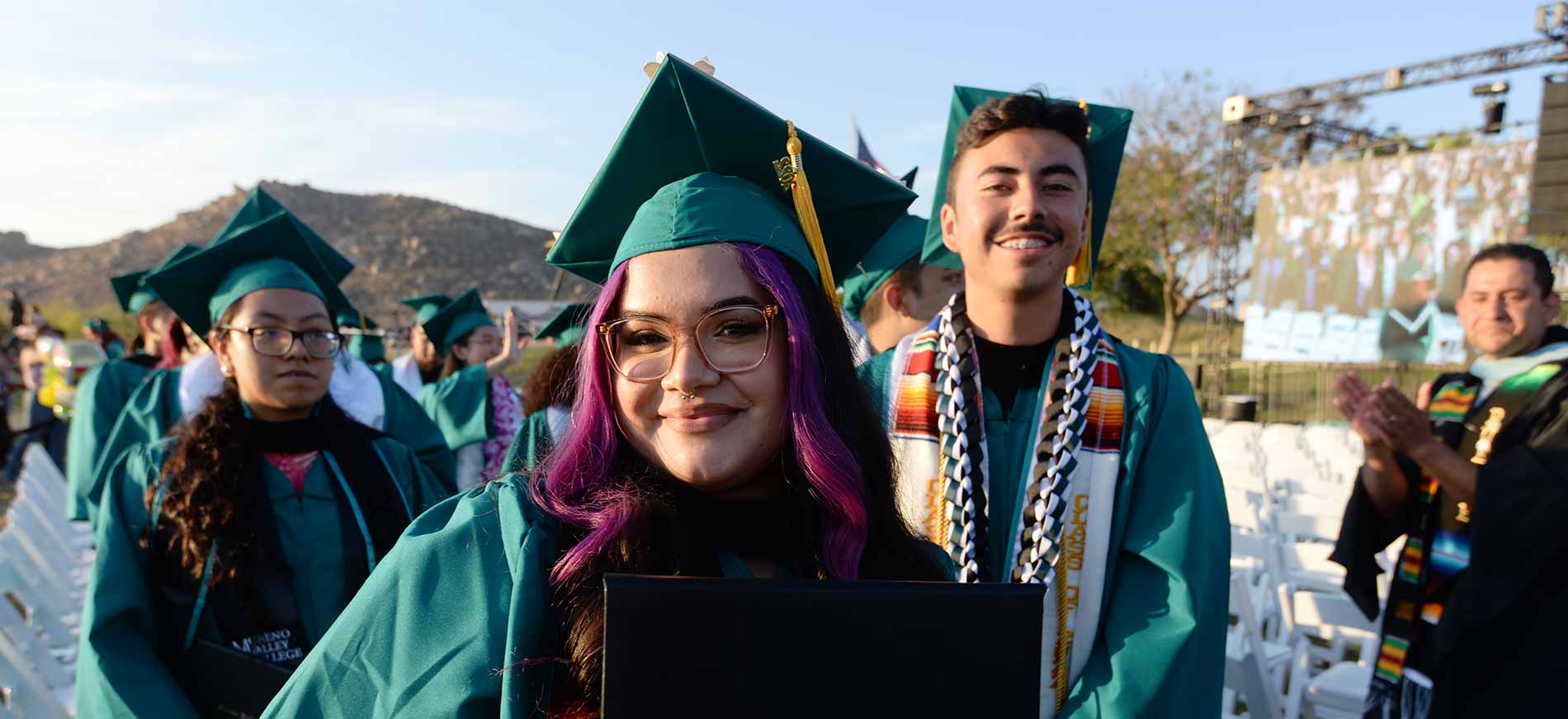 Ready to become a Mountain Lion?