Stay on top of your education
Honors students must complete at least 3 Honors courses in order to receive benefits through our transfer partners. The Universities of California, Irvine, Los Angeles and Riverside require students to complete at least five Honors courses. In addition, Honors courses are not offered every term. Therefore, we highly encourage you to meet with the Honors counselor. They can develop your Student Education Plan (SEP) and create the best semester by semester plan based on your goals and needs and help you to transfer/graduate in a timely manner.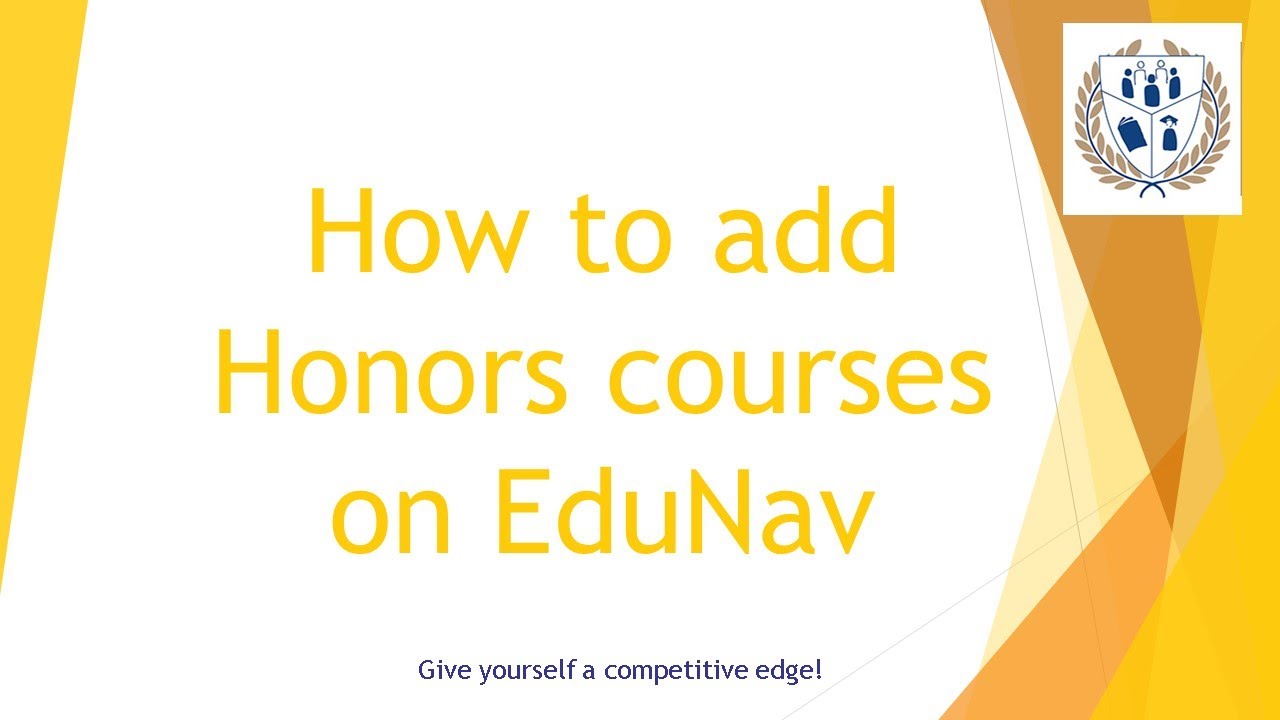 How Honors Counseling Helps
Review certificate, Associate degree, and/or transfer requirements
Provide graduation and/or transfer checks
Complete a Dismissal/Readmit Contract
Provide Career Guidance
Help with grade related and other academic/course challenges and decisions
Make an Appointment
Until further notice there will be no more in-person appointments. Students can schedule appointments to meet with the Honors counselor over the phone or online via Zoom.
To schedule a counseling appointment, please contact us:
Honors counseling is offered through the School of Science, Technology, Engineering and Mathematics (STEM).
Don't have time to meet with a counselor?
If you need a Student Educational Plan but don't have time to meet with a counselor, fill out the Student Educational Plan Survey. The STEM/Honors counselor can create a plan for you and will follow up with you via e-mail.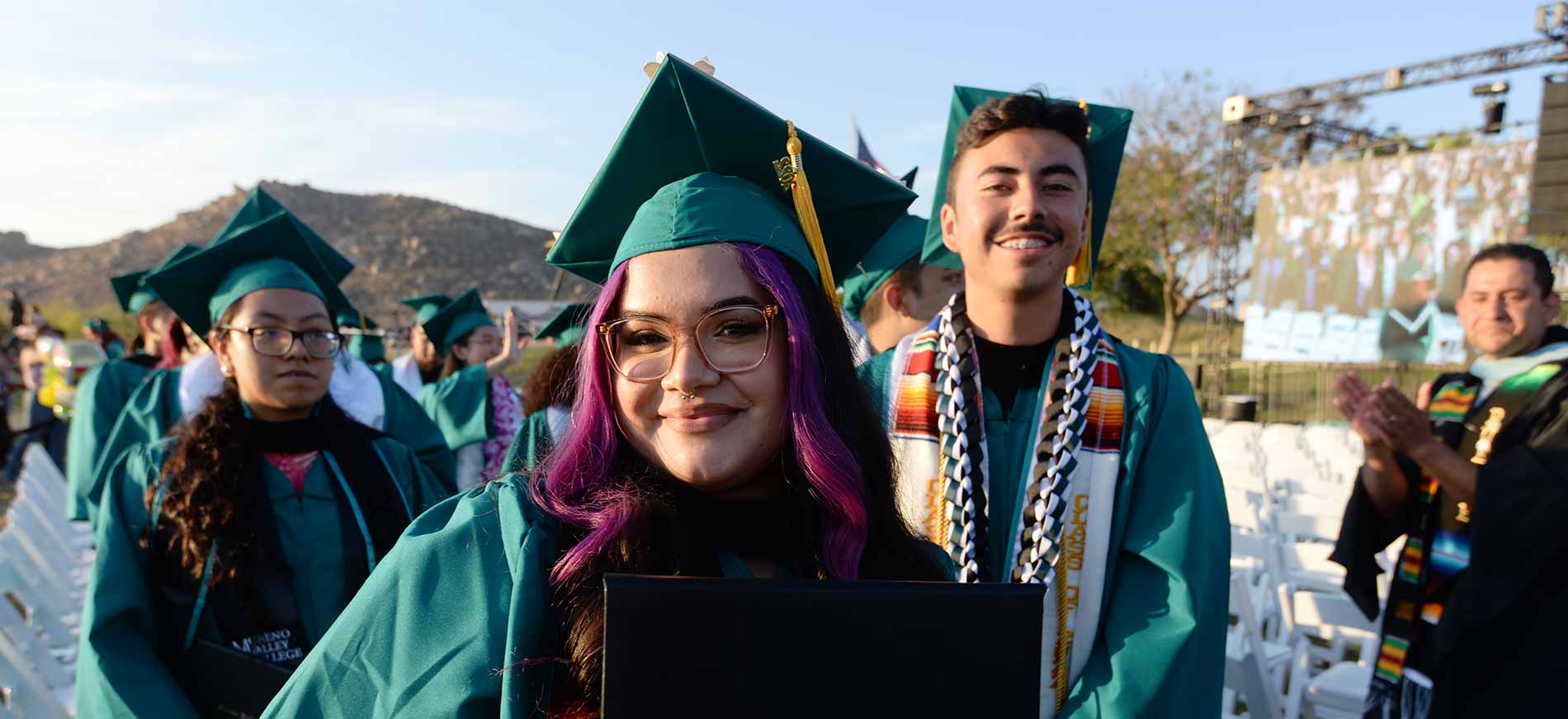 Ready to become a Mountain Lion?