Regional Housing Resources
View all in the Moreno Valley Resource Guide (pdf)
US Vets
15105 6th St. March Air Reserve Base, CA 92518
Phone: (951) 656-6892 or (951) 269-1119
POPULATION: For Veterans only
Horizon House Crisis Line
Riverside, CA
Phone: (951) 683-0829
Call for Hours, and Directions
POPULATION: Abused women and children only
Horizon House Homeless Services
Circle of Hope
420 West Harrison St. Corona, CA 92880
Phone: (951) 278-2215
SERVICES: Transitional Housing, 9 Month Shelter
POPULATION: Families, Children NO older than 17 Years of Age
Path of Life Ministries
Community Shelter
2840 Hulen Pl. Riverside, CA 92507
Phone: (951) 683-4101
In at 4 pm - Out at 8:30 am, Inclement Weather from December 1st - April 15th
Open every day (Intake is Mon/Wed/Fri)
POPULATION: For adult men and women
Family Shelter
2530 3rd St. Riverside, CA 92507
Phone: (951) 275-8755
In at 4 pm - Out at 7:45 am
Emergency Cold Weather Shelter, Rapid Re-Housing, Permanent Supportive Housing, Rental Assistance, Childcare, Shower Facilities
POPULATION: For families and single parents
Path of Life Ministries Resources
Harrison House Transitional Living and Permanent Supportive Housing Program
72-695 La Canada Way, Thousand Palms, CA 92276
Phone: (760) 636-4799
POPULATION: 18 months of transitional living for older homeless youth between the ages of 18-22. Seven apartments of Permanent Supportive Housing for older disabled or chronically homeless youth ages 18-24.
Information for Harrison House TLP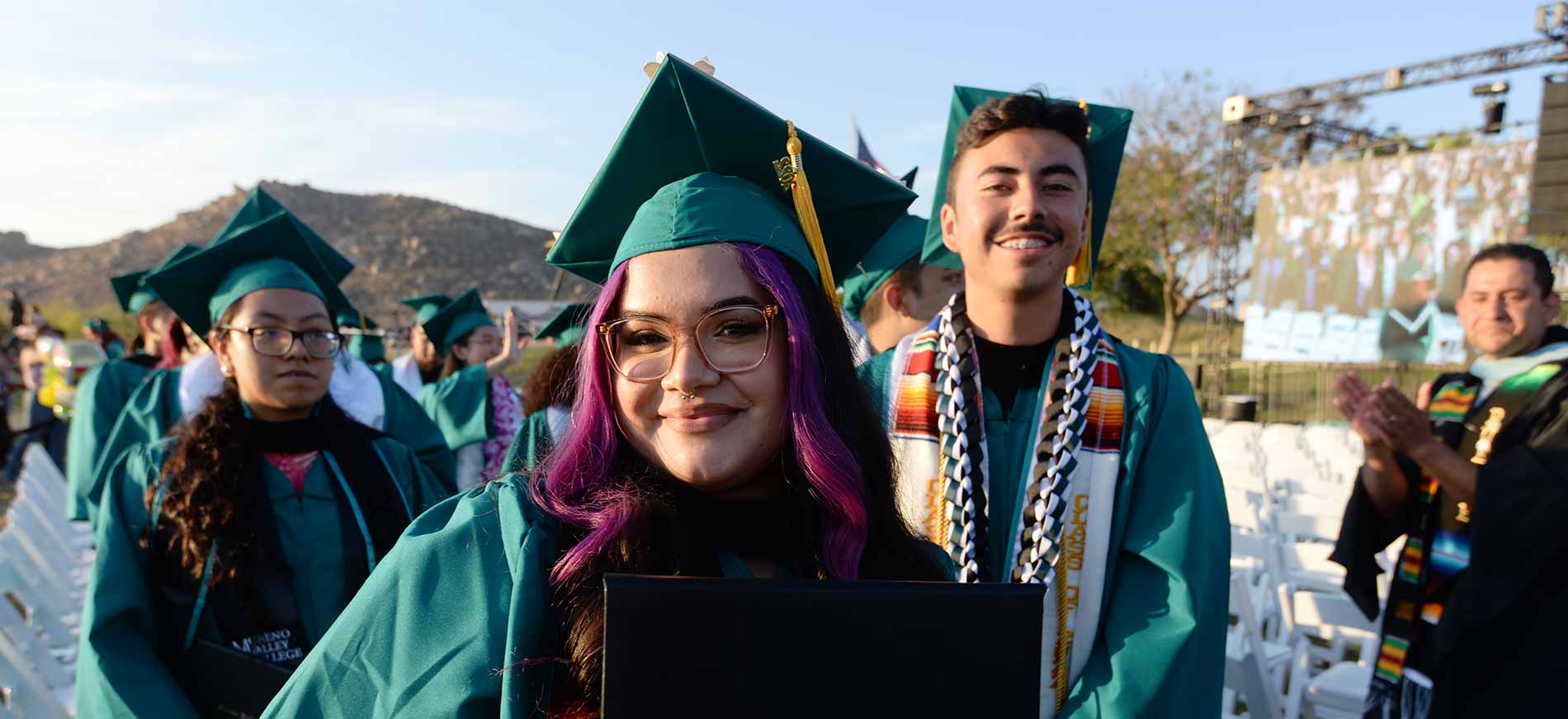 Ready to become a Mountain Lion?