Clothing Closet at MVC
Moreno Valley College's Clothing Closet provides students with the proper and professional clothing attire needed for an interview, career fair and first jobs. These services are available to students at no cost provided they complete the application and eligibility requirements. Students may browse our selection by appointment in PSC-17. Call (951) 571-6250 to learn more.
If interested in donating, the MVC Clothing Closet accepts gently used professional, workplace-appropriate attire that is ready to wear. Clothing donations must be in good condition, laundered or dry-cleaned prior to donation.
Local Assistance
Focus Outreach Center
14329 Frederick St., Ste. 7-9. Moreno Valley, CA 92553
Phone: 951-656-6633
Assistance League of Riverside
3707 Sunnyside Dr. Riverside, CA 92506
Phone: 951-682-3445
See more in the Moreno Valley Resource Guide (pdf)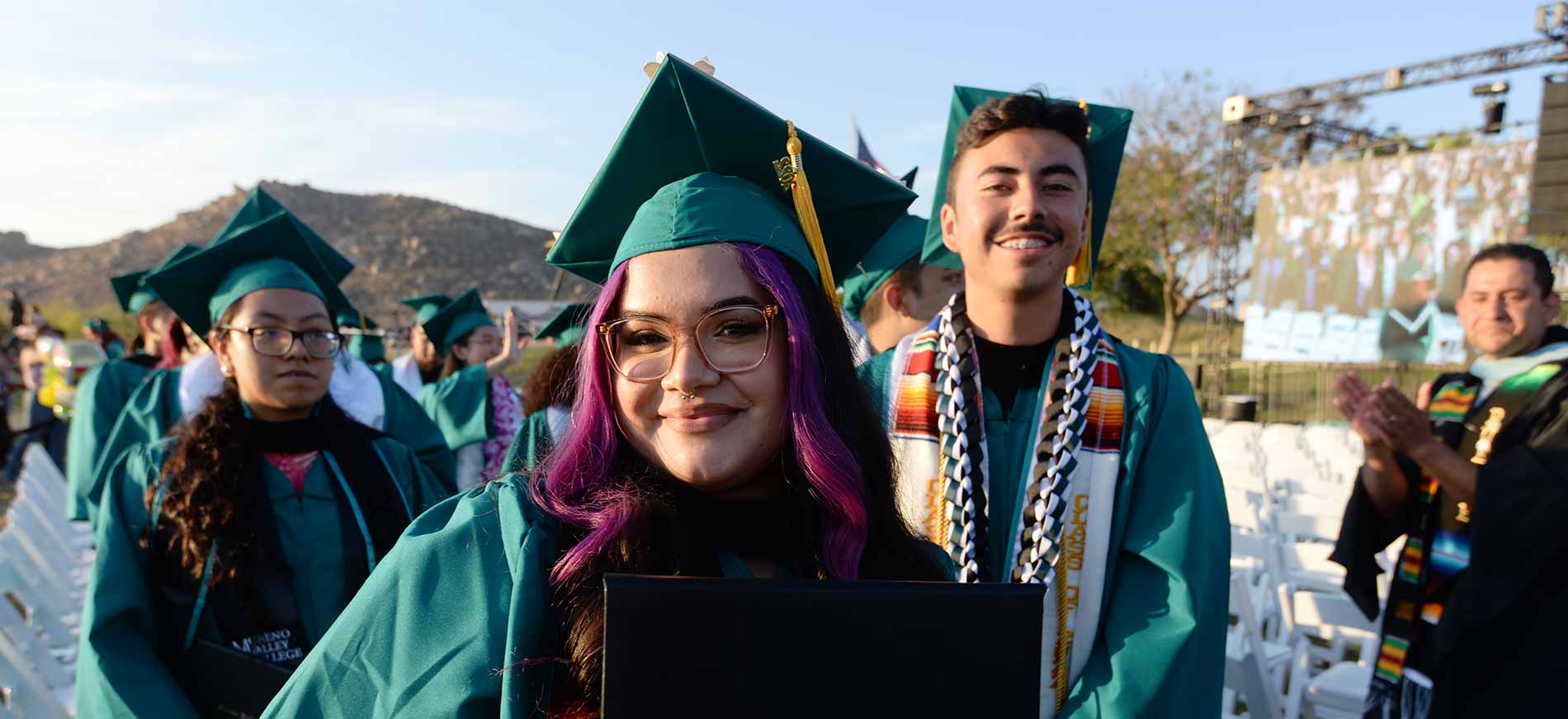 Ready to become a Mountain Lion?