Student Services Program Review
Student Services Program Review is a collaborative goal-setting and assessment process designed to help improve and refine student services. It is intended to be flexible, collegial, relevant, practical, and should result in a clear sense of direction and accomplishment for participants.
Program Review Resources Division of Student Services
Annual Review Process
All Student Services undergo self-study as part of a process that results in a comprehensive assessment of institutional effectiveness. The linkage between program review and strategic planning is fully operational. Thus, resource allocations and planning for each unit will be directly impacted by this plan.
Student Services uses Nuventive Solutions to work on department program review annually.
Completed Reviews
View all Program Review documents for a specified academic year, by department, from the last three years.
2017-18 2016-17 2015-16 See All Years
Involved Programs and Departments
Academic Counseling and Educational Support (TRIO)
Academic Support
Admissions and Records
Assessment
CalWORKs / Workforce Experience
Career/Transfer Center
Counseling Services
Disability Support Services
Educational Talent Search (TRIO)
Extended Opportunity Programs and Services (EOPS)
First-Year Experience Program
NextUp Guardian Scholars (Foster Youth)
Middle College High School
Outreach
Puente
Student Activities
Student Employment
Student Financial Services
Student Health and Psychological Services
Umoja
Upward Bound (TRIO)
Veterans Services
Useful Links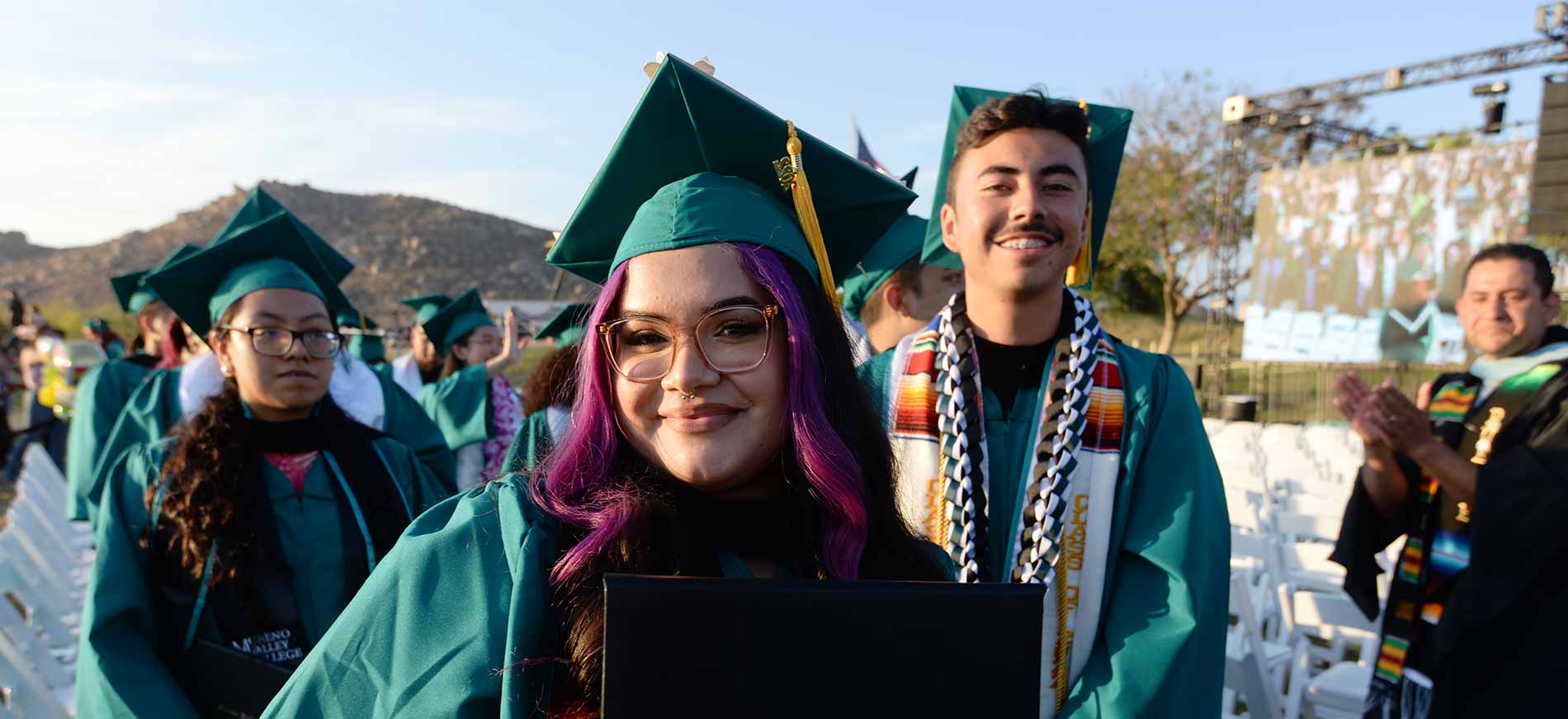 Ready to become a Mountain Lion?