Accountability Matters
Program Review is a regular process of institutional assessment and analysis of MVC services and programs. Program Review acts as a collaborative goal-setting process, assists MVC in allocating resources and effort, and identifying and documenting deliverable outcomes. Each division at the College undergoes the Program Review process. See below for resources and information regarding Program Review.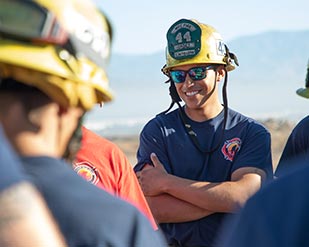 Instructional Program Review is a peer review processes to support the mission planning and reporting of programs. Disciplines and instructional programs are placed on a 3 year cycle for Comprehensive Reports and Annual Updates are due each fall with the Resource Request Form.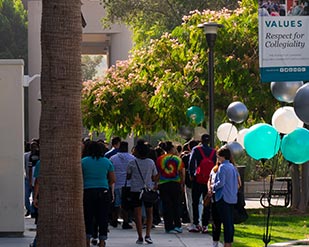 Business Services Program Review is designed to help improve and refine business services and overall college resource allocation.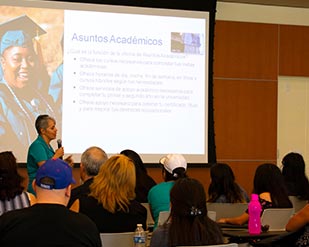 Student Services Program Review is designed to assess performance and help improve student services and support programs.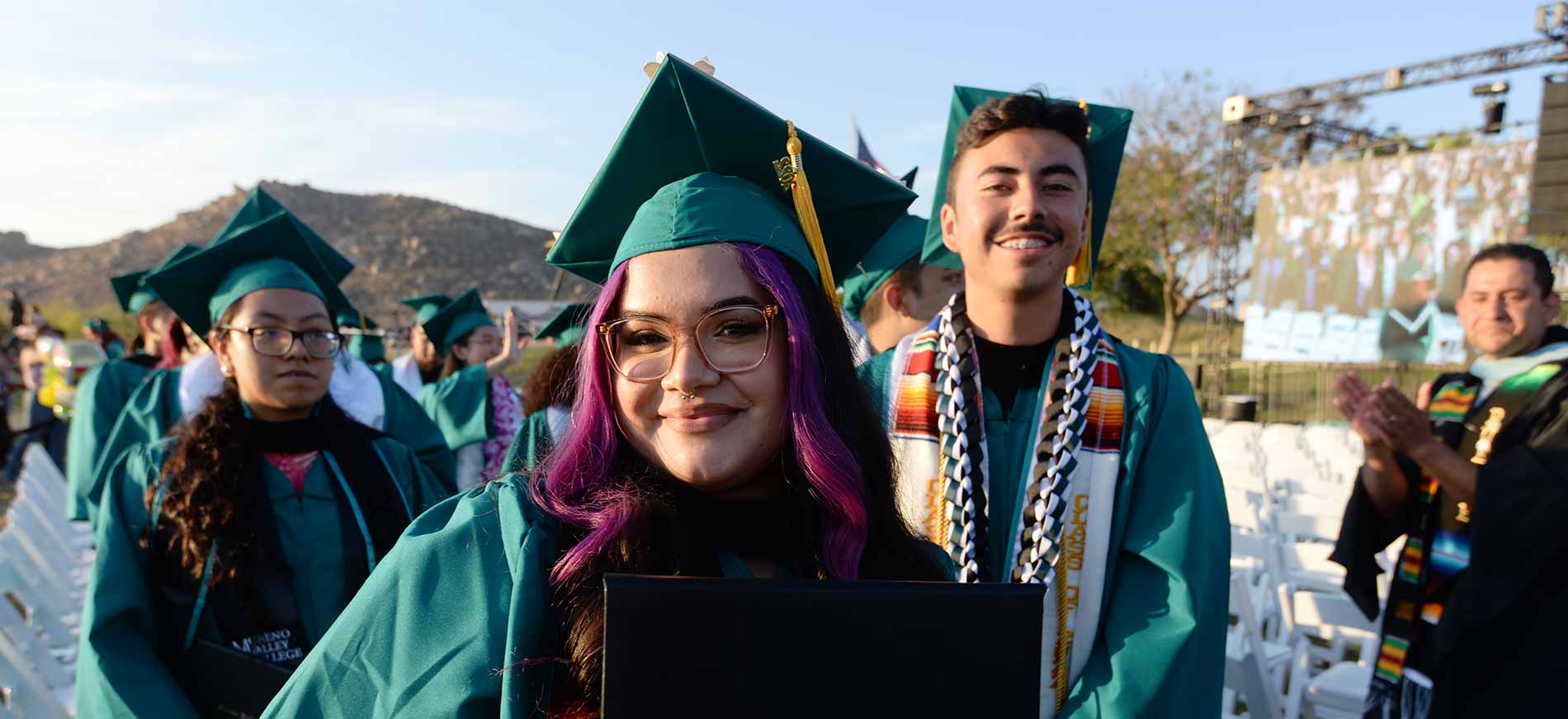 Ready to become a Mountain Lion?