Continuing VA Benefits User
Current MVC students that wish to continue using their VA Educational Benefits in upcoming terms have a few tasks to complete on a regular basis to stay eligible.
Step 1. Register for Classes
Once your priority registration or regular registration date arrives, register for classes using EduNav.
Priority registration is granted to veteran students for a maximum of four years from the date of separation as noted on their DD214. To check whether you're eligible for priority registration, bring in a copy of your DD214 to the Veterans office.
Click on My Registration Date/Holds in MyPortal to check your assigned registration date.
Pay attention to important dates (such as add, drop with refund, without a "W" and with a "W" deadlines). Students are responsible to drop classes.
Classes not on your Student Educational Plan will not be funded by your VA Benefits. Update your plan regularly by meeting with your Veterans Services counselor.
Step 2. Veterans Statement of Responsibility
Submit a completed Veterans Statement of Responsibility form to Veterans Services. This must be repeated each term you plan to use VA benefits.
Find the form:

Printed forms are available in the Veterans Resource Center, in the Admissions & Records lobby, or on the

Veterans Services page.
Submit the form:

Submit a new form each semester you will be utilizing your benefits Scan and email your form as an attachment to

veterans@mvc.edu, or walk in to the Veterans Services office.
Important Details:

This form is valid for classes taken at Moreno Valley College only. If you take courses at Norco and/or Riverside City colleges, you must also submit a Statement of Responsibility at their Veterans Services offices to receive benefits for courses taken at those campuses. Make sure to use the correct form for each college.
Step 3. Verify Your Enrollment
Students receiving chapter 30 and 1606 benefits must verify their enrollment monthly by Web Automated Verification of Enrollment (WAVE).
Chapter 33 Post-9/11 GI Bill® students who receive Monthly Housing Allowance (MHA) and/or kicker payments are also required to verify their enrollment to continue receiving their payments. You can verify your enrollment via text message or by calling the Education Call Center (ECC) 1-888-GIBILL-1 (1-888-442-4551). The ECC can also help you opt into text verification. VA strongly recommends verifying enrollment via text.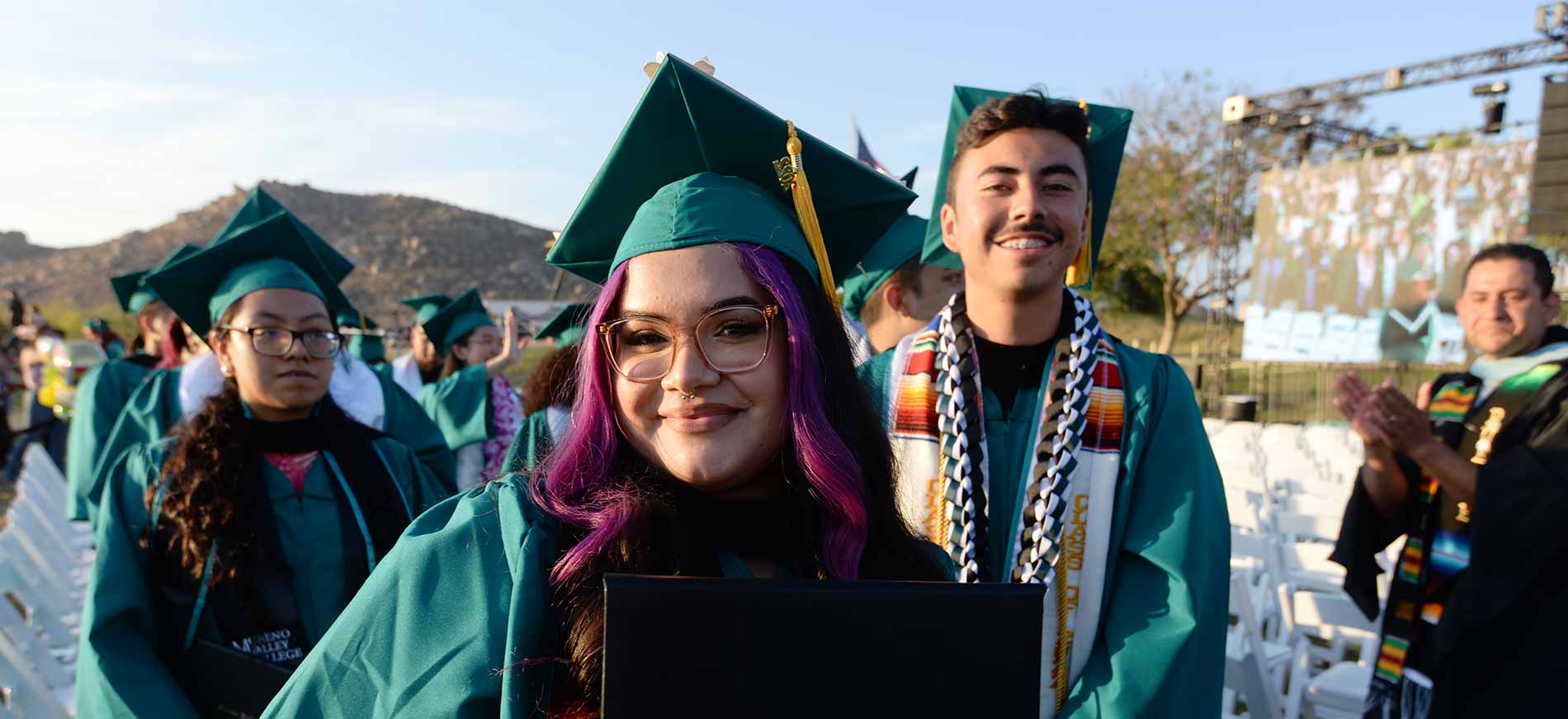 Ready to become a Mountain Lion?