Library Closed During Summer Break
Welcome to the Moreno Valley College Library
MVC's Library offers a variety of services and resources to students and employees, and also serves the surrounding community. We foster learning and personal growth for MVC and our community.
Get in Touch
Contact circulation/borrowing for help with loaned items, and reference/research for assistance finding information or for general library questions.
Circulation/Borrowing
Reference/Research
Chat with a Librarian
Speak to a librarian directly during the library's business hours by using the chat widget or visiting the Library's virtual lobby over Zoom.
Library Resources
The Library hosts a large collection of physical and digital information, provides access to numerous research databases, hosts workshops, offers study spaces, and allows enrolled students to borrow materials with their student ID.
Library Mission
Fostering learning and personal growth for the community it serves, the Moreno Valley College Library supports the educational mission of the Moreno Valley College through information literacy, equitable access to high quality, appropriate information sources, and adequate library facilities to ensure the educational needs of the community it serves. Through the professional and paraprofessional staff, the library will provide resources and services that promote and support student success in a learning-centered environment.
Library Team
Debbi Renfrow
Public Services Librarian
(951) 571-6344
Joel Webb
Technical Services and Digital Assets Librarian
(951) 571-6109
Matthew Diep
Library Operations Assistant
(951) 571-6111
Tom Vitzelio
Dean, Student Success and Academic Support
(951) 571-6383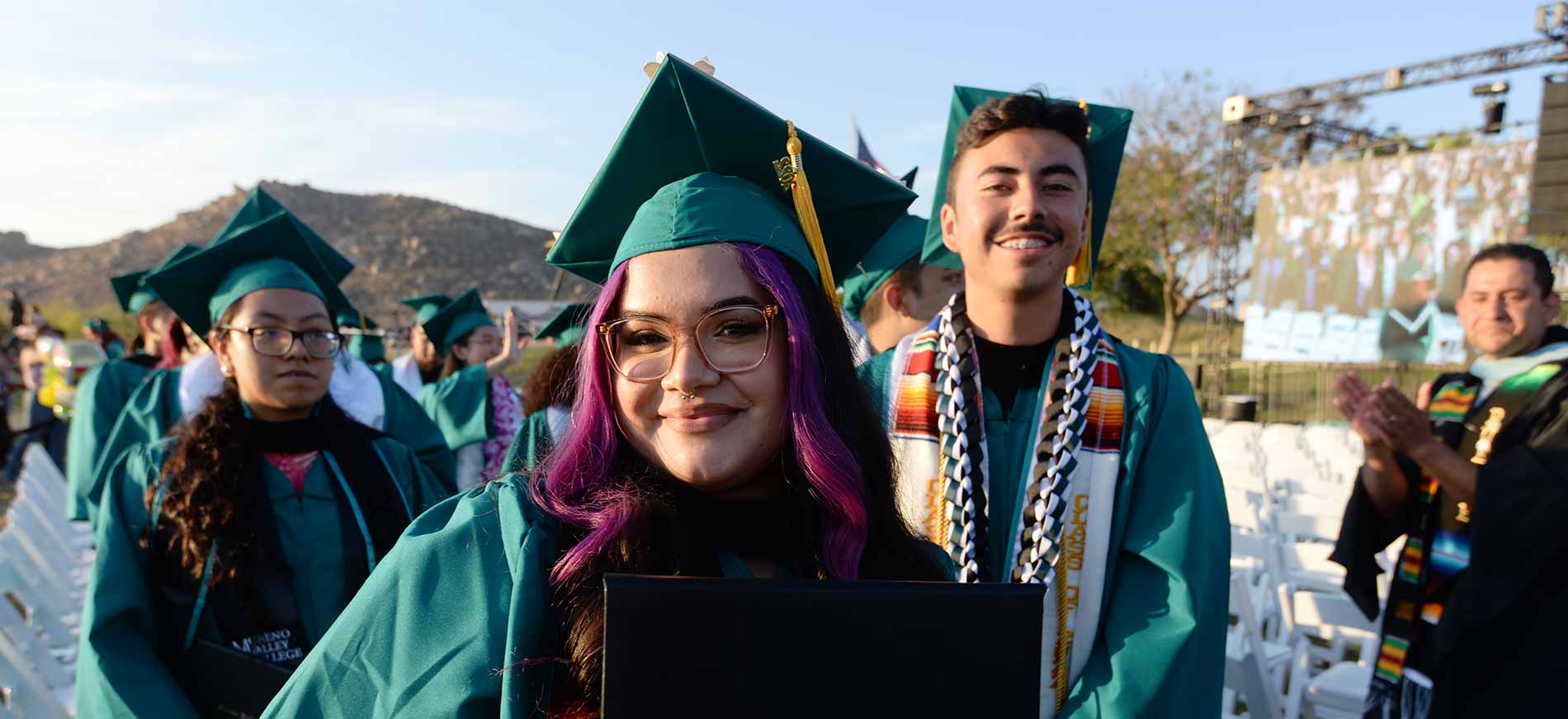 Ready to become a Mountain Lion?